Leadership Training Explodes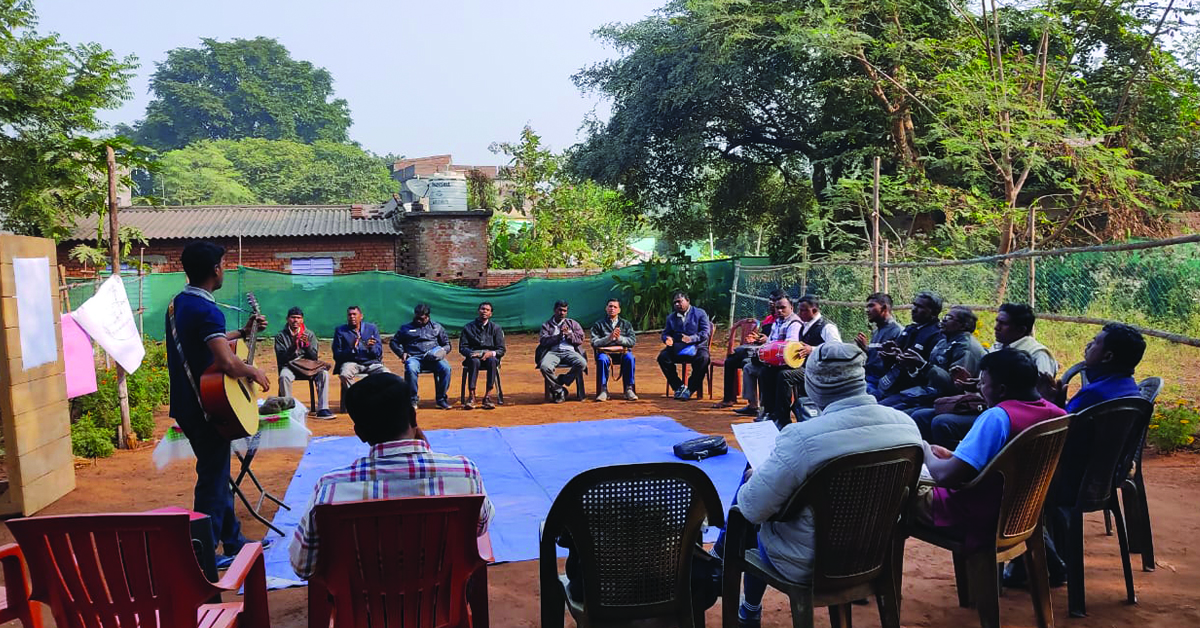 Last month, I connected with different community leaders in and around the Dhokerjara, Masalia, and Hemantpur blocks. I visited them personally and invited them for Transformational Community Development (TCD) training in Dumka. A total of 18 people out of the 30 people I invited participated in the training. For that training, I was able to arrange accommodations, food, and other required amenities. Now that the training is over, my work consists of personally following up on how each participant will start TCD in their villages.
Written by: Babujan
GHNI TCD Worker
Latest Stories from south asia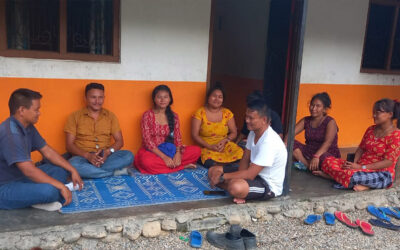 When a community has clean water and healthy food to eat, they can begin to look further into the future for even more success and personal growth.
read more