We introduced a Transformational Community Development (TCD) lesson titled I will succeed and be at the top. Nancy participated and said, "I hear a lot of negative talk from my mother, father, and sisters about failure. Last year, I got a grade of 95 percent, and my mother kept scolding me with negative words, which impacted me psychologically. When I attended a lesson about success, my thinking changed, and I went home and preferred to imagine that I was a successful doctor helping children. I wrote and drew encouraging phrases for myself, and I kept talking to myself and saying that I would succeed and achieve my dream. I am taking steps to work hard and study, and I am convinced of success because I can succeed if I try."
Over the past 3 months, we have presented lessons on harassment, virus infection, cheating, addiction, healthy eating, love, developing talents, first aid for wounds and bleeding, pure water, and obedience.
Over the next three months, we plan to teach what to eat, how to avoid road accidents, and the use of personal tools. We will also have a charity exhibition before Christmas. We then plan to study how to be successful people, how to plan for the future, and how to be diligent. After that, we will take some time to make handicrafts. Our last lessons will be on choosing a friend, avoiding pornography, using mobile phones politely, and how to study well.
We continued presenting TCD lessons for women, and after presenting a lesson on behavior for women at home, Mrs. Amani said, "I learned in the lesson to live honestly and sincerely and to care about my home, my husband, and my children. However, my husband always sees me as negligent, lonely, and untidy. After I heard the lesson, I am trying to change myself and care more about my husband and children. I look for the things that make my husband upset with me and change them. My behavior and actions must be beautiful, and I see myself through the eyes of others and work on acceptance and love."
Transformational Community Development (TCD) Update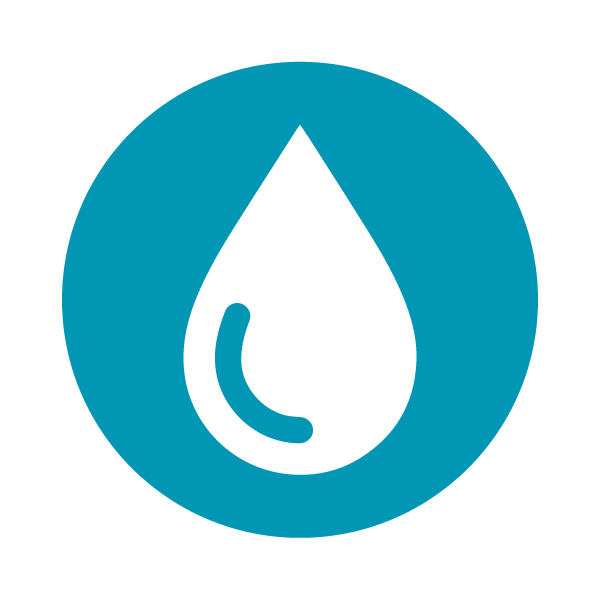 Water
About 45 water filters were installed for poor families.
Written by: Azmy
GHNI TCD Worker
Latest Stories from AFRICA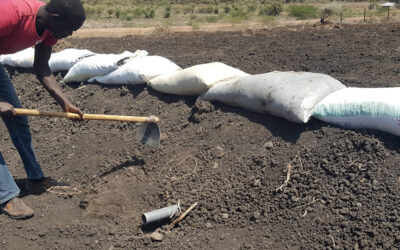 Despite the drought throughout much of 2023, Attir Village and their surrounding communities are working together to prepare their land to thrive in the highly anticipated coming rainy season.
read more