Encouragement During Trying Times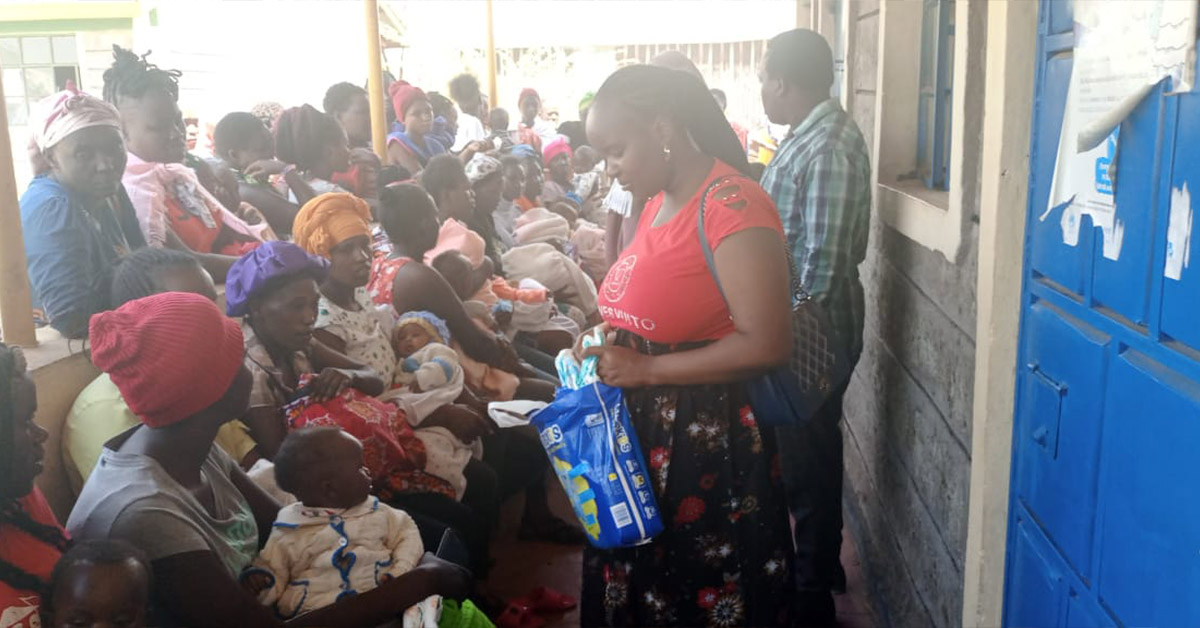 Many families are living on less than one dollar per day, and as a result, these families are facing a lack of food and nutrition. Since they can't afford a single meal per day, this has resulted in vast malnutrition among young children and breastfeeding mothers. Our Transformational Community Development (TCD) volunteers are our champions in helping to solve this problem. We have 25 workers targeting 100 households per week. At the Kiwanjani Village dispensary, we normally meet breastfeeding mothers who come for vaccinations, and we teach them a lesson on malnutrition. On the same day, we distribute diapers to their children for encouragement. As a result, the women felt cared for.

Written By: Dika
GHNI TCD Worker
Latest Stories from Africa
No matter the age, life lessons help people to grow and improve themselves and the world around them.
read more