short term trips
Take the journey of a lifetime with Global Hope Network International's Short-Term Trips!
These 1 to 2-week experiences give you the opportunity to expand your global understanding, make lifelong memories as you interact with villagers, and bring help and hope to remote areas of the world.
Trip participants will work alongside villagers to support the villagers' work toward Transformational Community Development. Past projects have included construction, medical care, education, etc.
Costs vary by location but normally fall within the range of $100 – $150 per day (special requests require additional fees), plus airfare. Food, lodging, and other ground costs are all included. Participants must be 18 or older by date of departure.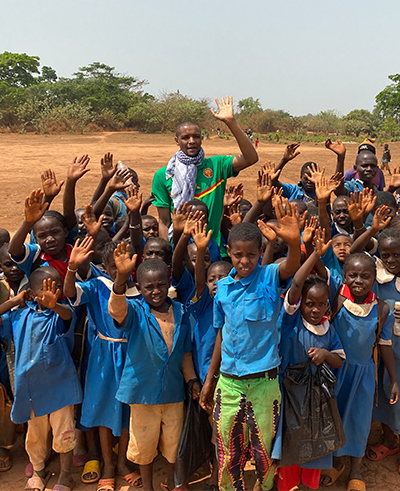 Click below to find out more about this trip, pay fees, or donate to someone on the trip
Join a Trip Today!
If you're interested in joining the team as a volunteer, please contact our Short-Term Trip Coordinator below for a trip application.