Disaster response
GHNI is assisting communities in crisis because of natural or man-made disasters with immediate needs and helping them rebuild for a more sustainable, resilient future.
donate now
What is Disaster Response? 
GHNI responds to natural disasters and political conflicts after first responders have completed their work. We work with community leaders to identify current needs and help rebuild, empower, and raise up those who were affected. GHNI teams focus on filling strategic needs that large government agencies miss or are not nimble enough to meet. We strive to leave the community better than they were before the disaster and teach self-sustainability.
Goals of Disaster Response
We will provide immediate and practical relief then transition to long-term sustainability (Transformational Community Development).
TRAIN VOLUNTEERS
Through disaster response training, GHNI equips volunteers with basic relief skills to help them function effectively as part of a disaster response team and sow the seeds for identifying villages that could benefit from TCD.
MOBILIZE VOLUNTEER TEAMS
Mobilize Short Term Teams (STTs) to supply health care, construction, counseling, food and other immediate needs of the community.
DISTRIBUTE NECESSITIES
Provide necessities like blankets, clothing, food, and medicine, as well as meeting the  needs of emotional health for kids and their families experiencing trauma.
BEGIN SUSTAINABLE DEVELOPMENT (TCD)
Building partnerships with local organizations and training them in long-term sustainability to bring resilience and dignity to the communities affected by emergencies.
CURRENT/ONGOING DISASTER RESPONSE EFFORTS
Wildfires in Maui, Hawaii 
On August 4, 2023, the first of many small fires ignited in Maui and turned into some of the deadliest U.S. wildfires in recent history. The historic town of Lahaina was completely destroyed. Our hearts go out to the people of Hawaii, as GHNI's co-founders, Hal and Lana Jones, are from Hawaii and we have many partners, friends, and volunteers in the Maui area. The death toll is at 99 and rising. We heard this week from one of our partners on the ground that 1,400 people are in shelters, and thousands have been displaced. GHNI wants to work with you to provide assistance through our long-standing partner on the ground, Hope Chapel, which has already been mobilizing and helping with the critical fire relief. If led, would you give directly through Hope Chapel below!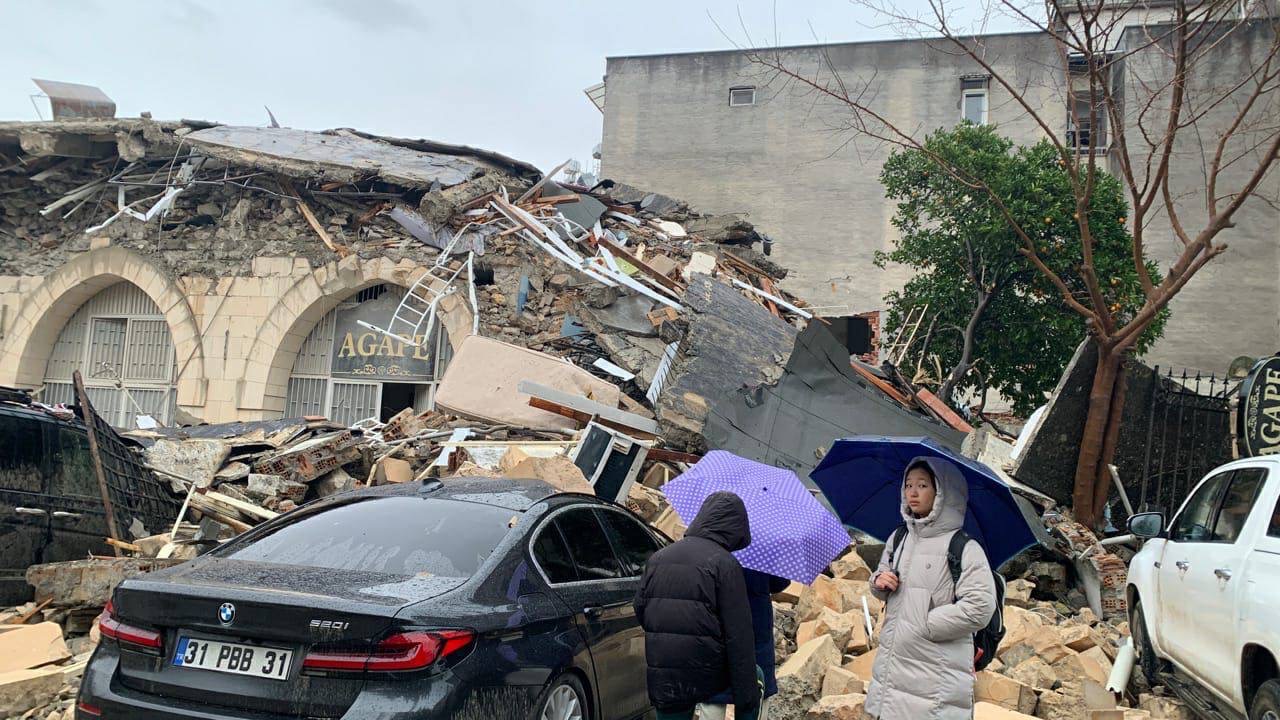 The Turkey 7.8 magnitude earthquake that first hit on February 6, 2023, was one of Turkey's worst disasters in decades. News of the devastation is continuing to pour in and the death toll is expected to keep climbing. GHNI has been working in Turkey for 20+ years and has a strong local team on the ground who have experience with earthquakes.
Recently Pakistan has been devastated with seasonal monsoon rains. Like most disasters, the poor, those who can ill afford to lose whatever they have, are disproportionally affected by this catastrophe.  This is because they own the least desirable land and live in homes that are vulnerable & poorly constructed.  
Ethiopia and Kenya are suffering one of the worst droughts on record in the last 40 years. Life in this arid and semi-arid region is often difficult, but with the last four rainy seasons failing, the situation is becoming more desperate.
Would you help us provide 500 households with emergency food and water assistance?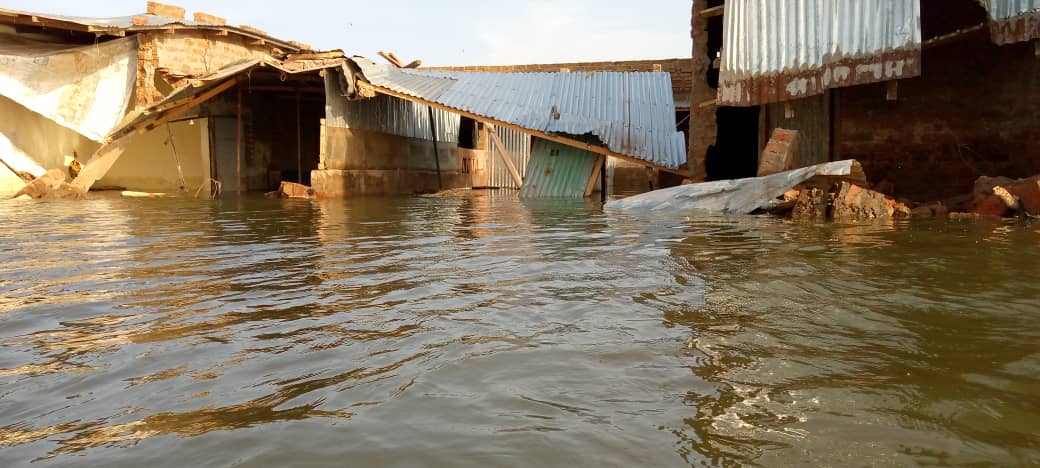 This closely knit community though with water well is suffering untold hardship from malnourishment, cholera, malaria and small pox. There is no latrine and waste disposal system. These are not issues beyond present medical realities. TCD will bridge the gap and provide access to the community to be transformed.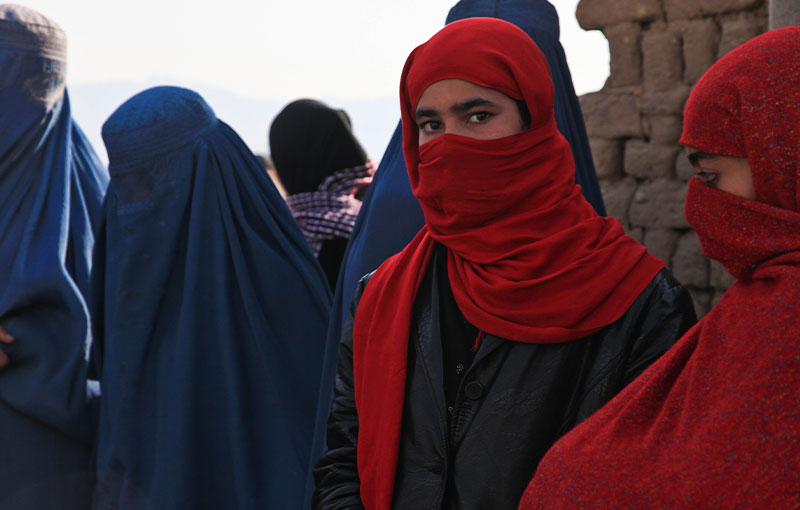 One year ago, on August 15th, Kabul fell once again. The government of Afghanistan collapsed as parliament was occupied and most of the pro-western leaders fled the country. Millions of people were affected as fear, confusion, and uncertainty spread through the country. Border restrictions caused widespread food shortages as shops and stores closed. Thanks to many of you, we were able to feed thousands of people and help families to stay warm through the harsh Afghanistan winter.
Global Hope Network International empathizes with all refugees, those forced to flee their home in fear for their lives due to conflict, leaving everything behind, hoping to start again somewhere or find temporary shelter until it's safe to return home.