leadership impact
We believe that developing local, national, and international leaders is a critical part of a long-term solution to ending extreme poverty.
DONATE NOW
What is Transformational Leadership Development?
While GHNI's focus is sustainable community development in rural villages and urban settings, we believe helping the leaders of developing nations to grow as influential leaders and policymakers is crucial to ending extreme poverty. This opens new opportunities for partnership and support for TCD projects and Disaster Response efforts in their countries.
We accomplish this through the Geneva Institute for Leadership and Public Policy (GILPP), human trafficking and slavery prevention, which all leads to expanding and building Transformational Community Development (TCD). 
Geneva Institute for Leadership and Public Policy (GILPP) 
Human trafficking and slavery prevention 
Helps expand and build Transformational Community Development (TCD) 
Partnership with UN agencies 

Peace and Security Through Good Governance
You are invited to join the impactful Geneva Institute for Leadership and Public Policy (GILPP) and The United Nations Institute for Training and Research (UNITAR). You can apply now to attend the 13th annual GILPP conference in Geneva, Switzerland to be held on 19-22 June, 2023.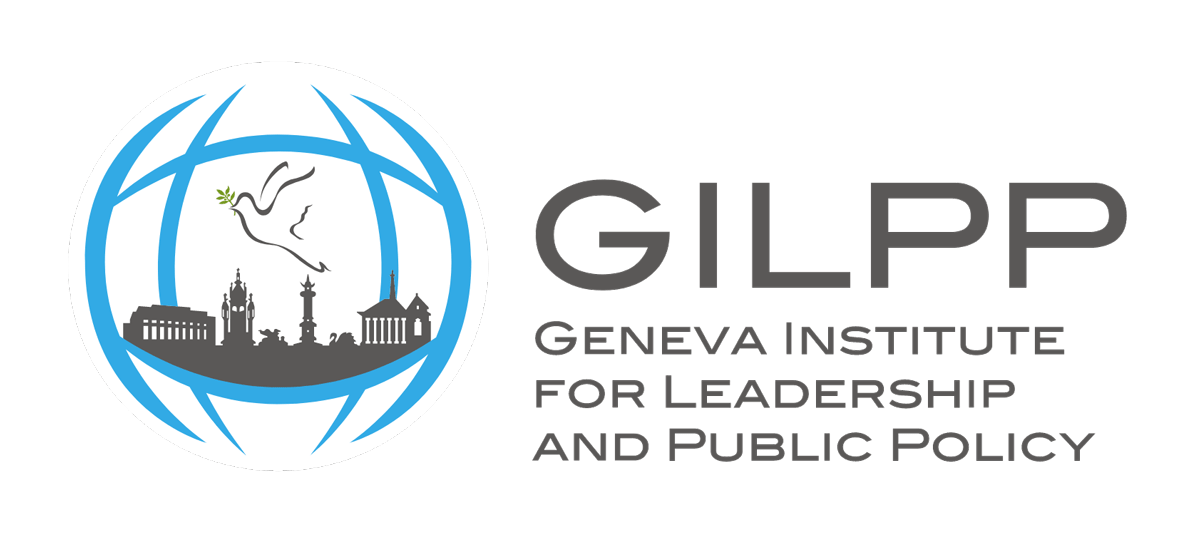 The Geneva Institute for Leadership and Public Policy
WHAT IS GILPP?
The Geneva Institute for Leadership and Public Policy (GILPP) was established by GHNI to help leaders transform their nations toward prosperity and liberty. The vision for the GILPP is to promote public policy created by enlightened and compassionate public leadership. The principal international initiative of this institute is to offer an intensive week-long summer workshop in Geneva, Switzerland on critical contemporary global and national issues.
GHNI enjoys Special Consultative Status with the United Nations Economic and Social Council (ECOSOC) in New York, Geneva, Switzerland, Vienna, Austria, Kenya and Addis Ababa, Ethiopia.
GILPP uses an integrated curriculum which elicits sustainable development in chaotic times targeting global challenges and solutions in four strategic areas:
Economics
Globalization and leadership
Culture
Worldview and models of culture
In a non-confrontational style, we'll create a thought-provoking environment for leaders from emerging nations to discuss and explore:
Public policy development and implementation for sustainable development among the poor
Regional and global overview of economic development
Public policy and model legislation resources
Transformational Leadership for the policy maker
Networking with key international organizations and people
ATTEND NOW
Why attend this event?
Transformational Ideas
Help leaders return to their nations with transformational ideas for shaping public policy as well as more effective implementation strategies
Relationship Building
Start building long-term relationships with other delegates as well as with the distinguished speakers
Networking
Provide access to a community that will continue providing support with model legislation, leadership development, and public policy resources
Support
Offer consulting support from staff and speakers introduced during the conference as well as GHNI consultation visits
If you want to personally grow, be inspired and get the expertise on leadership and public policy, learn from other experiences and make a better plan for yourself on how to increase your contribution to leadership and public policy, this is the place to be.
The training on transformative leadership, quality of education and good governance which was presented by high caliber professionals, who are practitioners and researchers on the subject matter was the best GILPP has to offer.
Attending GILPP impacted me in terms of broadening my perception and enriching enlightenment. I was marveled to see the unchanging ethics and life truths being shared by the resource persons in a powerful and undiluted way.
Human Trafficking Prevention
As a part of our leadership training initiatives, GHNI and the Geneva Institute for Leadership and Public Policy are also working to address other critical issues associated with extreme poverty. There is more slavery and trafficking in our world today than any previous time and our team is particularly passionate about addressing this issue. 
Extremely poor communities are the most vulnerable to exploitation and often lack the training necessary to protect themselves.  Teaching villagers about slavery prevention is part of the solution. The true solution is to end extreme poverty through TCD, thus removing the vulnerability. Ending poverty ends slavery.
With your support we can help prevent slavery and trafficking from becoming a problem.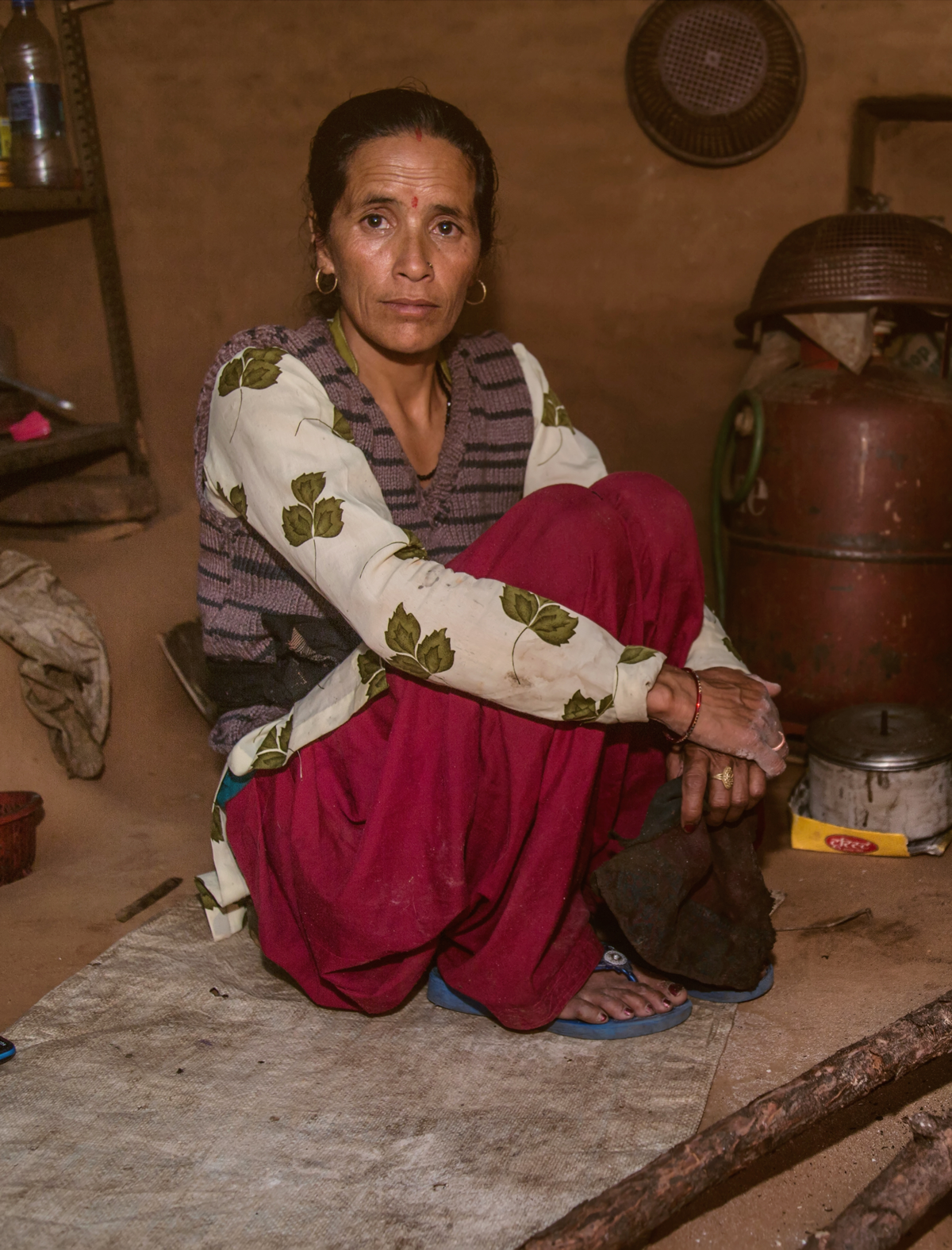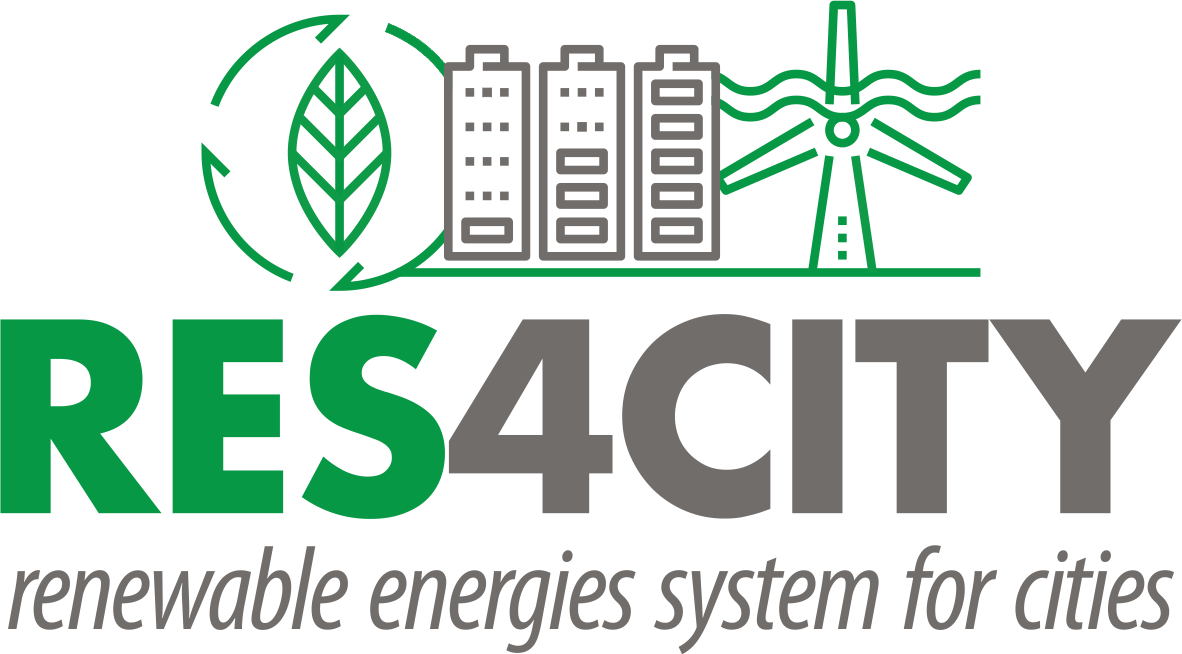 GHNI's efforts towards a healthy planet while creating
new job opportunities
Global Hope Network International has partnered with the "RES4CITY" initiative to contribute to the environment by developing renewable energy technologies. This partnership aims to develop skilled professionals in the renewable energy field, thereby creating 38 million green jobs by 2030, and 43 million jobs by 2050. This partnership will hope to solve multiple problems like poverty, unemployment, depleting energy sources and much more to create a healthy tomorrow.
Global Hope Network International's  partnership with an innovative €2.5 million education project called Renewable Energy For Cities "RES4CITY" is funded by the European Commission (Horizon Europe) and Switzerland's State Secretariat for Education, Research and Innovation (SERI), to develop innovative educational programs and tools that provide opportunities for all learners to develop highly skilled human capital in renewable energy sources, fuel technologies, and sustainable development that focuses on urban areas where most of the EU population is concentrated and the consumption of resources (i.e., energy, water, land, etc.) have been steadily increasing – to address projected EU skills shortage in the renewable energy sector, which has the potential to create 38 million green jobs by 2030, and 43 million jobs by 2050.
More specifically, this project will develop advanced digital technologies such as serious games for learning and training to create inclusive upskilling online micro-credential training programs for people who cannot afford traditional educational pathways who desire to enter the renewable energy sector, while also targeting science, technology, engineering and mathematics (STEM) graduates and (non-STEM) graduates (i.e., bachelor, master, and PhD students), including energy sector professionals wishing to re-skill from a wide variety of industries and diverse career paths that will meet the needs and priorities of businesses, public institutions and citizens – including refugees and displaced migrant populations in Europe (6.3 million) that need to upskill for green integration to the recipient EU countries.
To learn more about the project visit the RES4CITY website.
Through this partnership we hope to address multiple issues in the world with an action plan to protect our dear planet. For information on how to become a stakeholder in the RES4CITY project – please contact Charlie Lamento via charlie.lamento@ghni.org.