Global Hope Network International strives to be the best steward of the resources you give. We are grateful for your support and partnership. You are an important part of our work and we are committed to earning your trust through integrity, accountability, and transparency.
Our commitment is to use at least 80% and typically 85% of every dollar given for direct work in the field. The remaining portion – no more than 20% and typically 15% – is used for fundraising, management, and critical operational support.
We are committed to showing the impact and effectiveness of your contributions. GHNI has a calendar fiscal year from January 1 to December 31. Please see our recent Annual Impact Reports, Form 990, or Audited Financial Statements to review or download at your convenience.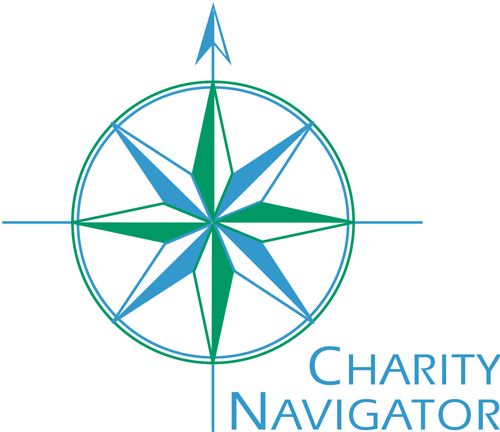 ANNUAL REPORTS
AUDITED FINANCIAL STATEMENTS, GHNI US
2021 Currently in review Mcdirmit Davis
Frequently Asked Questions
and Notes:
Global Anti-Terrorist Financing
As an international humanitarian aid organization, GHNI operates in compliance with the laws of Switzerland, and the United States of America. GHNI takes every reasonable step to ensure funds controlled/ disbursed/ granted/ provided by the charity are neither distributed to terrorists or their support networks nor used for activities that support terrorism or terrorist organizations.
Tax Implications
All contributions to GHNI are tax-deductible, less the value of any gifts or benefits received in return, to the extent permitted by law. All contributions are made with the understanding that GHNI has complete discretion and control over the use of all donated funds in all countries.
US: a US 501(c)(3) public charity, EIN 75-3088613
CH: GHNI holds Swiss Federal registration no. CH-550-1039174-0, recorded 15 April 2004 in the Commerce Registry, Canton of Geneva.
Gift Designations
Your financial support is very important to us and we work hard to ensure your funding is allocated correctly. It is the position of GHNI that any donation given in response to an appeal for a specified project will be used for that purpose. If you have any questions, or see anything on your receipt you are unsure of, please let us know.
GHNI Donor Bill of Rights
Philanthropy is based on voluntary action for the common good. It is a tradition of giving and sharing that is primary to the quality of life. To ensure that philanthropy merits the respect and trust of the general public, and that donors and prospective donors can have full confidence in the non-for-profit organizations and causes they are asked to support, GHNI recognizes that all donors have these rights:
To be informed GHNI's mission, of the way the GHNI intends to use donated resources, and of its capacity to use donations effectively for their intended purposes.

To be informed of the identity of those serving on GHNI's governing board, and to expect the board to exercise prudent judgment in its stewardship responsibilities.

To have access to GHNI's most recent financial statements.

To be assured their gifts will be used for the purposes for which they were given.

To receive appropriate acknowledgement and recognition.

To be assured that information about their donations is handled with respect and with confidentiality to the extent provided by law.

To expect that all relationships with individuals representing organizations of interest to the donor will be professional in nature.

To be informed whether those seeking donations are volunteers, employees of the organization or hired solicitors.

To have the opportunity for their names to be deleted from mailing lists that an organization may intend to share.

To feel free to ask questions when making a donation and to receive prompt, truthful and forthright answers.
Adapted from the Donor Bill of Rights, developed by:
Association of Fundraising Professionals (AFP — formerly NSFRE), American Association of Fund Raising Counsel (AAFRC), Association for Healthcare Philanthropy (AHP), Council for Advancement and Support of Education (CASE)
Copyright AFP (and others) 2013, All Rights Reserved