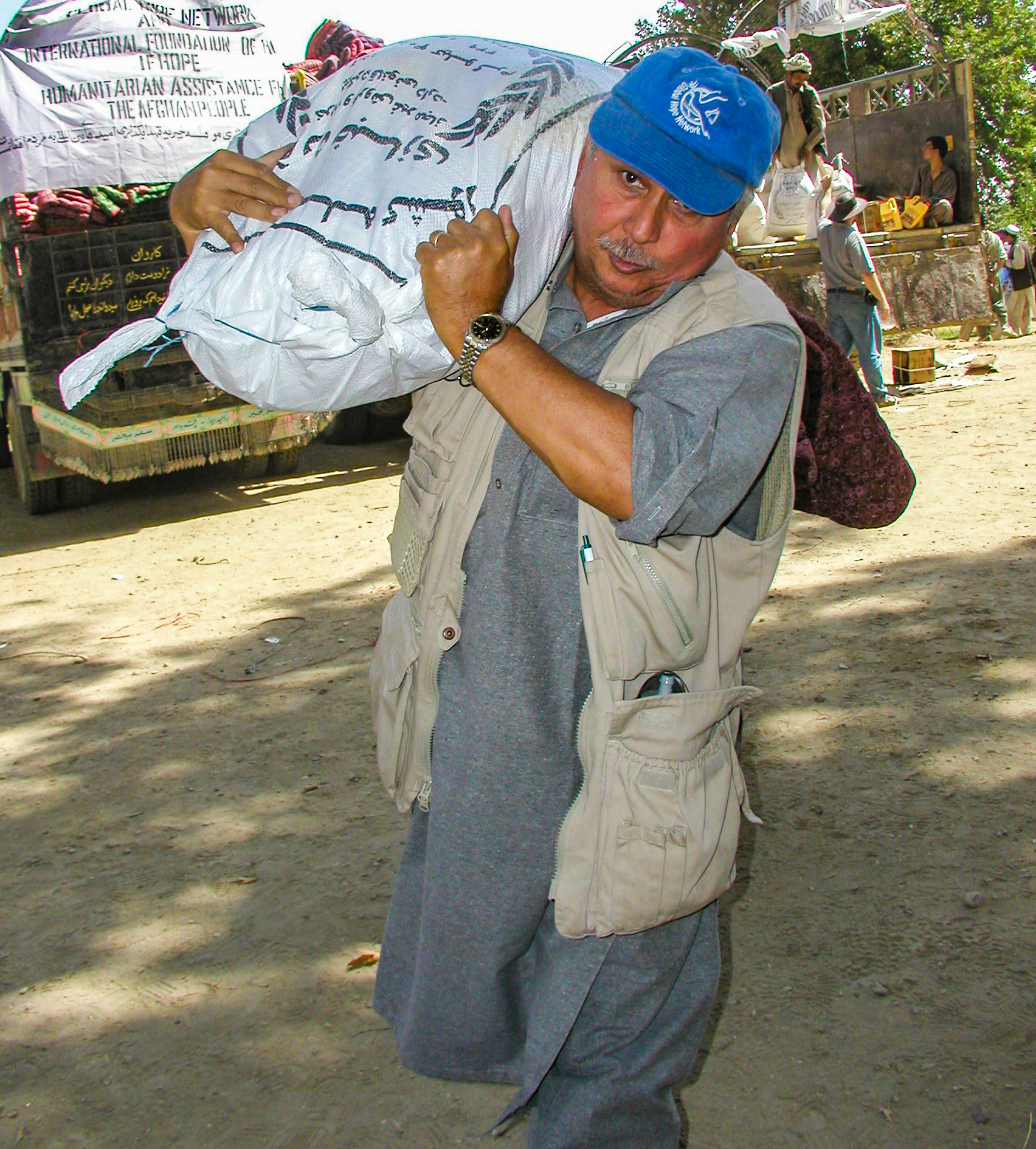 "The world can be changed one community, one family and one person at a time."
– Hal Jones, Co-Founder of GHNI
Give by Check
If you prefer to donate by check, please mail your check to:
Global Hope Network International
934 N. Magnolia Ave.
Suite 310
Orlando, FL 32803
Give by Phone:
You can also donate by phone via credit card or EFT by calling us at (407) 207-3256 x1 during normal business hours.
Give by Credit Card/PayPal:
Donate from Switzerland:
For all projects or staff – including our efforts to prevent Coronavirus in some of the most vulnerable communities:
GHNI Switzerland
27 Chemin des Crets Pregny
1218 Grand Saconnex
Geneva, Switzerland
Download a payment slip (ESR, BVR)
Or give by direct wire or transfer –
In Favor of  Global Hope Network International
Purpose: Your designated purpose for funds
Bank Name: Credit Suisse SA
Bank Address: 8070 Zurich, Switzerland
Bank Clearing No. 4835
BIC CRESCHZZ80A
Account / IBAN: CH81 0483 5043 3460 4200 1
Give to Staff:
Support our highly qualified and dedicated staff committed to bringing help and hope to the hidden and hurting.
Hal Jones Field Development Fund
Hal Jones Field Development Fund
Not sure which countries or areas to support, here is a way to bring more help and hope to the hidden where the needs are needed most.
DONATE NOW
Lana Jones Operational Fund
Lana Jones Operational Fund
Here is a great way to help our staff's
great work be known by others
and support them operationally to bring more hope and help.
DONATE NOW
Hope for Today & Tomorrow
Hope for Today & Tomorrow
To build and extend help and hope to the hidden and hurting over the next four years. Let's raise $10 million by GHNI's 25th anniversary in 2025!
LEARN MORE
Monitoring, Evaluation and Learning Program
We are excited to develop our M.E.A.L. program. This is a proven scientific method, also used by other organizations, to track progress, learn and understand the impact of our TCD work. This tool will give our regional, national, and village field leaders the ability to get more accurate measurements and key data such as nutrition rates, attendance in school, water sanitation and more. We feel it is an investment in GHNI's future.
LEARN MORE
Give by Country
Click below to select the country you wish to support! Designate to choose your country.
Give by Stock
Giving securities or stocks is a great and efficient alternative to cash and can reduce or eliminate capital gains tax without having to use cash assets. 
Give by Cryptocurrency
Support GHNI through gifts of Bitcoin or other cryptocurrencies. We've partnered with "Crypto for Charity." Click the link below and (select) choose the nonprofit  'Global Hope Network International' as your nonprofit.
Give as you Shop
Did you know that you can give while you shop? Amazon Smile offers an easy way to give back!
Honor Someone Special
Honor someone special today by making a gift in their name! Check "Dedicate this donation" when you give.
Legacy of Hope is a community of supporters who want to help make a lasting impact to break the cycle of extreme poverty around the world.
Through the work of Global Hope Network International in Leadership and Public Policy, Disaster Response, and Transformational Community Development – lives are saved, communities thrive, and people are given hope. Hundreds, if not thousands of lives of men, women, and children are affected…and so are future generations. By choosing the right assets to give, the timing, and the best ways to give, you can leave a lasting legacy of hope for generations to come!
To join the Legacy of Hope community, consider giving:
Beneficiary Designations
By listing GHNI as a beneficiary on your retirement plans or life insurance policies you can help bring transformation to villages for years to come.
Wills/Bequests:
You can decide to leave a specific amount or percentage of your estate to empower future generations. See here for some sample text to discuss this with your financial advisor.
Qualified Charitable Distributions
If you are 72 or older, you can give up to $100,000 per year from your IRA, allowing you to exclude the amount of your RMD from your income, even if you don't itemize your taxes each year.
FOR MORE INFORMATION
For more information, please contact bill.morin@ghni.org or call us at (407) 207-3256 ext 103
Thank you so much for your support!
This information and communications from our staff are not intended as legal or tax advice and are offered for educational and informational purposes only. All of these decisions are personal and we encourage you to seek legal and financial advice from a trusted professional advisor prior to making any legacy gift. Find a certified financial planner in your area.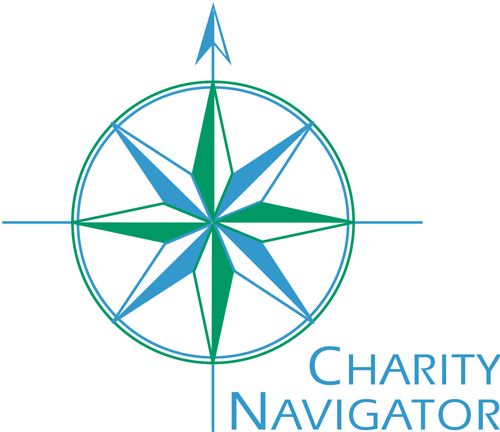 Your gifts are efficient.
Global Hope Network International is proud to have an 87.20 rating on Charity Navigator
*Note: We have the rest of the financial information in the financial section
If you have any questions about the donation process, call us at 1-407-207-3256, or email info@ghni.org
GHNI USA
934 N. Magnolia Ave. Suite 310
Orlando, FL 32803
Phone: 407.207.3256
Email: info@ghni.org
GHNI Switzerland
Rue de Varembé1
1202 Genéve
Geneva, Switzerland
Tel: +41 (0) 22 733 1542
Email: info.swiss@ghni.org