ABOUT
Working to end extreme poverty and empower communities in the most remote places toward sustainable development. 
Our Mission: "Bring Help and Hope to the Hidden and Hurting"
Worldwide, for people living in extreme poverty, the vast majority of humanitarian aid efforts never reach the rural villages where they live. We call these people the hidden and hurting. Through our holistic approach to development, we believe in empowering village communities to become self-sustainable, creating hope and bringing them help to move toward a brighter independent future – free from the perpetual cycle of poverty.
Our Vision
To bring Help and Hope to the most vulnerable people and least-reached places that are often overlooked by the rest of the world.
Our Values
Cultural Relevance –

Reminding people of their dignity in culturally relevant ways to each person we are working alongside; whether co-workers, volunteers, donors, or villagers.

Empowerment

– Breaking cycles that hinder growth by equipping individuals to drive and realize their own success.

Sustainable Transformation

– Sharing proven achievable solutions that cultivate a long-term change in mindset and attitude.

Hope –

Embracing positive expectations for the future to overcome present circumstances and challenges.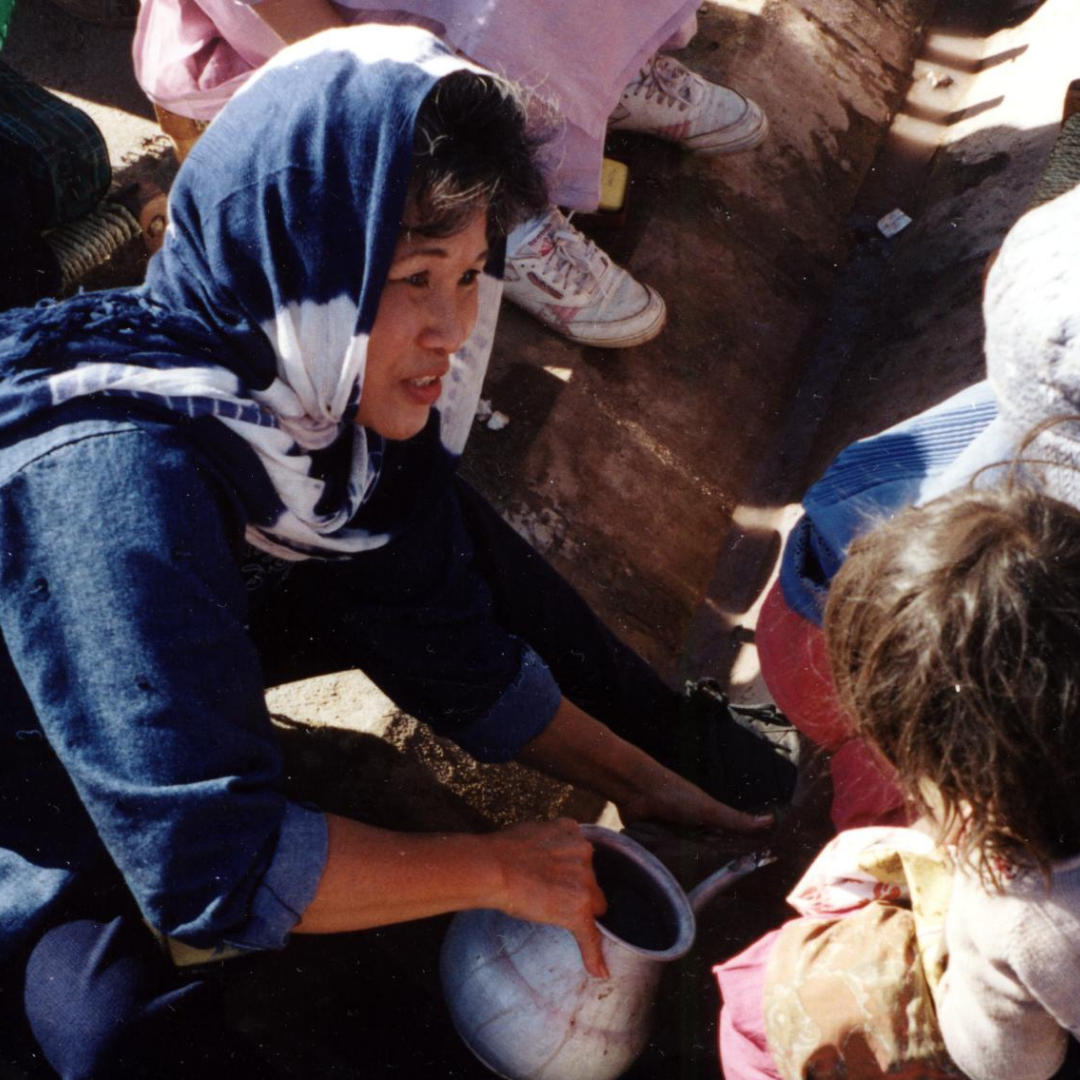 Lana washing feet of Afghan refugees
In 1999, Hal and Lana Jones visited an Afghan refugee camp in Pakistan to volunteer. Their efforts made a large impact on the nearly three million refugees there. This experience led them to found Global Hope Network International a year later.
Since 2000, GHNI projects have opened doors to bring culturally relevant sustainable solutions and transformational assistance to communities in Africa, Asia, and the Middle East.
In 2004, our international headquarters was registered and established in Geneva, Switzerland.
Between 2008 and 2012, GHNI began to formalize our method for sustainable development which we call Transformation Community Development or TCD. This effective program has become the foundation of our work and was recognized in 2012 by the United Nations resulting in GHNI being granted Special Consultative Status with the United Nations Economic and Social Council (ECOSOC).
This has also opened new avenues for supporting international development work and equipping the leaders committed to it. In 2010, the Geneva Institute for Leadership and Public Policy was created in partnership with the United National Institute for Training and Research.
Hal and Lana's mission and vision for GHNI continues till this day. As we look to bring sustainable hope for Today and Tomorrow. We are dedicated to continuing their work that they loved so much and seeing even more transformation.
Remembering Hal Jones, Co-Founder of GHNI
Hal Jones, Co-Founder of GHNI, was truly a visionary and man of conviction who inspired so many to take action and do right in the world. Hal spent his life loving and serving the poor and the least among us. His love and passion fueled everything he did. We live in a better place because of him.
The greatest way to honor Hal is to continue all together bringing Help and Hope to the Hidden and Hurting.
Hal (and his wife Lana's) mission to bring transformation into communities in need and peace-keeping initiatives to the world is more important than ever.  
GHNI has established a memorial (legacy) fund in Hal's name. If you would like to sustain this work of serving the least of these in the world and are not even sure which country projects you would like to support, please contribute by clicking on the button below.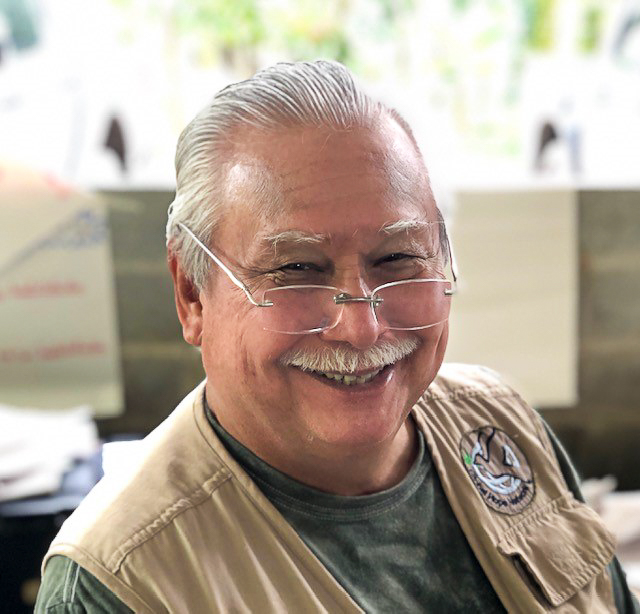 SUSTAINABLE DEVELOPMENT
At GHNI, we believe that every community has strengths, resources, and a future. It is our task to help draw out their potential through a hand up and not a hand out.
We focus on helping villagers sustainably transform their communities through Transformational Community Development (TCD). Providing culturally relevant training and local coaching to help them build hope through responsibility and ownership.
DISASTER RESPONSE
We provide training and build preparedness to respond to natural disasters and political conflicts. When GHNI responds to disasters, we work with community leaders to identify and meet urgent needs not met by first responders. We rebuild, empower, and raise up those impacted by the crisis. As a result we build relationships that often lead to TCD and provide opportunity for long-term sustainability in place of the extreme poverty they are experiencing.
LEADERSHIP IMPACT
We equip national and local leaders with leadership skills, concepts, and methods to support and coach sustainable development in their country. Through our partnership with UNITAR (United Nations Institute for Training and Research), we are serving these influential leaders through the Geneva Institute for Leadership and Public Policy conferences (GILPP) and critical leadership training around human trafficking prevention and migration.