Family Farms Provide Food and Hope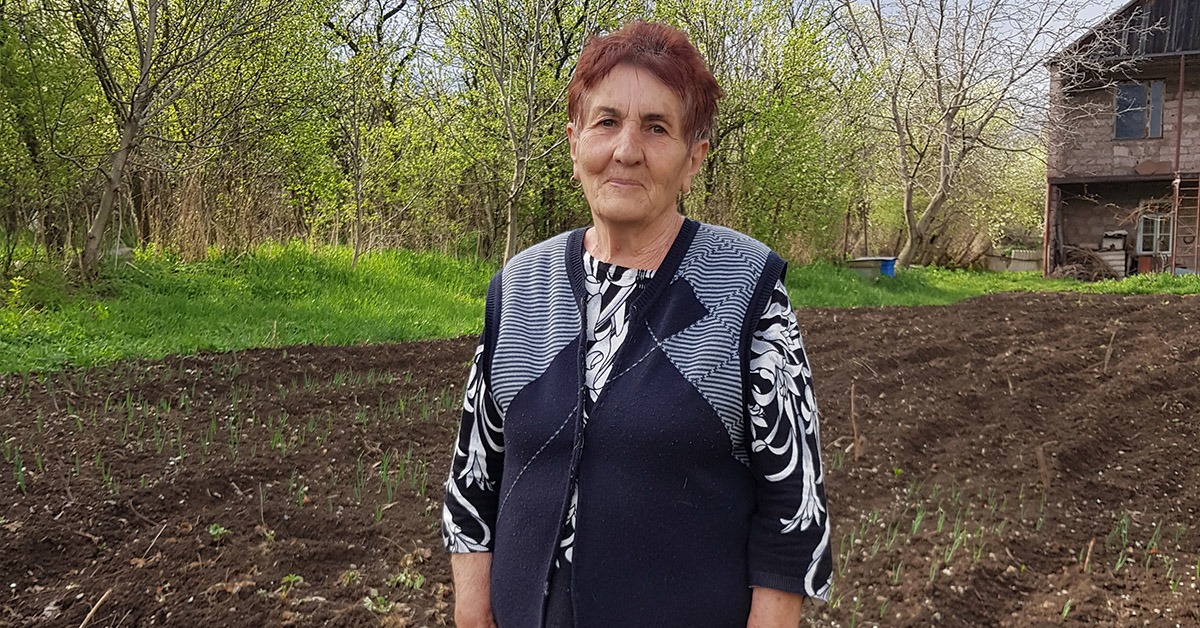 Mrs. Galina is a strong woman who knows many things about farming. She has a vegetable garden, and this year after Transformational Community Development (TCD) training, she decided to plant onions. Now she has a field full of fresh, green onions. She works hard to tend the crop and expects a good harvest for her family in autumn!

Mrs. Hayastan's husband couldn't go to Russia for work this year because of the war in Ukraine and the economic situation after the western sanctions. Hence, they got several bags of potatoes and decided to cultivate their land, which they inherited from their grandparents but didn't use for a long time. They have eight children, so all of the family have been actively involved in working in the potato field.
Hayastan smiles as she is happy to have her husband back. Once again, she feels supported. Together, they can share the challenges of family life and the farm.
Thank you!
Written by: Tamara
GHNI TCD Worker
Latest Stories from other regions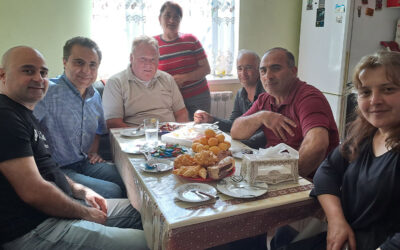 Our meetings with government and community leaders and TCD members were productive and have given us hope for the future!
read more