Learning to Save Can Save Their Lives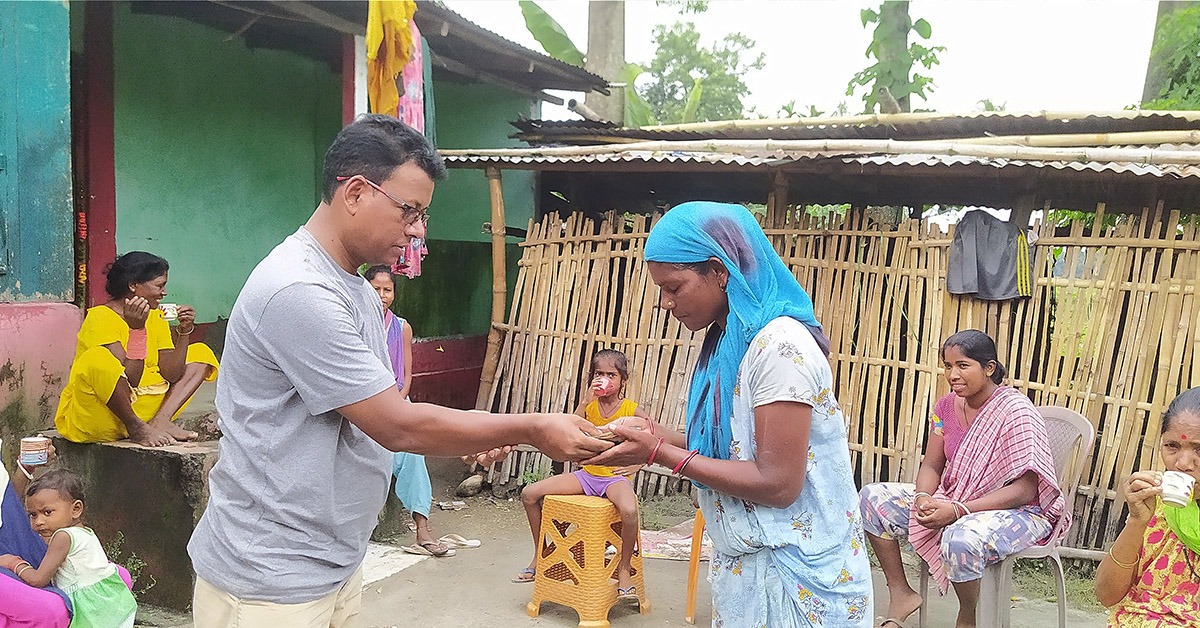 In this quarter, we have been working on strengthening the financial condition of the villagers. After several surveys, activities, and observations, we learnt, unless villagers understand how to save from their income, they are not going to have a sustainable life. Usually, villagers live hand-to-mouth, and hardly anything is left for saving. However, we have observed that villagers often have unplanned expenses, and saving either big or small has never been on their list.

Keeping this in mind, we started giving them lessons on how to save money. We have started a revolving fund among the committee members. Every month they will collect 200 rupees per month from members, and through a draw, it will be given to members who need this money, and then they will pay it back every month. This is one form of saving scheme popular among the villagers in India, but in this village, it is the first time.
Another purpose of starting this work is to teach the villagers how to create and run their own "self-help group" where they can have their own loan fund and help one another through this fund. They don't need to rely on any outside funds or money lenders. We started this in June, and the first recipient was Fulmuni who was looking for a loan to buy a piglet. She was very happy because she had tried everywhere to get a loan but could not get it without a very high interest rate. Now she has an interest-free loan and can pay it back slowly, month by month. Women members have realised this is a better way of saving money without financial constraints.
Transformational Community Development (TCD) Update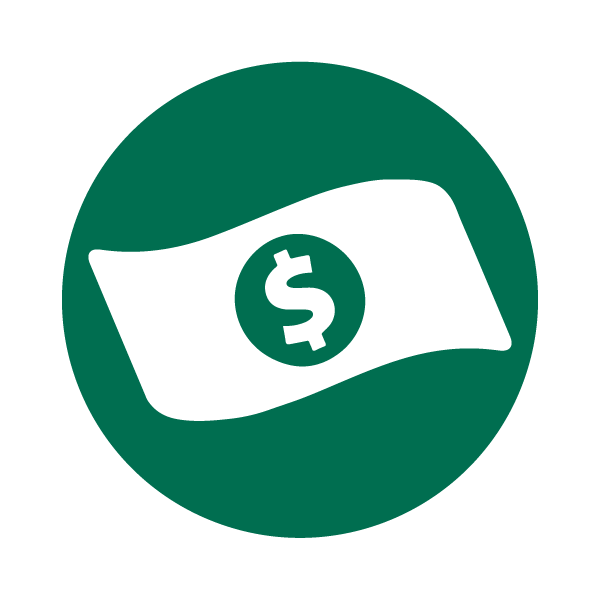 Income Generation
Earlier, we had given three goats each, to three families, as a loan for economic growth. The goats of two families have completely died, and only one family has four goats remaining. We also gave income generation training by teaching villagers how to grow oyster mushrooms. Sadly, women took the training but have not started growing the mushrooms in a commercial way.
Written by: Sanjay
GHNI TCD Worker
Latest Stories from south asia
Student success is growing as the tutoring and computer centers continue serving the community with diligence and care.
read more