Raising Their Own Pigs is Their Goal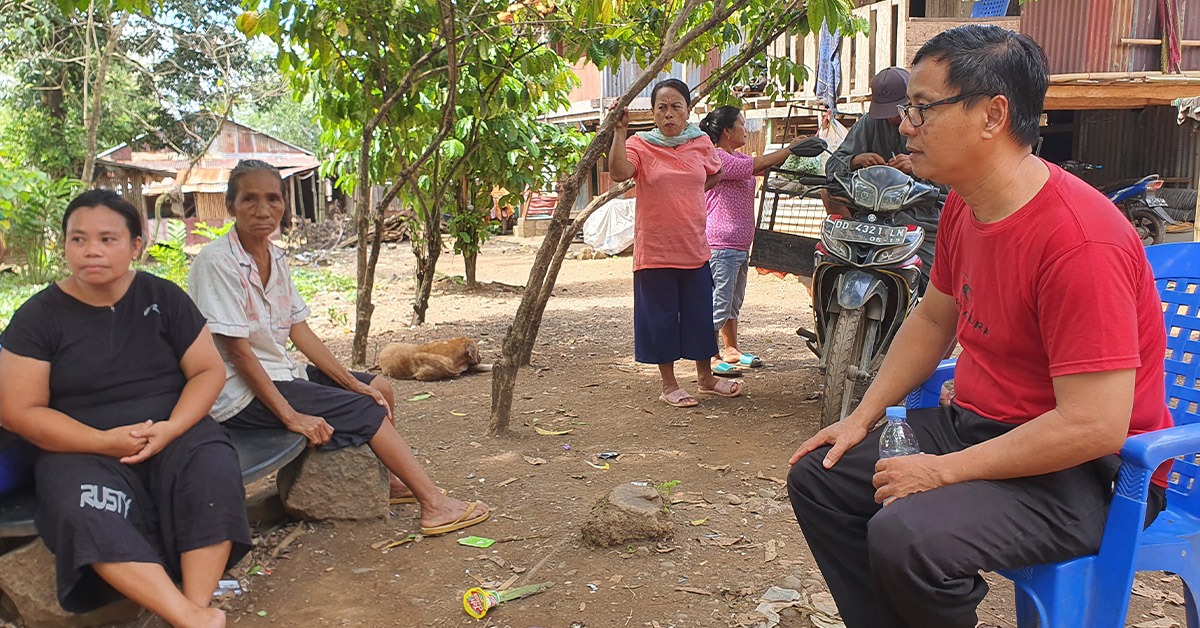 The Mawa community along with the training team are exploring ideas around Income Generation, particularly having to do with their system of raising pigs. The training team is finishing interviews with residents on this topic to gain more information about the complex situation. In May, GHNI met with the training team and discussed ideas. We are waiting for materials that we can use to launch this programme.
Transformational Community Development (TCD) Update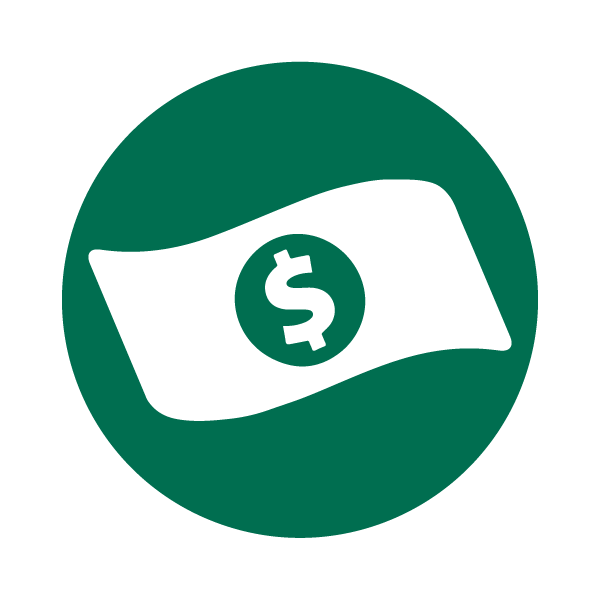 Income Generation
This is the very beginning and the community is still having trouble coming up with clear calculations on how much they presently earn from raising other people's pigs, since there are many varying factors.
Written by: Masri
GHNI Partner TCD Worker
Latest Stories from southeast asia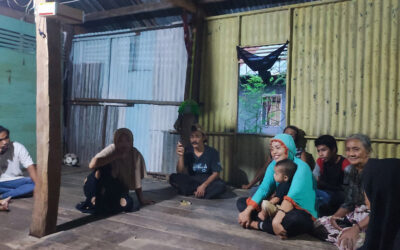 Never keeping success to themselves, the Polewali village clusters continue to share and spread the lessons they have learned.
read more