Independence through Goats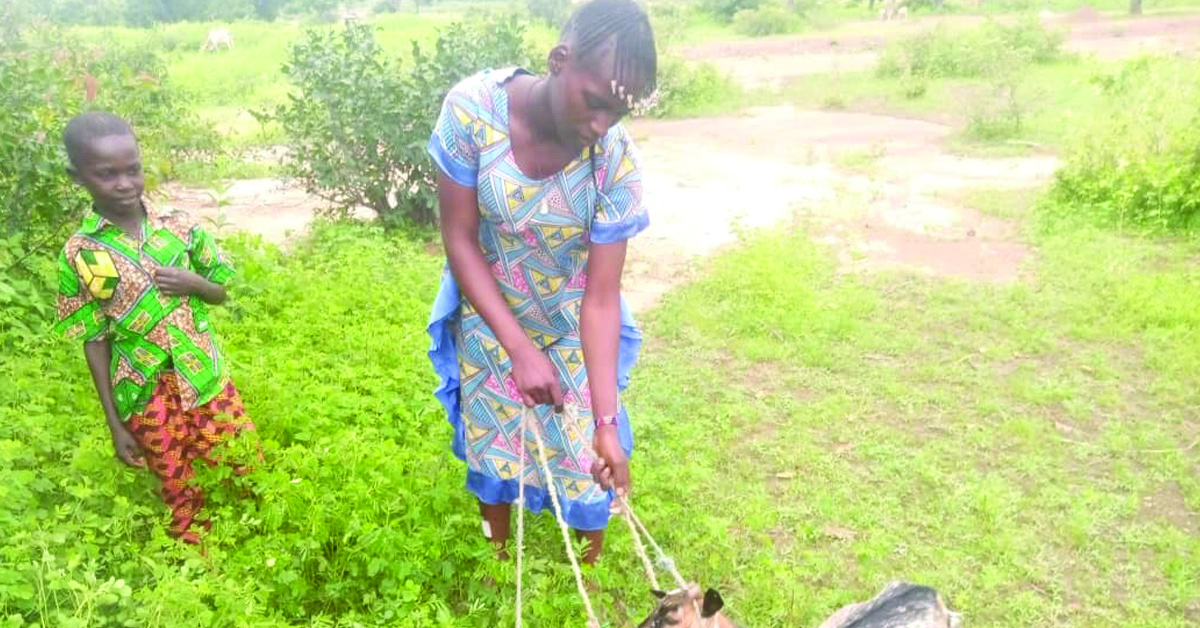 Transformational Community Development (TCD) work is moving forward in-spite of security challenges in the region. 
The Ventilated Improved Pit (VIP) latrine that has been serving the locals of Koubah Bingo may have to be demolished soon, as it's located on a portion of land earmarked for road construction. The Sanitation Committee will decide on a site where a new one can be built.
Many beneficiaries of the Goat Loan Programme are excited about the evidence of transformation in their lives and the improvement to their economy. Salamatu, a beneficiary who has kept and nurtured her goats well, has begun her loan repayment by giving back two goats. She hopes to pay up the outstanding balance in a few months.
The milling machine is working well. The operator who took a leave of absence has now resumed and the machine is fully operational.
Thank you!
Written by: Bukola
GHNI TCD Worker
Latest Stories from AFRICA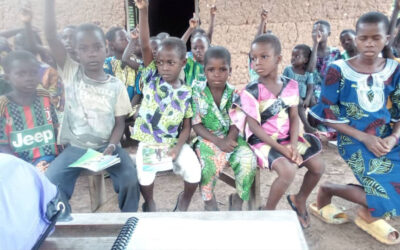 To address the inaccessibility of school and teach the value of Education, literacy classes were launched to help children attain basic literacy and numeracy skills.
read more