A Small Business Brings Big Changes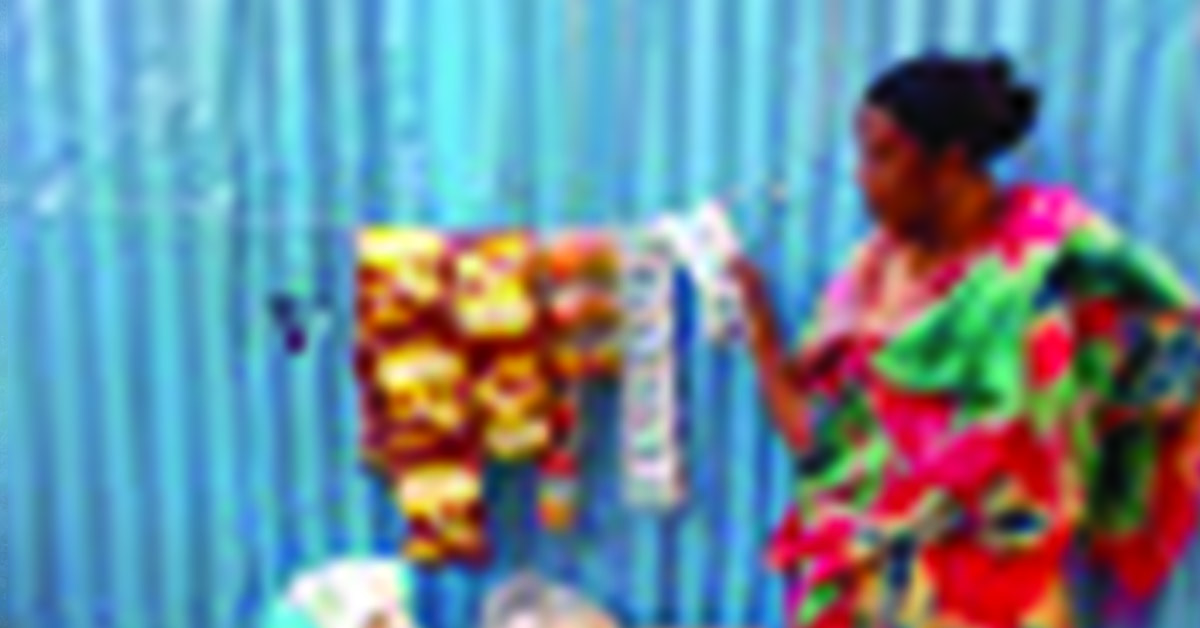 Buke is one of our members who has benefited from our teachings of Transformational Community Development (TCD). These teachings brought some changes to her life and the lives of her entire family. She was at home, without any income. After meeting with her and introducing her to the idea of contributing to the family needs by establishing a small business in her local area by selling Pampers, Ringoz snacks, perfumes, and women's shoes, it brought changes to her life. She appreciated it and expects a greater and brighter life in the future.
Written By: Dadacha
GHNI TCD Worker
Latest Stories from Africa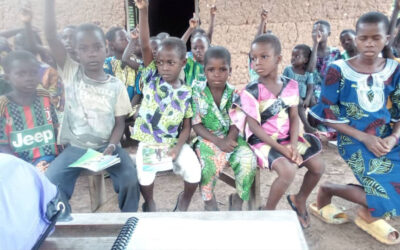 To address the inaccessibility of school and teach the value of Education, literacy classes were launched to help children attain basic literacy and numeracy skills.
read more