Clean Water, Community, and Change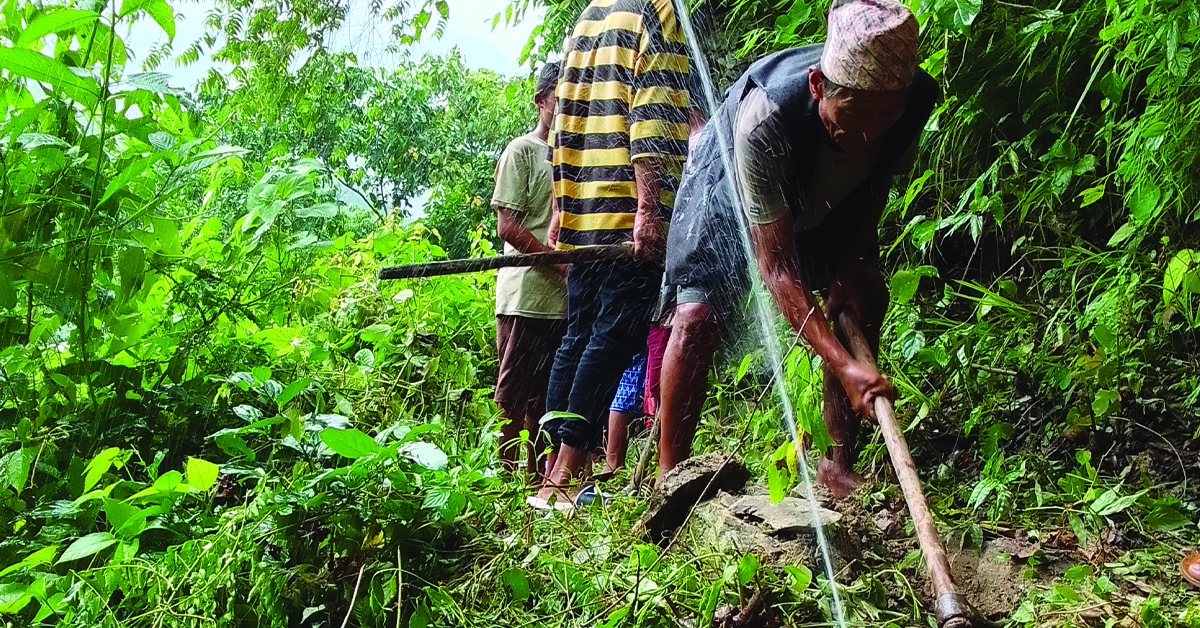 In Chainpur Village, we cleaned up the water sources and repaired the water pipelines and water tanks, together with the help of our Transformational Community Development (TCD) members, according to our TCD plan in the community. There was a unity of the villagers to bring success to this programme.
I also taught about poultry farming to raise a family's income. They learnt very well and started working. Ten more villagers made poultry houses this past quarter. They are excited about increasing their family income. I taught about malnutrition and a balanced diet. I encouraged the members of the community to produce green vegetables and use them for themselves to eat, and they are encouraged to eat nutritious food.
When I saw children playing outside, I talked with their parents, and they sent the children to school by the next day. Many are following our teachings.
This is the success story of Badal* from Chainpur. He has no family income and suffered from financial problems. It was very hard to manage his family's expenses. The TCD team helped start goat farming, and he started with two kid goats. Now, he has five goats with one sold already. From this money, he helped his son's expenses and other family's needs. He said he raises goats for an income source and hopes for better in the future. He wants to give thanks to GHNI for supporting him.
Thank you!
Written by: Kiran
GHNI National Field Leader
*For the purpose of safety and wellbeing, "Reva" and "Badal" are pseudonyms for the individuals being helped by this project.
Latest Stories from south asia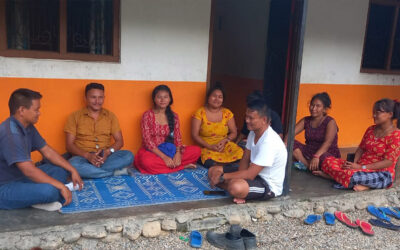 When a community has clean water and healthy food to eat, they can begin to look further into the future for even more success and personal growth.
read more