Education Project Completed!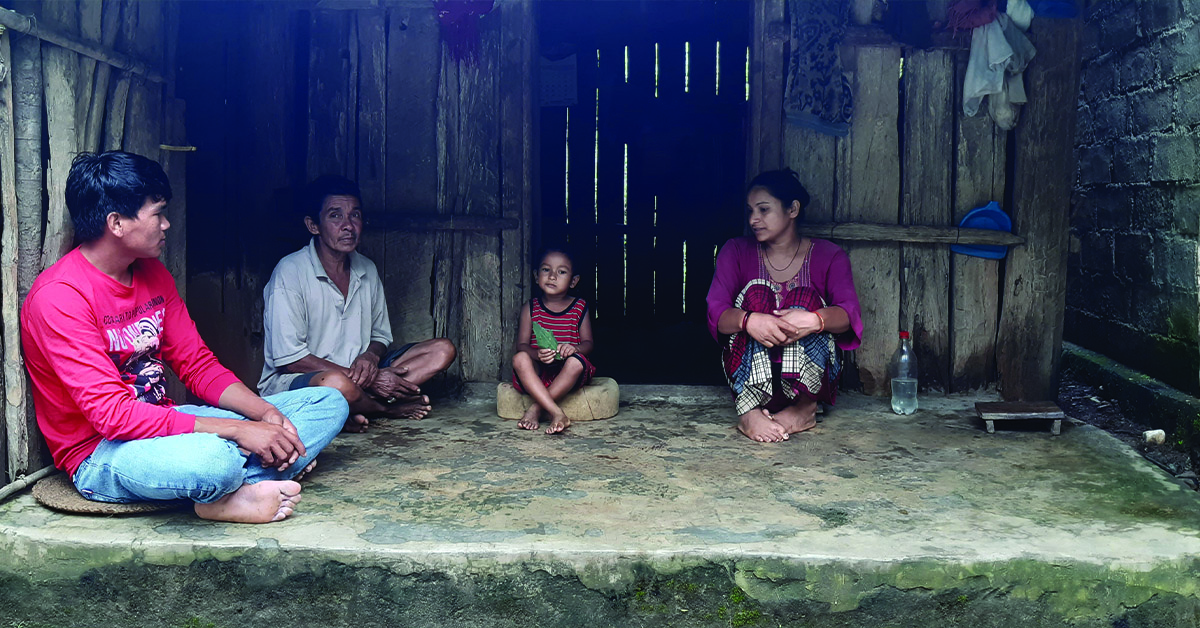 We have seen good results through the Transformational Community Development (TCD) Education Initiative. It has changed the villagers' attitudes, and many have started sending their children to the local school. There is a management committee which is playing a vital role in taking leadership and leading the project. The villagers trust local leadership and are interested in participating in their own work. They feel that they are truly working for themselves. 
We have focussed on ownership and sustainable development, and there is a tremendous change in the community. Most villagers used to spend time drinking and playing cards. After TCD started, they are becoming involved in Income Generation work. They are doing well, and the attitude of the community members has changed. 70-80% of the initiative's budget was from locals, and the whole community benefited. We plan to continue working towards our other goals with full effort.
Written by: Kiran
GHNI National Field Leader
Latest Stories from south asia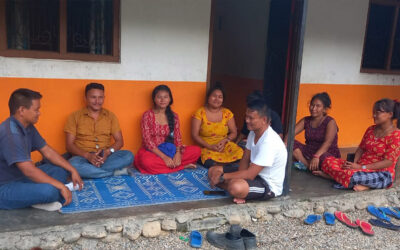 When a community has clean water and healthy food to eat, they can begin to look further into the future for even more success and personal growth.
read more