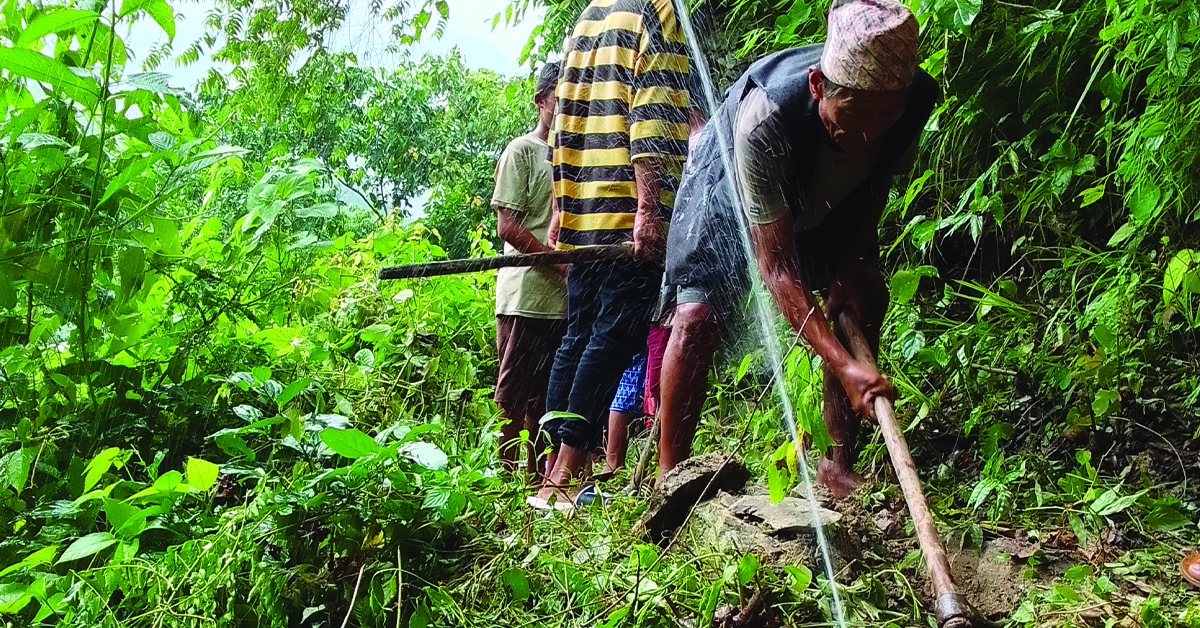 Through our Food Generation Project, we have also found Income has been generated. Before starting Transformational Community Development (TCD) in Chainpur Village, the community didn't grow green vegetables themselves. Now, their Food generation has become Income Generation, as well. Some grow vegetables, while others grow poultry or work on animal husbandry. When they raised their income, they started consuming vegetables and being conscious of their health. They now know to take vitamins, and their health status is getting better. Children in the community look healthy.
Community people have been supportive of the project leadership, and since 70%-80% of the project was locally sourced, the entire community benefited. The community members are supportive and help our TCD workers. We hope to have an even bigger team in the next project so we can teach more villagers about TCD.
Written by: Kiran
GHNI National Field Leader
Latest Stories from south asia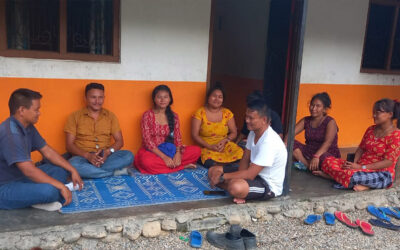 When a community has clean water and healthy food to eat, they can begin to look further into the future for even more success and personal growth.
read more