Income Generation Completed!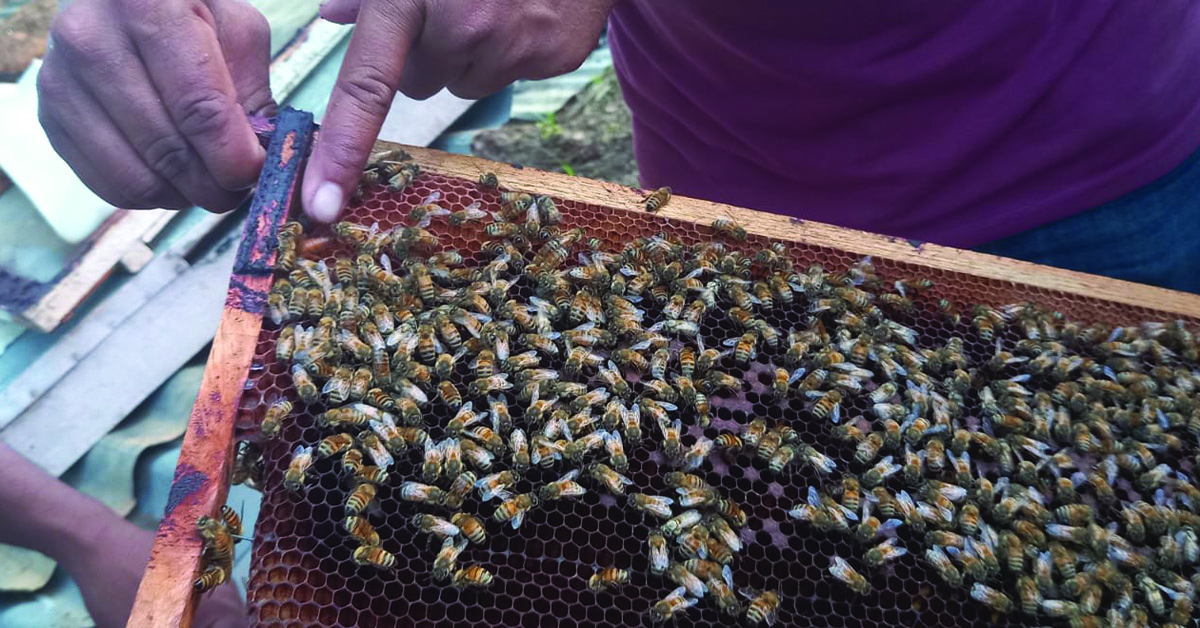 The villagers formed a committee and took charge of the Transformational Community Development (TCD) Income Generation Project. With the introduction of micro-loans, villagers were able to help each other, and there was more unity in the village, even while waiting turns for the loans. 70%-80% of the project was funded locally, and many from the community have benefited. As the project went on, more villagers were helping each other, and the seed project helped develop relationships. For the next project, we plan to organise meetings so participants can sit together, work out problems, and find solutions together.
Written by: Kiran
GHNI National Field Leader
Latest Stories from south asia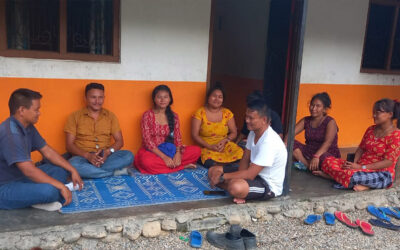 When a community has clean water and healthy food to eat, they can begin to look further into the future for even more success and personal growth.
read more