Income Generation Project Completed!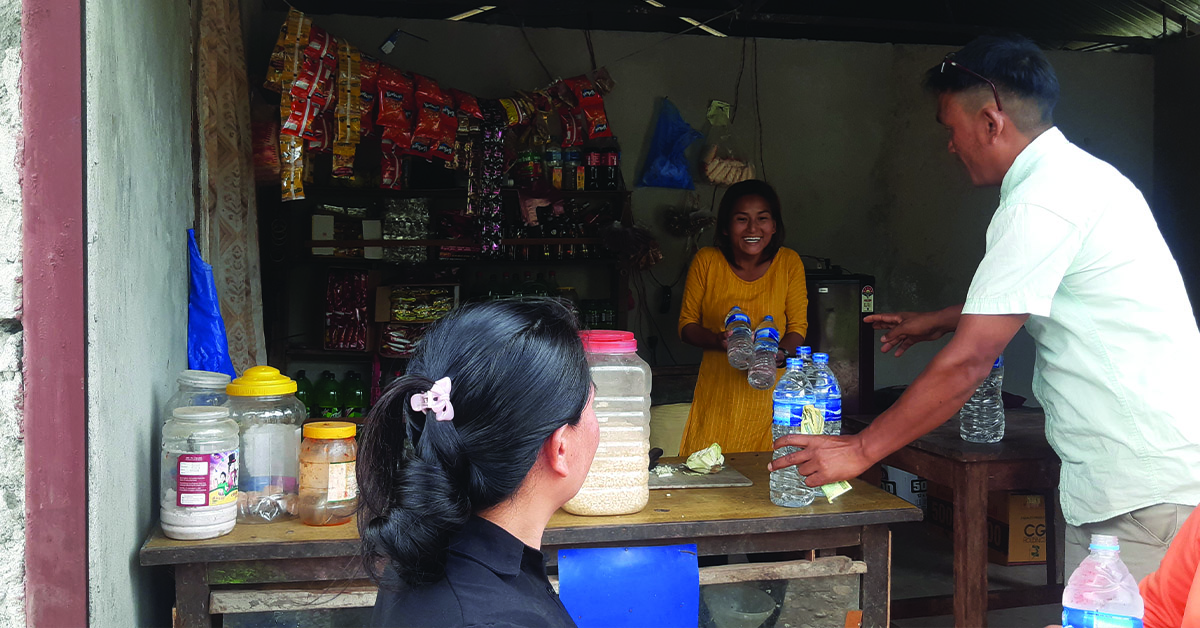 We have seen lives changed through the Income Generation Project. The Transformational Community Development (TCD) committee took leadership of the project, and the villagers trusted them. The project went well, and we have seen people's lives change in the village. They can support children and other family members, and when they raised their income, they started sending their children to school. 70%-80% of the project was funded locally, so everyone in the community benefited. The villagers are positive towards TCD. Next project, we plan to work harder towards the project goals, and visit community members at their houses to spread more knowledge of the project.
Written by: Kiran
GHNI National Field Leader
Latest Stories from south asia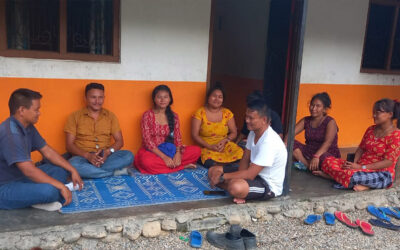 When a community has clean water and healthy food to eat, they can begin to look further into the future for even more success and personal growth.
read more