War-Torn Armenia Recovers Amidst Challenges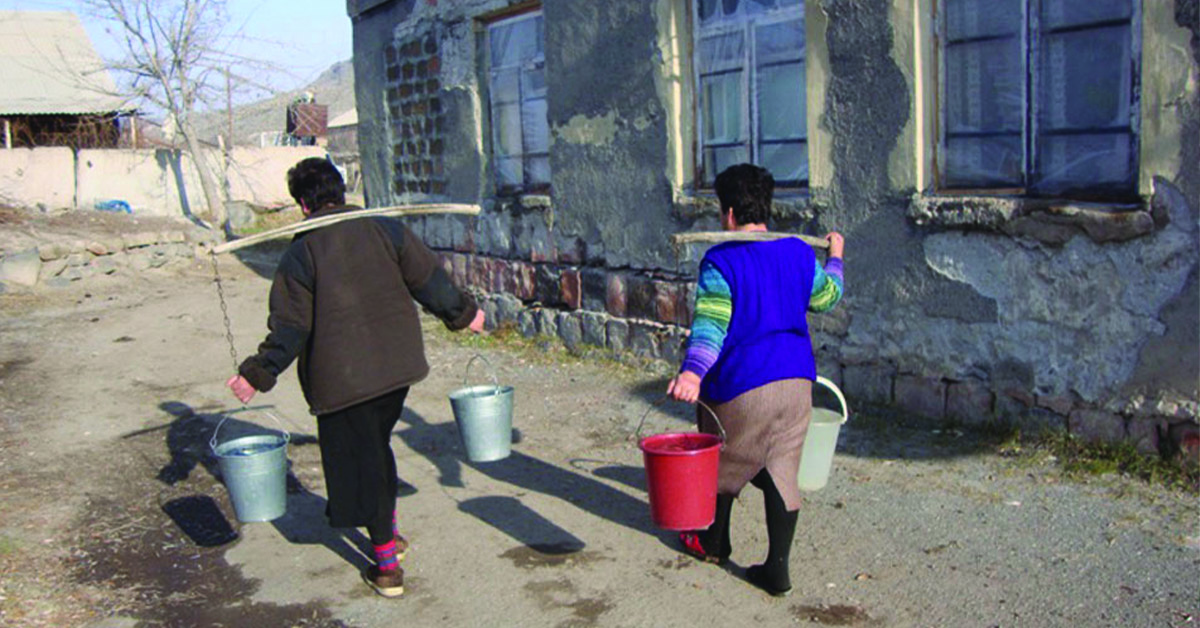 It has been a challenging time for our nation. The Azerbaijani army attacked Armenia, and there was severe fighting for more than two days. Hundreds of soldiers and civilians were killed, and many cities and villages' infrastructures were set on fire. More than 7,000 people were displaced. At the moment, there is a ceasefire, but it is not a peace treaty. As a result of the clashes, many families face social needs. Our team decided to assess the current situation to understand the greatest needs.
Christina, a social worker with the government, joined our team. She volunteered to visit the families and record pictures of them and their living conditions. Most families we visited have a son serving in the army, a disabled father, or have lost a man of the family.
Here is the story of Lilit's family. Her husband has a disability, they have six children, and the house is half-ruined. In spite of challenging social conditions and lack of food and clothing, the children do well at school and have beautiful smiles on their faces. They are kind and hard-working people who expressed a wish to participate in Transformational Community Development (TCD) training. We would like to offer chicken loans as Income-Generation projects for families like them.
Another issue is the shortage of water in the village. It did not rain for two months this past summer, and many families could not water their potato and cabbage fields. Others didn't even have drinking water and had to carry water buckets by hand.
The TCD Water Committee met and discussed possible solutions to the problem. They concluded that wells would be the best solution. We need to frame a GHNI project proposal for wells so we do not face severe water shortages next summer.
We are happy to share that the Sewing Project participants started a campaign to raise the awareness of villagers about the harmful effects of plastic bags. So, we offered them cloth bags instead. We will continue during the upcoming months and will give you more updates.
Thank you!
Written by: Tamara
GHNI TCD Staff Member
Latest Stories from other regions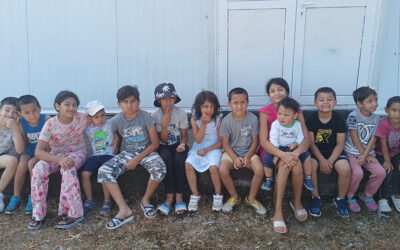 Sometimes having the simple framework of the basic truths of life and love can make a tremendous difference in the hearts of children.
read more