Wellness Project Completed!
Our Transformational Community Development (TCD) Wellness Project has led to the villagers looking healthier and seeming more health conscious. The members of the community learnt they ought to clean, and they help each other keep their houses, community, and environment clean. They have been more cooperative and helpful, and their attitudes have changed. We are looking forward to bringing more villagers to our TCD classes.
Written by: Kiran 
GHNI National Field Leader
Latest Stories from south asia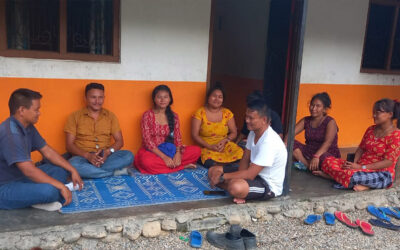 When a community has clean water and healthy food to eat, they can begin to look further into the future for even more success and personal growth.
read more