A Healthier Takon Village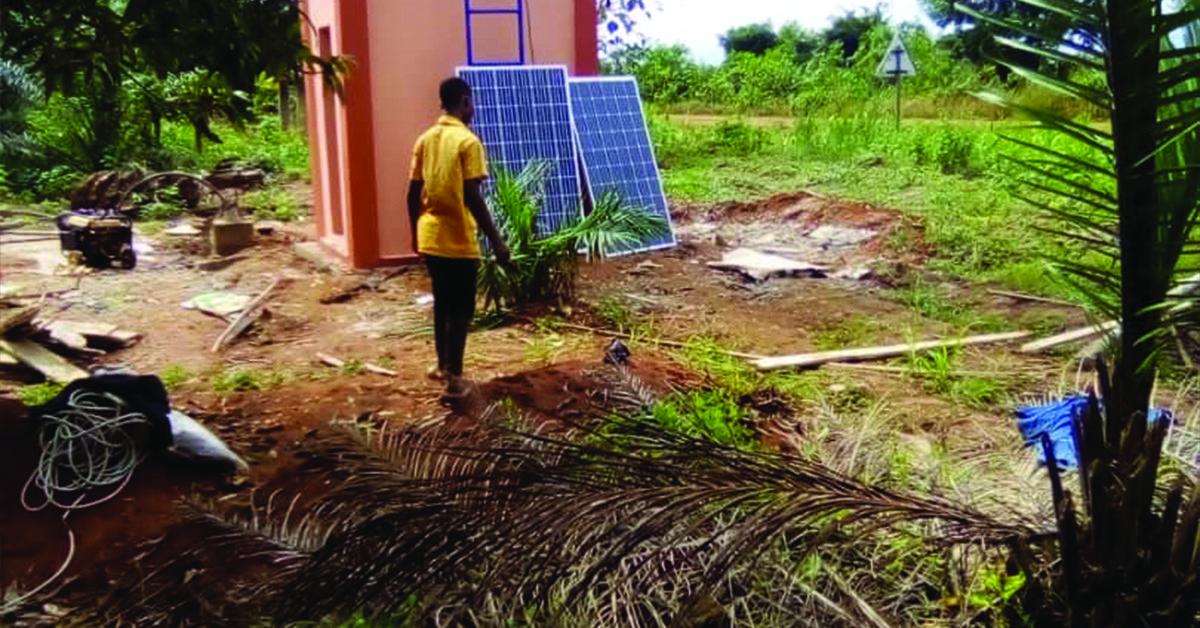 Even though it just began, Transformational Community Development (TCD) has received wide support and acceptance from the villagers. Many benefited from the medical outreach that took place last year, and they still recount their gains. A lot of them experienced relief in their health after the intervention. 
The people of Takon Village now have access to potable water. They have a solar powered pump and a mounted reservoir to meet their water needs. 
Progress was made in the area of Wellness with the building of a ventilated improved pit (VIP) latrine. The locals are enthusiastic and look forward to the completion and subsequent use of the toilets. 
Communicating with partners and donors is also an important part of all TCD endeavours. In a bid to enhance this, smartphones were presented to TCD workers to enable them to report their activities.
In the coming months, it is hoped that TCD work will grow more consolidated and activities in the other TCD areas will scale up.
Written by:
Bukola
GHNI TCD Worker
Latest Stories from AFRICA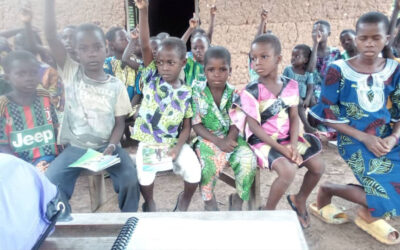 To address the inaccessibility of school and teach the value of Education, literacy classes were launched to help children attain basic literacy and numeracy skills.
read more