Fruit for Health and Life
The third phase of fruit tree distribution was completed in the Tea Garden region when we gave fruit trees to 26 families.
This past July and August, Transformational Community Development (TCD) gave lessons on food and nutrition, but most families had no fruit trees. According to one older man from the village, they lacked the knowledge that simply consuming fruits on a regular basis could save them from many diseases. This is the reason many people never tried to plant any fruit trees. He further explained that most villagers thought that fruit was something that was consumed when you were sick, but now they know that every fruit can help them stay fit and healthy. More people are asking for fruit plants, and we have assured them there will be a fourth phase of distribution.
Written by: Sanjay
GHNI National Field Leader
Latest Stories from south asia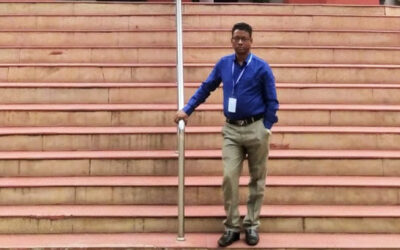 As the work in South Asia grows, leaders from many organizations come together to share ideas and encouragement.
read more