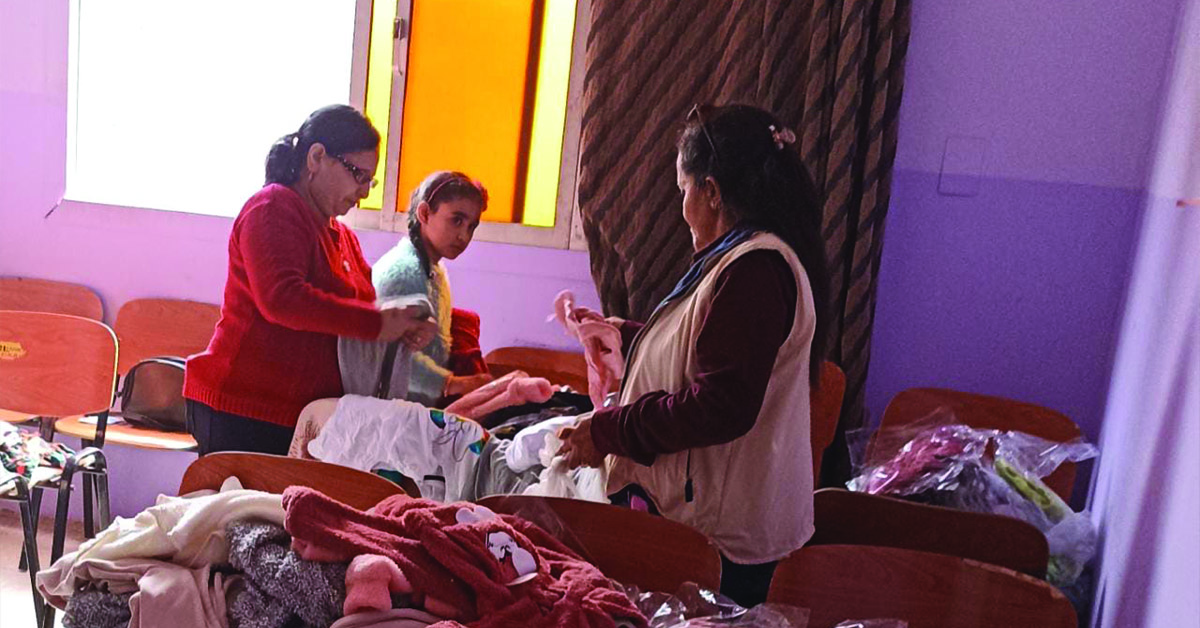 We presented a lot of Transformational Community Development (TCD) lessons to women and children this month. In light of the conditions of high prices combined with a lack of income for many, a clothing drive was organized so clothing could be sold at inexpensive prices. This encouraged very many families, and nearly 50 families benefited from the drive. Umm Hani was one of the participants. Her daughter was sad because she was hoping that her mother would be able to buy new clothes for her, but with the difficult economic conditions, they decided that they could not buy her clothes. When she heard about the clothing drive, she came and brought her daughter, who was very happy that she would wear new clothes like her friends.
Transformational Community Development (TCD) Update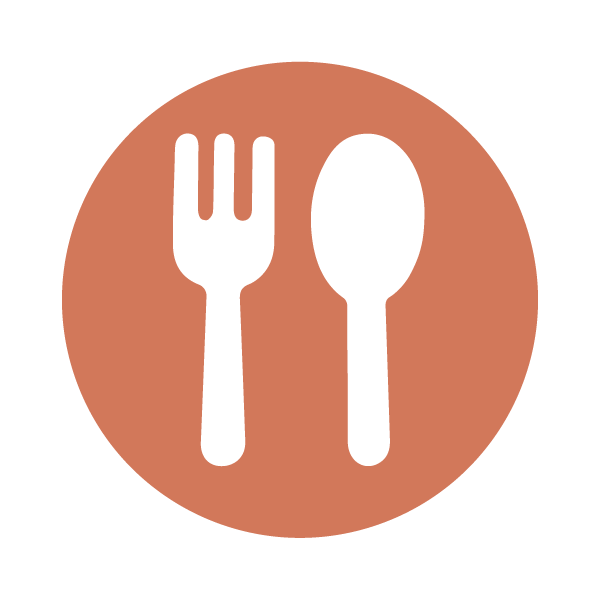 Food
This quarter we were able to distribute groceries to 100 families and give TCD lessons on healthy eating.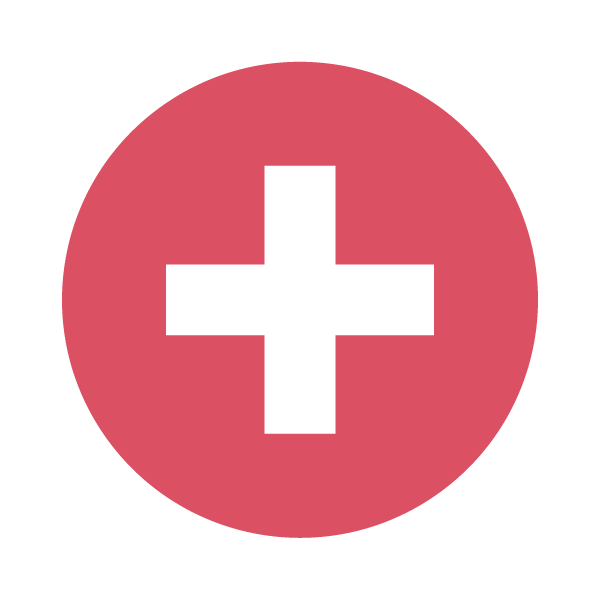 Wellness
A gynecologist met with 65 ladies, and 50 medical analyses were performed to check for the health of their urine, blood, and sugar levels.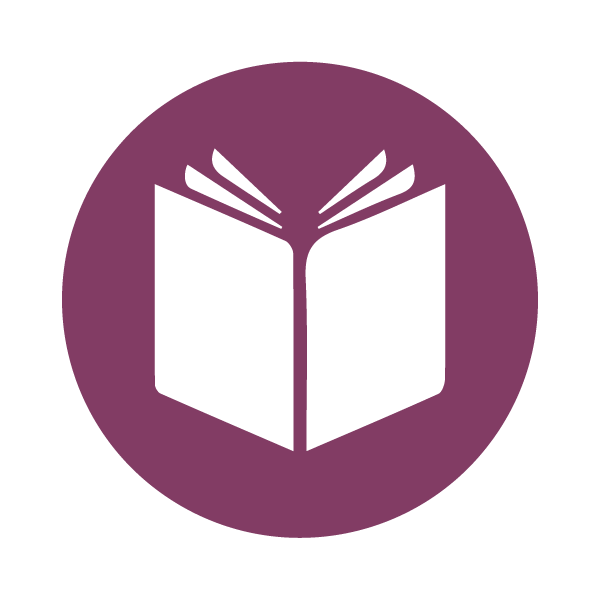 Education
Literacy classes were held for 12 women, and going forward, foundation classes will be held for the primary and preparatory school age groups in order to eliminate dropouts from education.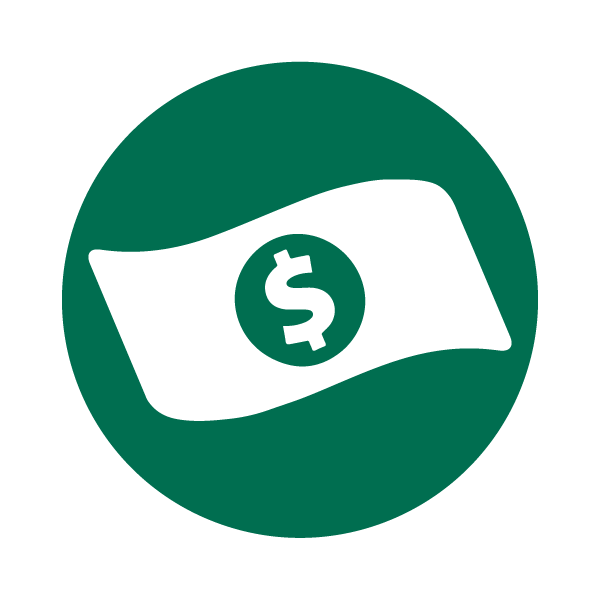 Income Generation
We spent time training seven women on sewing, cutting, and detailing clothing. We were also able to teach ten women to make detergents and soaps, and we trained ten women to make accessories.
Written by: Azmy, Hanaa, Miriam
GHNI TCD Workers
Latest Stories from AFRICA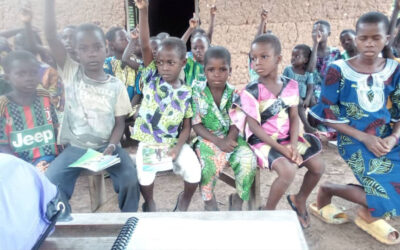 To address the inaccessibility of school and teach the value of Education, literacy classes were launched to help children attain basic literacy and numeracy skills.
read more