Leaving Unhealthy Habits Behind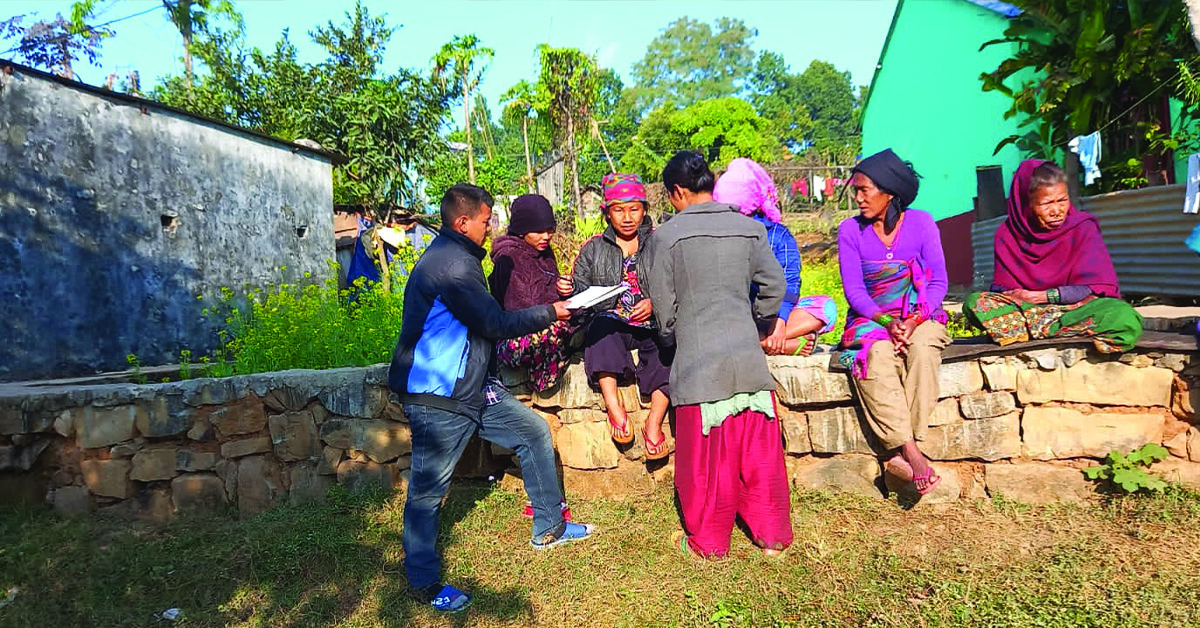 I recently spent time meeting with community members, sometimes one-on-one and sometimes as a larger group. I taught them about alcohol misuse and addiction. When I visited some families, I found they were under the yoke of alcohol addiction. I found that those addicted might fight with wives, husbands, or even neighbors. They might work hard and earn money, but then lose it by drinking so much alcohol. Because of these observations, I taught people to avoid drinking alcohol and explained that when people become alcoholics, they become unhealthy, have bad relations with other people, and have a bad status in the community. I taught eight families these lessons on needing to become free from alcohol in order to become self-sustaining. I will continue to follow up with them.

We are always teaching the community to ask for resources from the local government for the development of the village and encouraging community members to know about the resources available. In Ramantar Village, people are aware of this, but there is still much development to be done for roads, improving drinking Water, Education, Health, etc. This month, we went to the rural municipality office. The Transformational Community Development (TCD) committee called a meeting and discussed the problems and needs. The leadership decided to go to the local government office to ask for a road development budget.

This month, I have taught the community's children about sanitation, using the toilet, hand washing afterwards with soap and water, cleaning a bedroom, brushing teeth every day, and personal health education. I have also encouraged them to get an education, to go to school, and to do the homework given by the teacher. The local community members helped 50 poor children in the area by giving them warm jackets during this cold season.
These days, many villagers have health problems because of the food they eat. Bad food can lead to high blood pressure, cancer, kidney failure, etc., so I have taught them to be careful of their health and eating habits.
Micro-businesses, goat keeping, and hen keeping are increasing in the community.
Mithu* was a very poor woman. She had children but no job or income source. For the last two years, she has been involved in the TCD program and classes. TCD taught her and her family about the Income Generation Program and gave them two female goats to raise. Now, she has six goats, so she sold one for her family's expenses. She still has five goats and wants to multiply her business. She is very happy because she had nothing, but now she has something and strives to do even better.
Transformational Community Development (TCD) Update: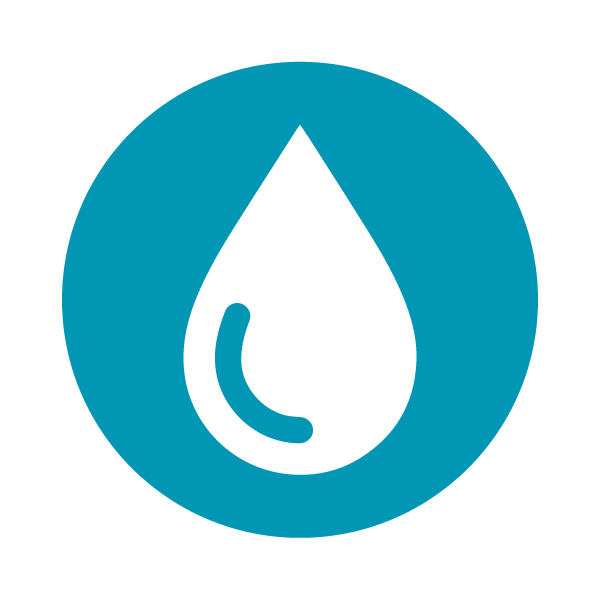 Water
This month, I have taught 15 members about safe drinking water and how many diseases come from dirty water, causing people to get sick. Sometimes the villagers forget to drink plenty of water and become sick as well. This is why we had to teach them how much water the human body needs daily and what the importance of water is to human beings.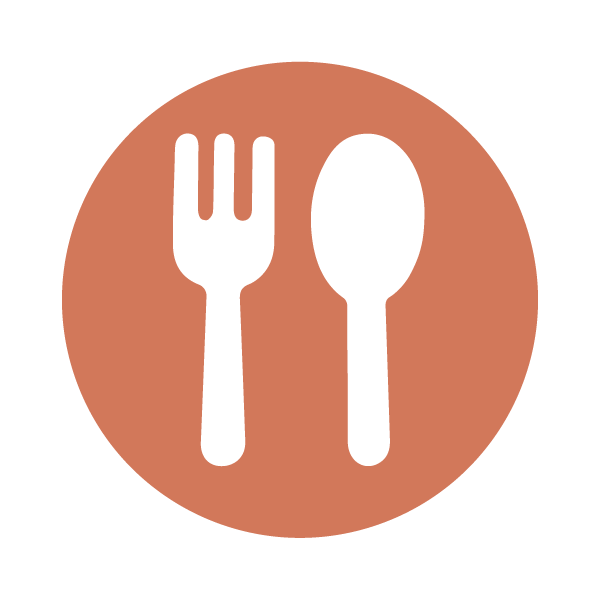 Food
This month, I taught about the vitamins and proteins needed for children's growth. I encouraged community members to provide these things for their children to help them grow up physically and mentally.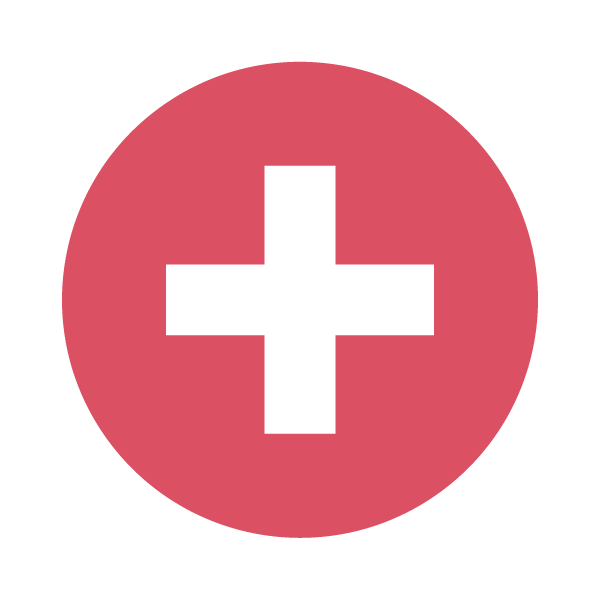 Wellness
I have continued teaching community members about wellness. During my visits and meetings, I have taught the villagers about sanitation and to wash their hands after using the toilet.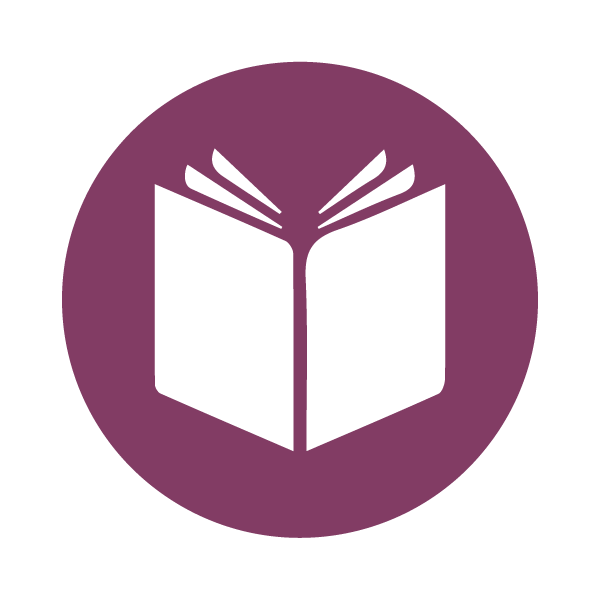 Education
All the children of the village are attending school. Community members are supporting their daughters and sons equally for school education, and we have done follow-ups for their education.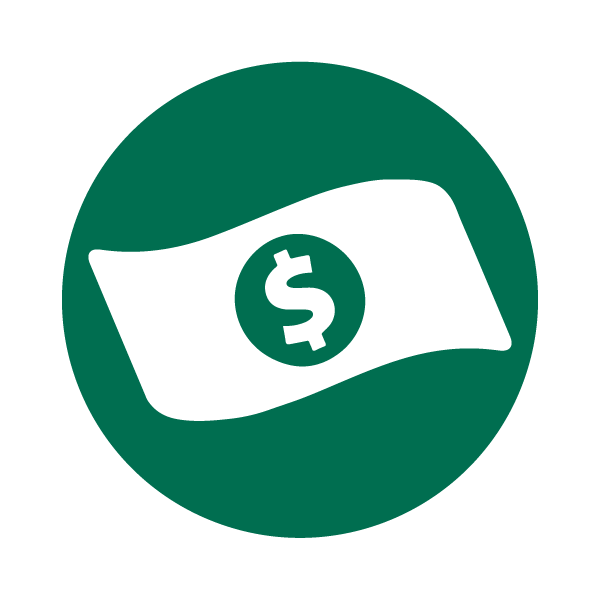 Income Generation
Community members are very happy with the Income Generation program and teachings of TCD. Many families have been able to raise their income through new sources, and for the villagers who do not have income, I encouraged them to join our TCD class and see the others' outcomes.
Written by: Kiran
GHNI National Field Leader
*For the purpose of safety and wellbeing, "Mithu" is a pseudonym for the individual being helped by this project.
Latest Stories from south asia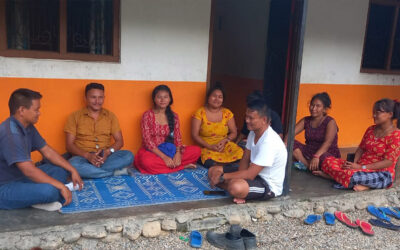 When a community has clean water and healthy food to eat, they can begin to look further into the future for even more success and personal growth.
read more