Recognition for Hard Work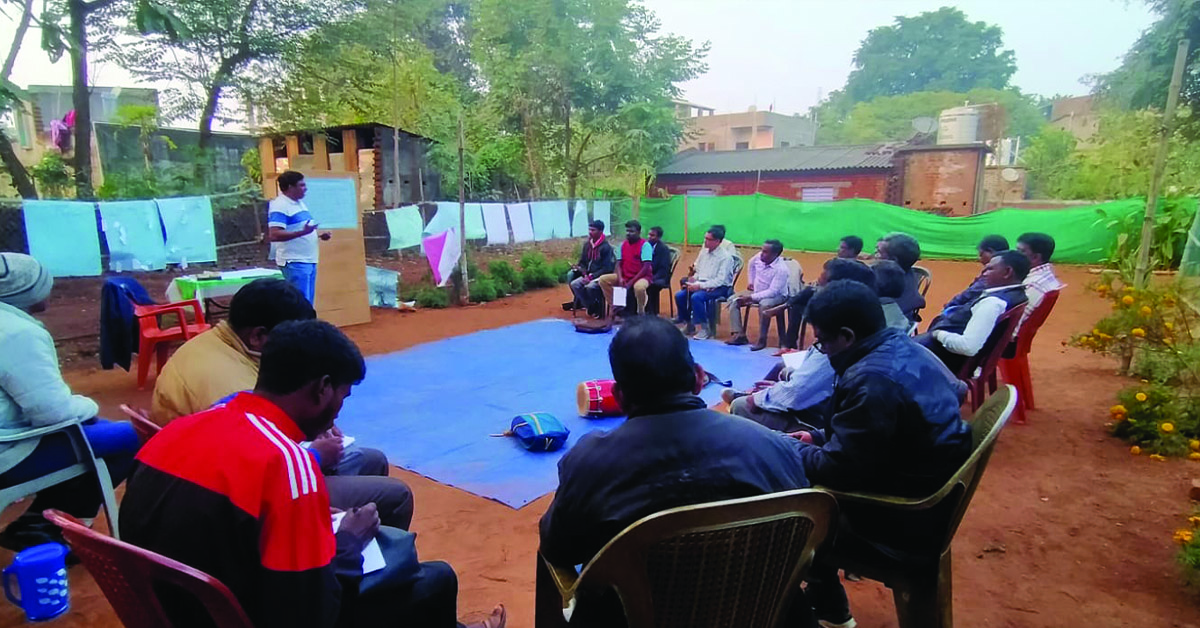 We did a Transformational Community Development (TCD) training with 19 leaders from different villages participating. For most of them, it was a new type of training. Some were very excited about the idea of TCD and have come forward to start it in their own villages.
In January, we will start a baseline survey so that we have a clear understanding and starting point from which to measure all areas of growth, especially in the specific areas of Water, Food, Wellness/Health, Education, Income Generation/Micro-businesses, and all types of matters involving the handling of money. This will give us the capacity to be recognized as being truly beneficial to the community government as well as the government of India. This will also be a starting place for recognition from the United Nations regarding their goals and measurements for Non-Governmental Organizations (NGOs). In our assessments, we have even been able to start using some UN codes, which help them see the measurements of success in a way they can understand. This is very good for us as an organization.
Written by: Babujan
GHNI TCD Worker
Latest Stories from south asia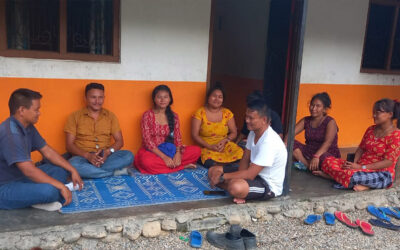 When a community has clean water and healthy food to eat, they can begin to look further into the future for even more success and personal growth.
read more