Relief for Flood Victims Continues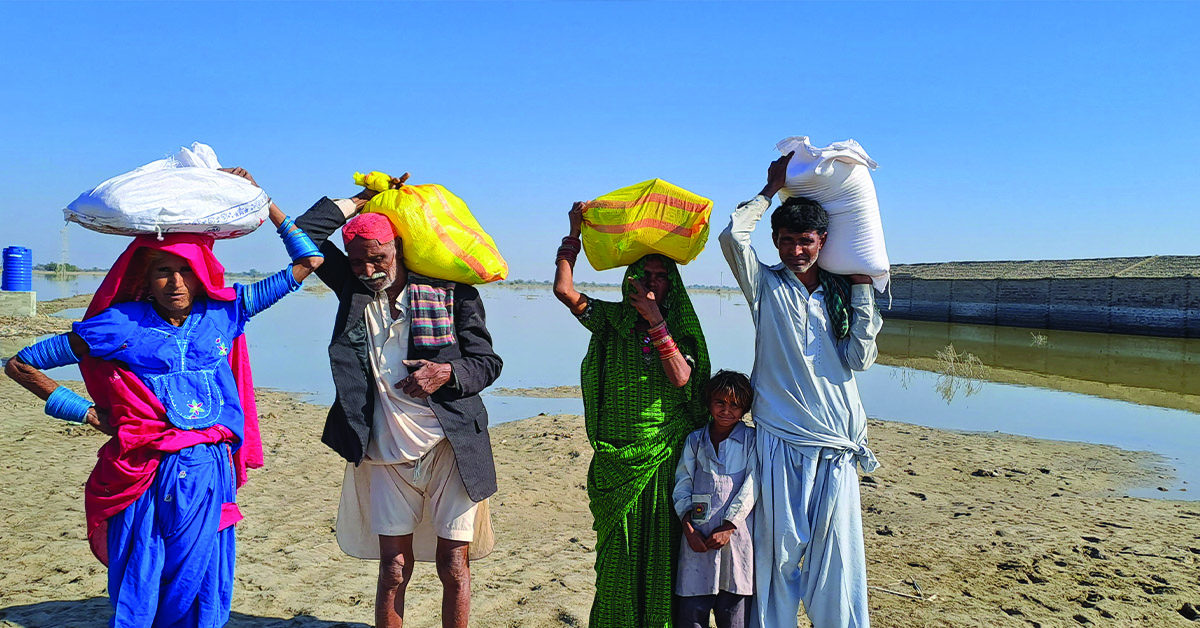 Our Transformational Community Development (TCD) team is continuing to be busy providing relief to flood affected victims on a regular basis. During the past weeks the team has been able to reach different areas and to provide help to needy families. We have distributed 370 food packs and 115 winter kits. These families are living in remote areas and are badly affected by rains and floods.
During the food packs distribution, our team went to a home to hand over the food packs. The head of the family said, "I was working for a car washing business, but during the flood and rains, the car lift was broken, and our work was closed. I was trying to find work to earn money for my family, but I didn't find any job. I was worried, alone, and even I was crying. The day before yesterday, all the food in the house was finished and I prayed and asked God for the provision. Now, I am feeling that God is still there to provide."
Qasim* is a farmer and is working for a landlord. During the flood, all the crops were completely damaged, and all the land was full of water. Qasim's landlord demanded lots of money and told him that  if he does not pay the money, he will send him to jail. During the relief efforts, our team met with Qasim and helped him with a winter kit, food, and shelter. Now, Qasim is safe and has food and shelter.
Nadir* is a widow, working as a house maid to take care of her kids. Nadir said that her house fell down during the rains and she took a loan to renovate her home. After getting the food pack, she shares her thoughts, "All my salary is going towards paying the loan and I was worried. How will we celebrate Christmas and what we will eat? I was asking my kids to pray. The same day, I received a call to come for a food pack. I am really thankful to you for providing the needs for my family".
Dillar* is living in Sanghar. His whole village was washed away. Houses collapsed and food was destroyed. Dillar said, "My whole village was badly affected in the flood and still the 100 kilometers surrounding it is still under water. After this flood nothing was left in our home. We are still living in tents and are in great need of warm clothes and blankets to cover our families. We are really thankful to you for visiting us and providing for our needs."
Thank you!
Written by: Salim
GHNI TCD Worker
*For the purpose of safety and wellbeing, "Qasim", "Nadir", and "Dillar" are pseudonyms for the individuals helped by this project.
Latest Stories from
CENTRAL ASIA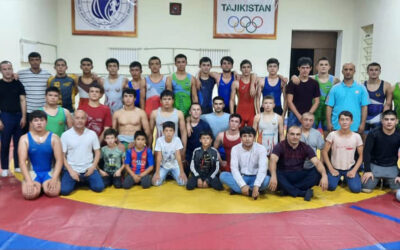 Through maximizing local resources, five villages are working their way towards sustainability.
read more