Physical and Emotional Self-Examination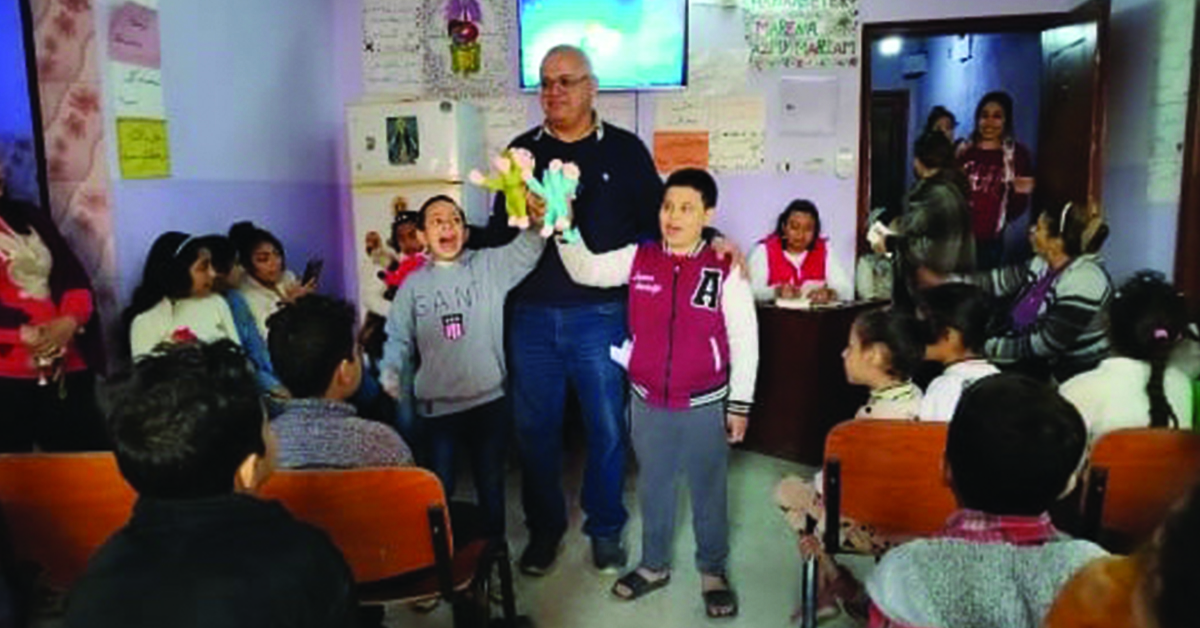 Breast self-exams were one of the most important lessons that were given to women recently, and most of the women who benefited from the Transformational Community Development (TCD) teaching were in dire need of the knowledge of how and when to self-examine. They learned to follow up constantly to avoid danger and to visit the doctor in a timely manner. Many women, after hearing the lesson, examined themselves at home. Some found abnormal things and went to the doctor to do the necessary work.
A lady named Sana shared, "After examining myself, I found strange things, so I told myself these are fantasies from hearing the lesson. However, I remembered the words of the lesson, that if you find abnormal things, you must visit the doctor and do not delay. I finally went to the hospital and did the necessary tests and mammograms, and the result was cysts in the breast. The doctor reassured me that the issue was simple and that it was good that I checked at the beginning. I was glad to hear the lesson and that I had overcome my fear and made it to the hospital in time. I told my sisters and my neighbors and taught them how to do a self-examination for themselves."
Within the children's group, two children participated and told their story. Cyril said, "Yassa is the son of my aunt, and I hated him and wished not to see him because he always annoyed me with his words and actions. I used to beat him because I was older than him, and he would cry and complain to my mother, and my mother would beat me constantly. Every time my mother hit me, I would find myself hating him more and more. I stopped playing with him and did not speak to him completely. Last month, I learned lessons in the TCD group about love, hate, and anger, and I knew that my heart was filled with many bad feelings, such as hatred and sadness, and my relationship with Yassa was broken. I decided to treat him with love. I bought food, and we ate it together, and since that time, we have played together, and I love him again." Yassa took part and said, "I used to not like Cyril at all, but after I understood the moral of the lesson, there is great love in my heart, not hate. We reconciled and went back to playing with each other. When I buy chocolate, we eat it together."
Thank you,

Written by: Amzy, Hanaa, Miriam
GHNI TCD Workers
Latest Stories from AFRICA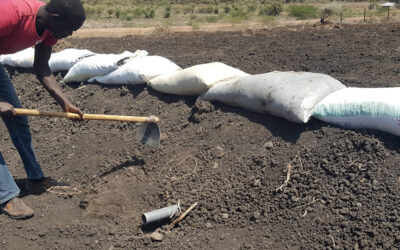 Despite the drought throughout much of 2023, Attir Village and their surrounding communities are working together to prepare their land to thrive in the highly anticipated coming rainy season.
read more