Meetings Birth New Plans for Spitak
Recently, we had a great opportunity to host Medhat Eskandar, GHNI Field COO, and spend time together. We had an opportunity to meet with local government leaders, and discussed plans for future development and possible Transformational Community Development (TCD) training together. Then we met with local community leaders and TCD members in Spitak. We shared questions, answers, and made new plans.
Both meetings were an enriching and encouraging time for us! We were grateful for Medhat's visit and the time we spent together.
Written by: Tamara
GHNI TCD Staff Worker
Latest Stories from other regions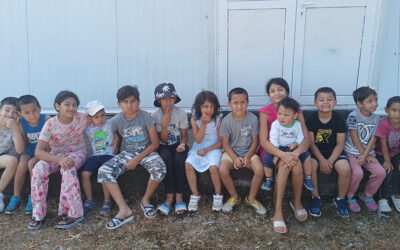 Sometimes having the simple framework of the basic truths of life and love can make a tremendous difference in the hearts of children.
read more