adopt a village
Together, working alongside villagers, we will help them build a better future for their children!
JOIN TODAY
ADOPT A VILLAGE!
From the beginning to the end, you, a group, or an organization may be able to sponsor a whole village to sustainable transformation. A great opportunity to provide the funding needed for one village to experience transformation over a three to five-year commitment. You might also choose to give to a particular village in part to help them achieve their hope and dreams for a sustainable future, and celebrate all together!
You can adopt a village by emailing below.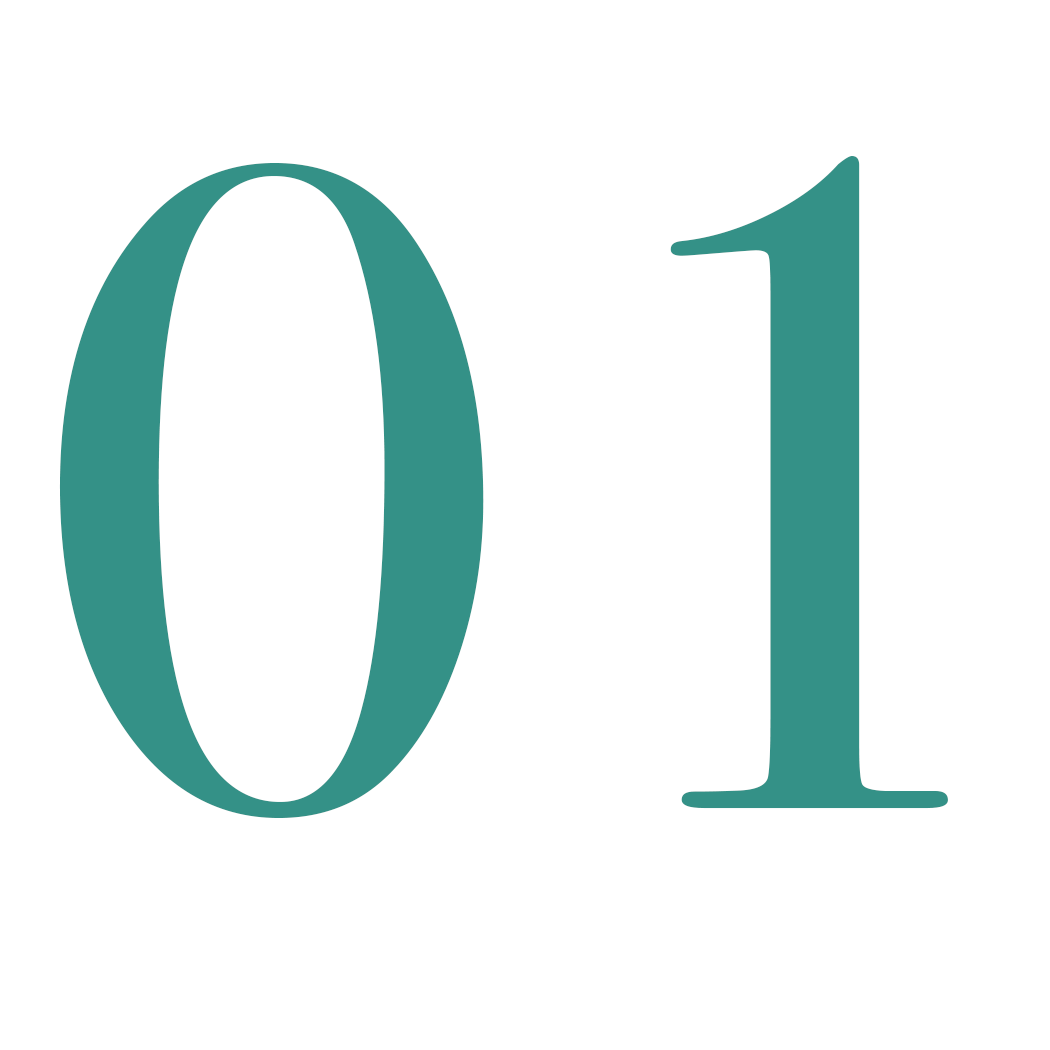 Make a Commitment
Make an annual financial commitment which goes to fund TCD Trainers and Projects in your adopted village.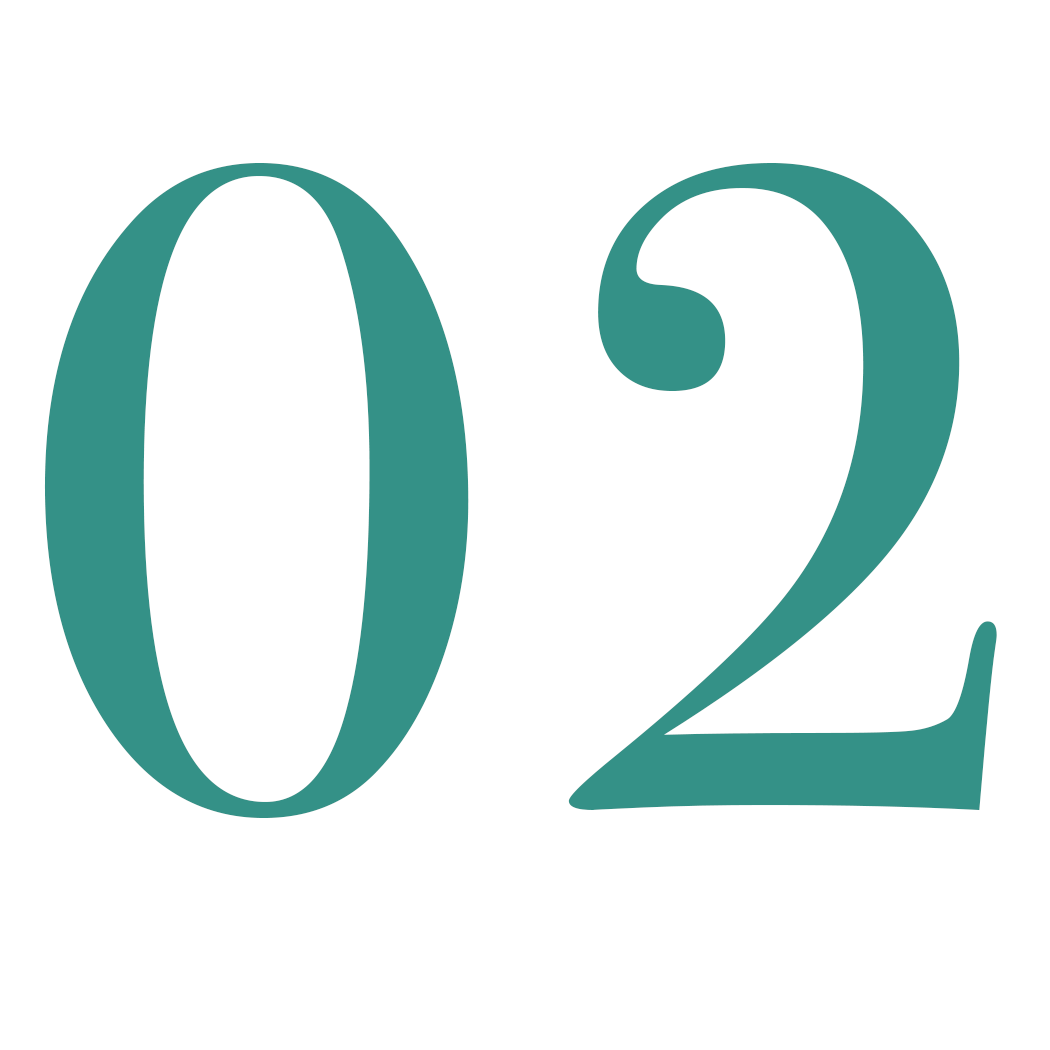 Build a Relationship
Build a true relationship with your village through our regular updates, GHNI Partner Trips and actual live video conversations.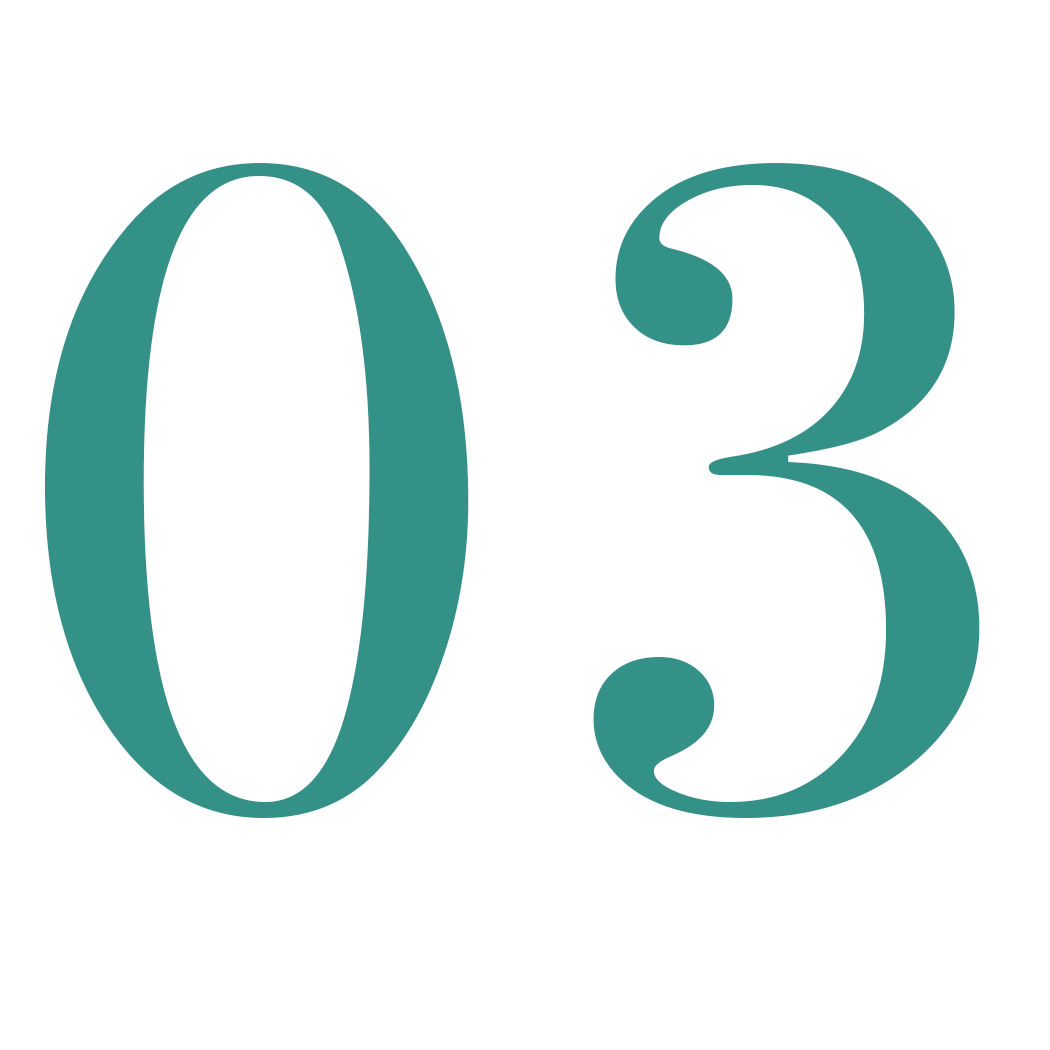 Receive a Report
Receive personal updates and reports. Possibilities to have group zoom calls and direct contact with the village leaders themselves. You can even head out and see the work you are supporting first hand.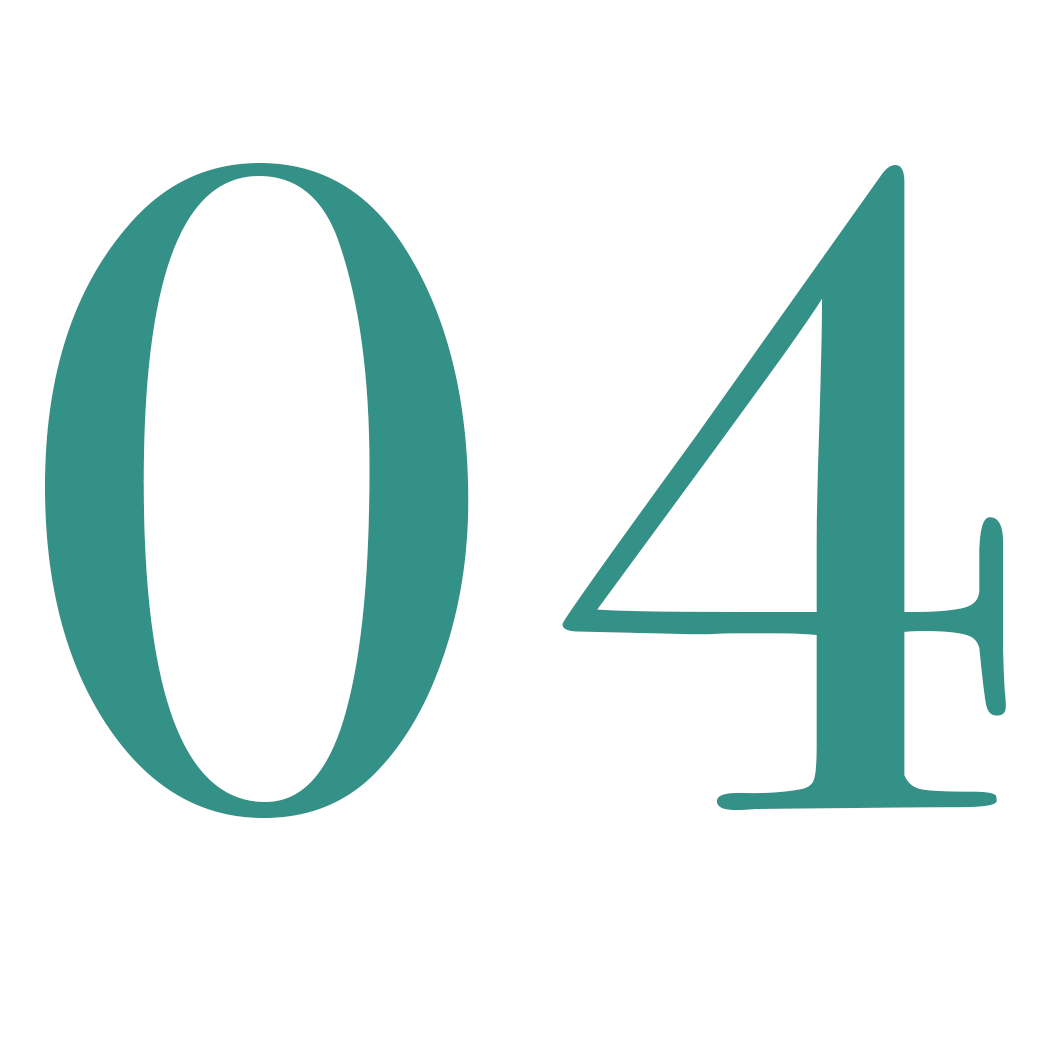 Celebrate!
Celebrate with your adopted village as they reach TCD milestones!
Sound great? It is! We're passionate about directly connecting people with villages all over the world.
Fully adopt your own village, from our waiting list, as an individual or with your group by emailing below!