refugee crisis
GHNI empathizes with all refugees, those forced to flee their home in fear for their lives due to conflict, leaving everything behind, hoping to start again somewhere or find temporary shelter until it's safe to return home.
DONATE NOW
What is GHNI's role in a Refugee Crisis?
In our mission to bring Help and Hope around the world, we have been walking alongside many refugee families in crisis. Join us as we bring, not only relief, but also move toward long-term development through Transformational Community Development (TCD) with these families.
BUSINESS AND SAVINGS PROGRAMS
EDUCATION FOCUSED ON ENGLISH AND MATH
NUTRITION AND HOME FOOD PROGRAMS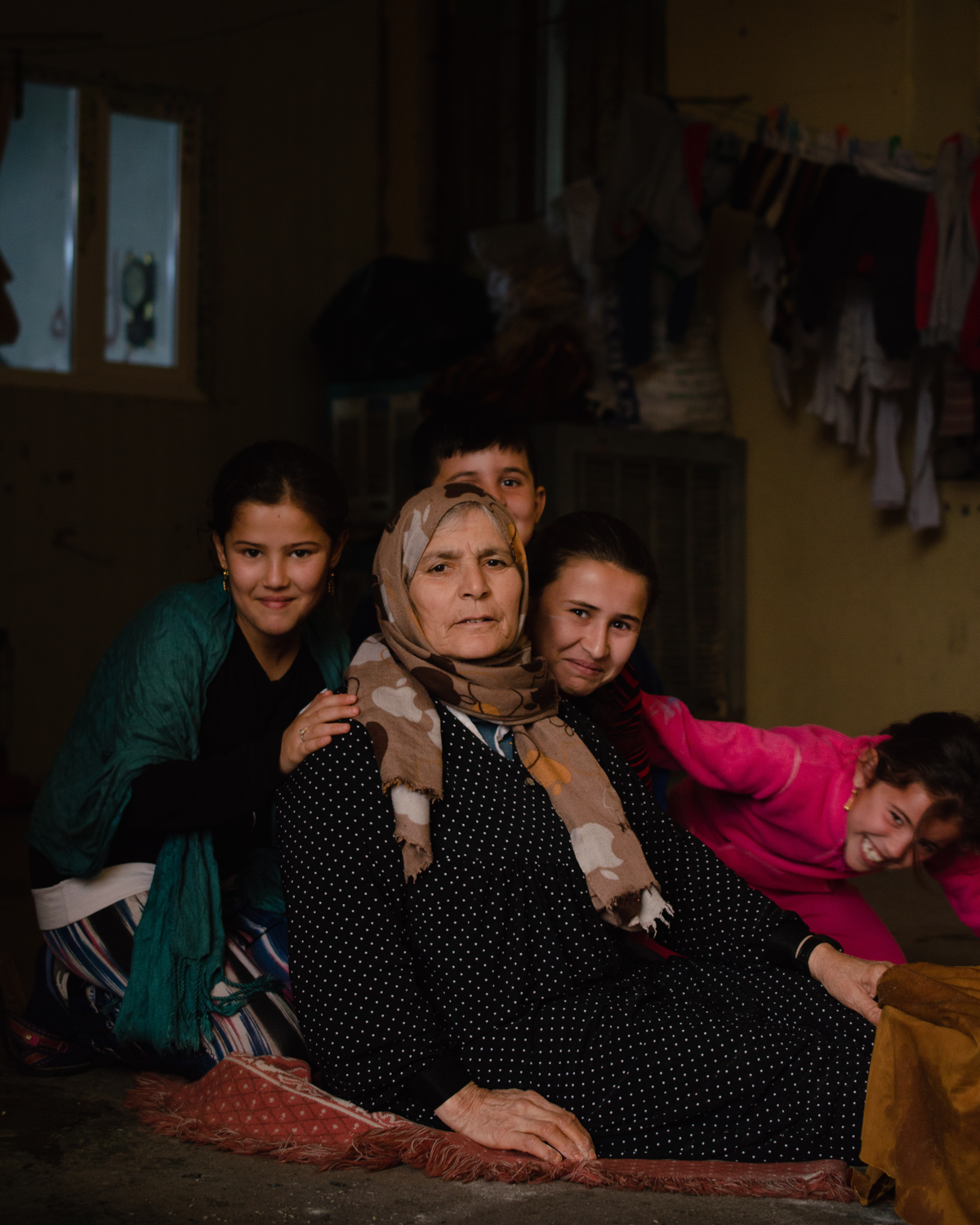 Working with Refugees
This past year has shown us the importance of working together to bring transformation. The number of people forced to flee due to conflict, war and human rights abuses has reached a record-breaking 82.4 million, according to UNHCR.
GHNI has been working for years with refugees from Syria, Iraq, Afghanistan, and now Cameroon and Ukraine. Peoplewho have sought to escape the tragedy of war and oppression in their countries. We have been helping in these refugee camps and through the process of being placed into welcoming communities by the UNHCR and beyond.
Current Projects Focused on Refugee Work
GHNI helps refugees in Jordan, Lebanon, Afghanistan, Armenia, Cameroon, Ukraine and more.
House of Ruth, Jordan
What began in 2011 as Disaster Relief evolved over two years into a longer term commitment for GHNI as the conflict in Syria, and then Iraq and relationships developed between the Jordan GHNI team and the refugees. While the refugees remain in camps and other temporary living conditions, GHNI will continue to provide relief and offer hope through relationships with these families who have lost everything. The desire of GHNI is to continue helping these displaced and desperate people even after resolution in Syria and Iraq.
By 2014, the team developed relationships with over 800 families who have expressed great interest in TCD. Having left jobs, houses, and family back in their home country, GHNI aims to help these families to get back on their feet, reform their community, implement sustainable living, and elevate hope.
TCD, Lebanon
Millions of refugees have escaped from Syria, now calling Lebanon home and seeking refuge. GHNI works to help many of them with their immediate needs, along with implementing Transformational Community Development (TCD) as they see fit. GHNI and our partners primarily focus on creating income generation options and teaching about clean water and healthy wellness habits. To do this, individuals are trained on how to use sewing machines, employing common materials such as bleach and linen to help purify water, and attend lessons on how to improve their quality of life. In addition to these, medical responses are provided as needed to refugees.
Refugee Families in Lebanon
War-torn Lebanon has been grappling to overcome conflict and violence for decades. Just as its people sought to rise above in the early 2000s, another wave of violence in the Middle East began driving refugees to seek refuge within Lebanon's borders. In late 2014, Lebanon could no longer accept Syrian Refugees except in dire humanitarian situations due to the strain on the small country.
The refugees who remain in Lebanon after years of waiting to return home are seeking work, just like many Lebanese. They are looking for ways to provide for their family, including education for their children, as they remain in refugee camps or other tentative living situations.
House of Esther, Armenia
In 2015, the House of Esther was established in Spitak, Armenia to help the people through their transition. The House of Esther is both a residence and training center for women, children, and families who have been traumatized by war. Individuals and families living in the center will have their needs met for mental, emotional, and physical health, as well as other needs to help them recover.
Once the residents are on the path to recovery, they begin participating in Transformational Community Development lessons and activities, which make the House of Esther sustainable. Through this they will learn skills, which can be transferred to their lives once they have fully recovered and can leave the House of Esther, to live a self-sustaining life, multiplying the impact of TCD wherever they go.