hOPE FOR TODAY & TOMORROW
Join us to Build & Extend Help and Hope to the Hidden and Hurting and increase impact over 4 years!
DONATE NOW
"Everyone deserves a right to hope."
—Lana Jones, Co-founder GHNI
TRANSFORMATIONAL COMMUNITY DEVELOPMENT
TRANSFORMATIONAL LEADERSHIP DEVELOPMENT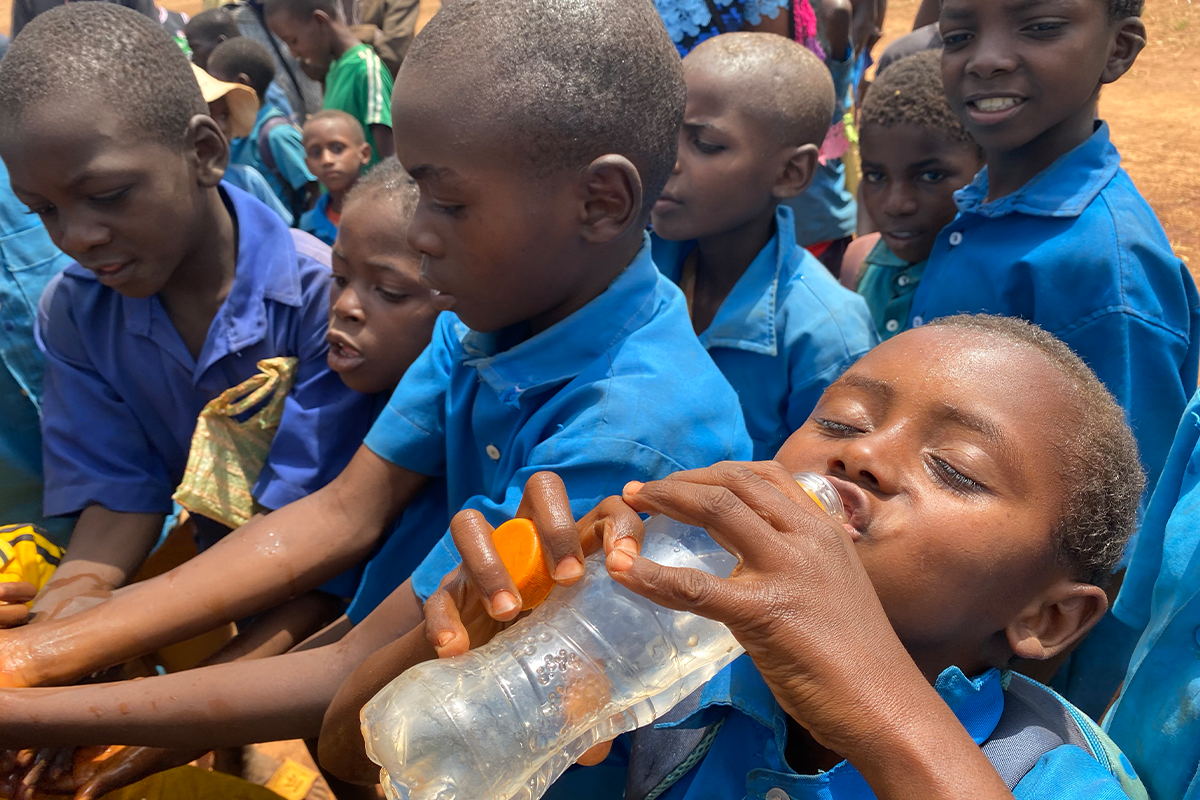 RURAL VILLAGES
URBAN TCD CENTERS
WOMEN EMPOWERMENT CENTERS
MONITORING, EVALUATION, AND LEARNING (M.E.A.L.) INITIATIVE
DISASTER RESPONSE
80% of program budgets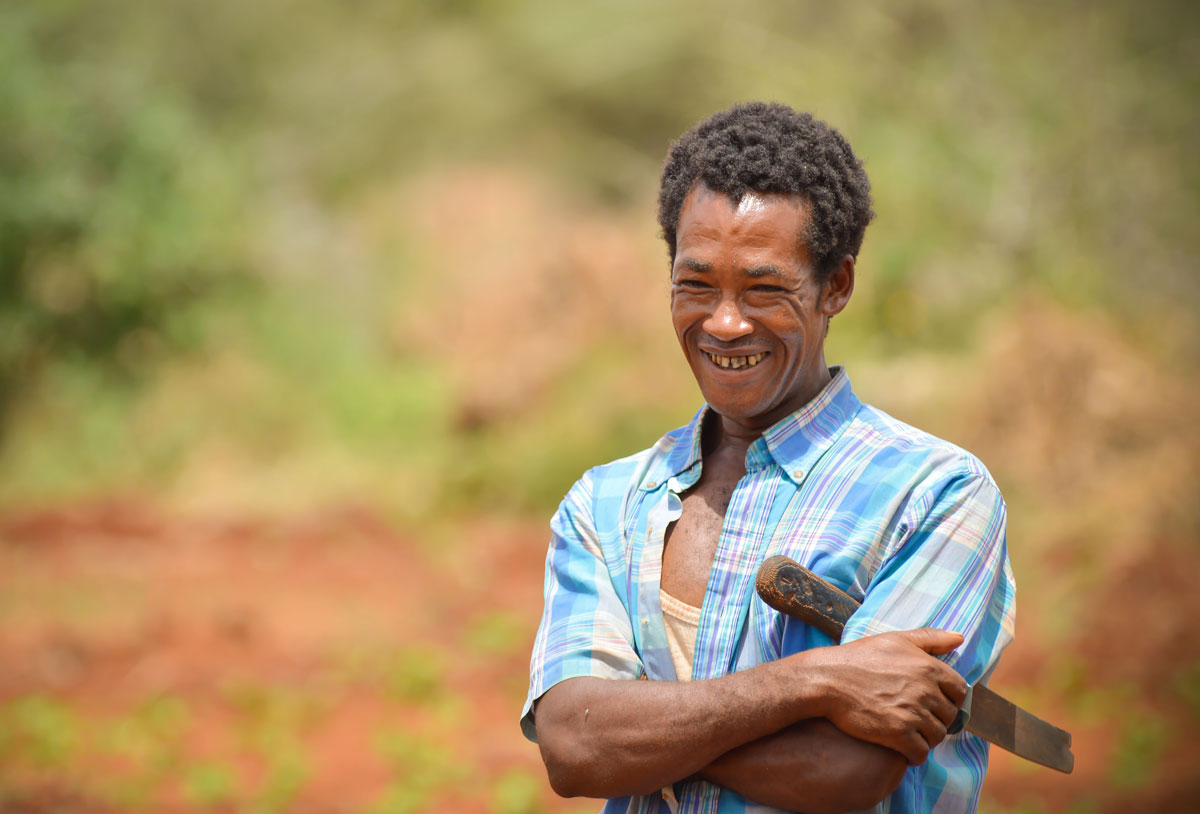 GENEVA INSTITUTE FOR LEADERSHIP AND PUBLIC POLICY
HUMAN TRAFFICKING PREVENTION
LEADERSHIP AND TRAINING AT LOCAL LEVEL
PROMOTES TCD
20% of program budgets
Sustainable Help and Hope for the Hidden and Hurting
*15% operations cost (below standard 20%)
*$1.5M raised annually by staff for personal support is not included in the campaign goal.

TRANSFORMATIONAL COMMUNITY DEVELOPMENT
Double the number of villagers impacted
Increase Women Empowerment Centers
Monitoring, Evaluation and Learning (M.E.A.L.) continued initiative roll out
Emotional Wellness initiative
2-3 Disaster Responses per year
TRANSFORMATIONAL LEADERSHIP DEVELOPMENT
Expand GILPP conference and partnership development
Improve Human Trafficking Prevention training
Increase local leadership training
Migration prevention
Promotes TCD
HOW YOU CAN HELP BUILD AND EXTEND: