JOIN OUR WORK
A Land locked country neighboring six countries. Strategic to make impact. The first country to carry the Christian witness but lately has been under jihadist attacks.
Having attended TO TCD/ MVC at Burkina Faso, the participants returned to Mali and started implementing TCD is their regions. These are ready hands prepared to bring transformation to their communities.
villagers impacted each year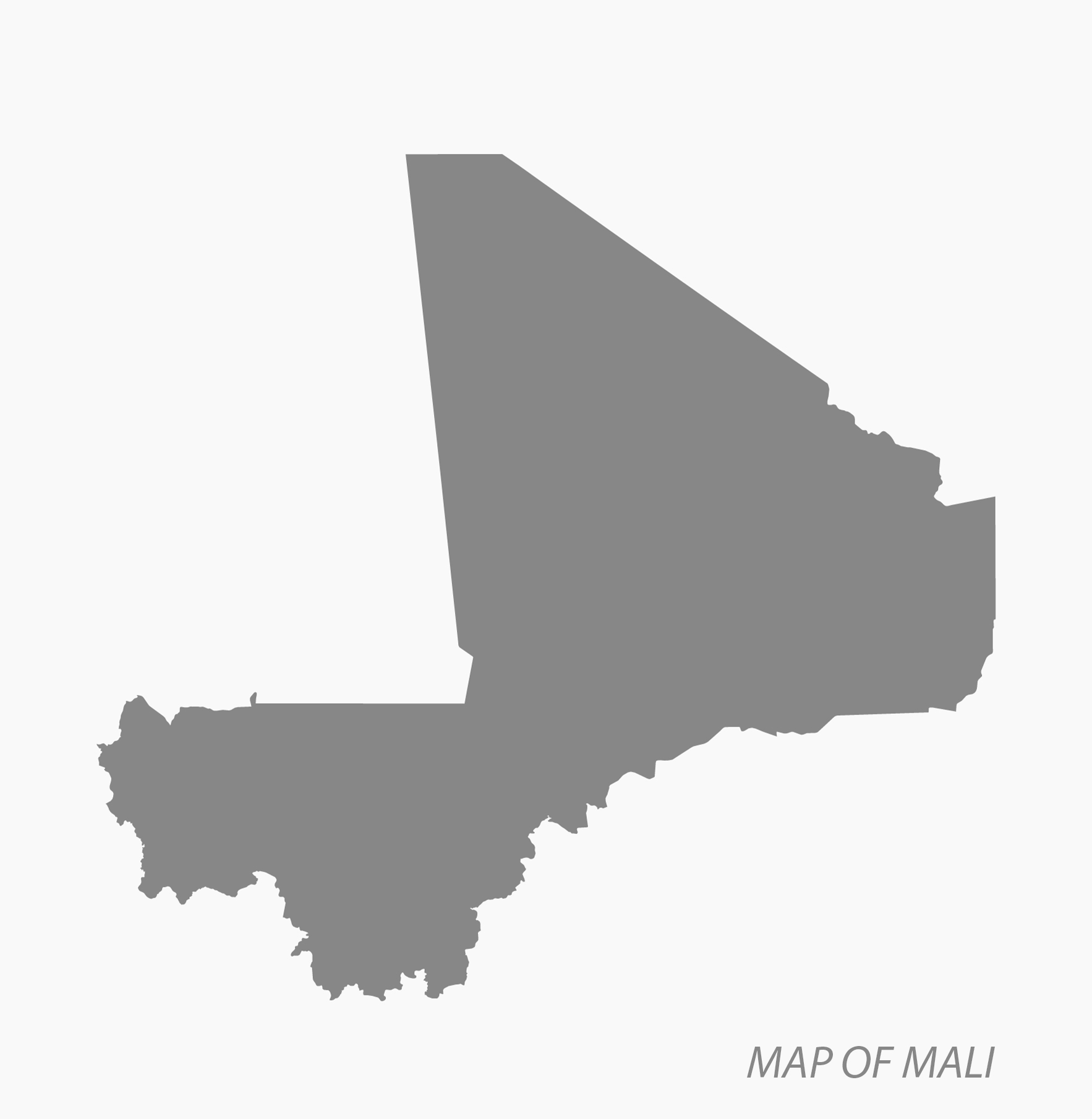 Sustainable Development Projects
Check out some of our TCD projects in Mali!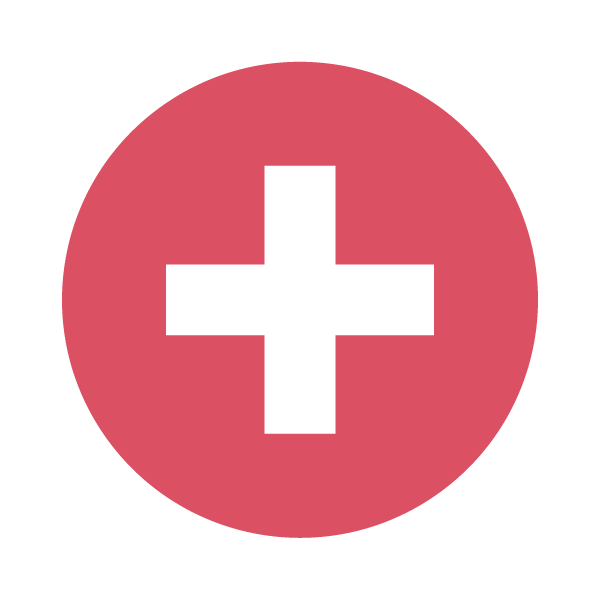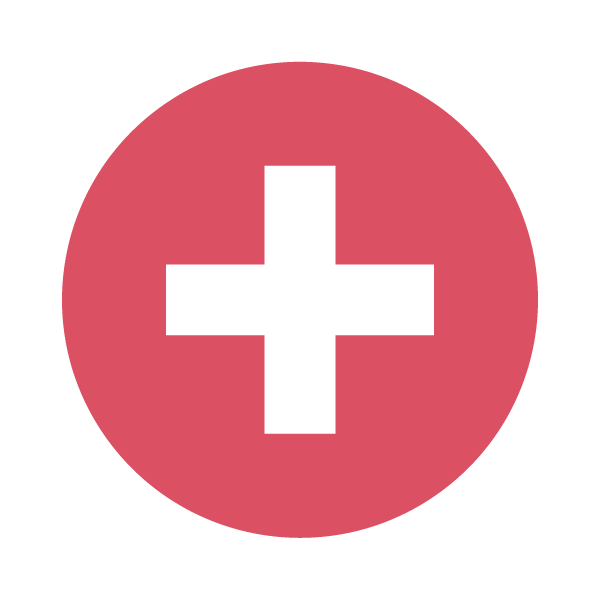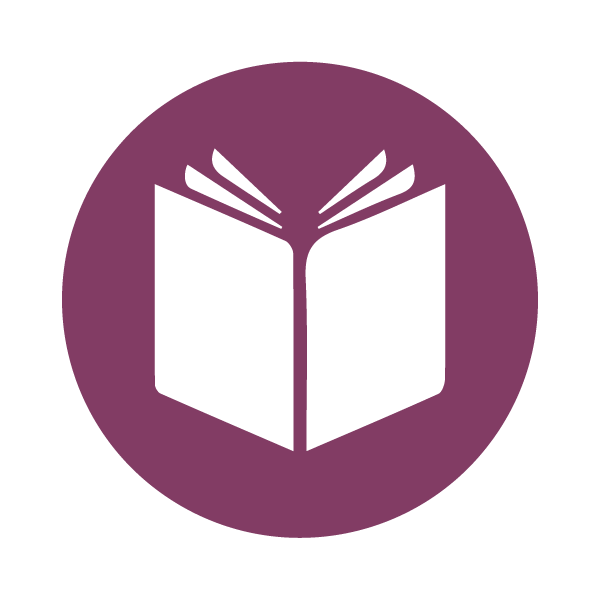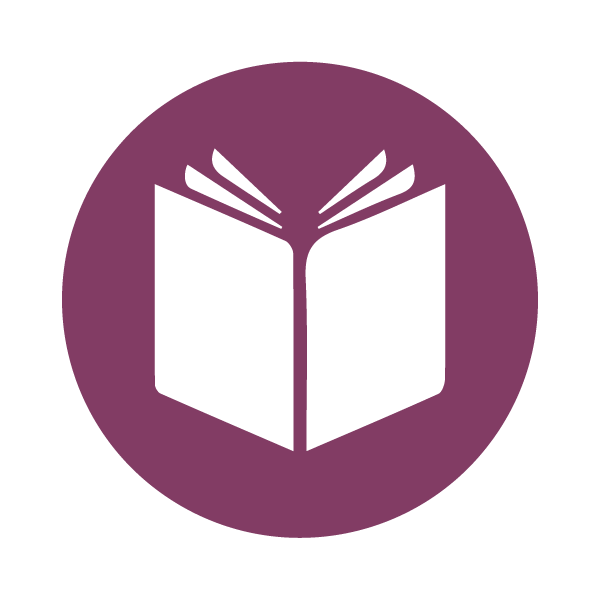 Nyamana Waste Disposal VIP Latrine
A VIP Latrine was constructed in 2019 that was used to train participants from ten west African countries. The sand storm that brought devastation to the community during the covid pandemic affected the VIP latrine alongside other buildings including the village market. A new VIP latrine is urgently needed to be constructed. The value is that apart from reducing the spread of bacteria and causing illness, it helps to give the community a sense of cleanliness.
Educational materials distributed
To sensitize school age boys and girls, educational materials like pens, pencils and notebooks plus erasers and sharpeners were distributed. There was a follow up expectation that we were going to begin an elementary school for them. However, we did not have resources for that level of activity. As at today, the society has suffered much and are desirous of an education system to improve their children and consequently the society.
Nyamana Village
The community is locked away in among sand dumes, far from civilization and modern development, yet the people are eagerly waiting to participate to bring help and hope to their communities. William and his team have started engaging the communities with dish rake and VIP latrine to help with waste disposal of the community. The community has no functional education system, the water wells are barely able to help the community with enough portable water for domestic chores, the income generation capacity of the people are zero level and the waste disposal is non existent.
The goal is to make Nyamana a cluster influencing community. The readiness on the part of the people is a platform that will empower them to spread the good news to other communities. The wellness and waste disposal system will enhance their health so that they are able to bear the testimony to other villages. Improved and functional boy girl education will empower the next generation to testify. With improved income generation skills and activities, this community locked amidst sand dumes will become an economic hub where farming products can be sold in an organized market.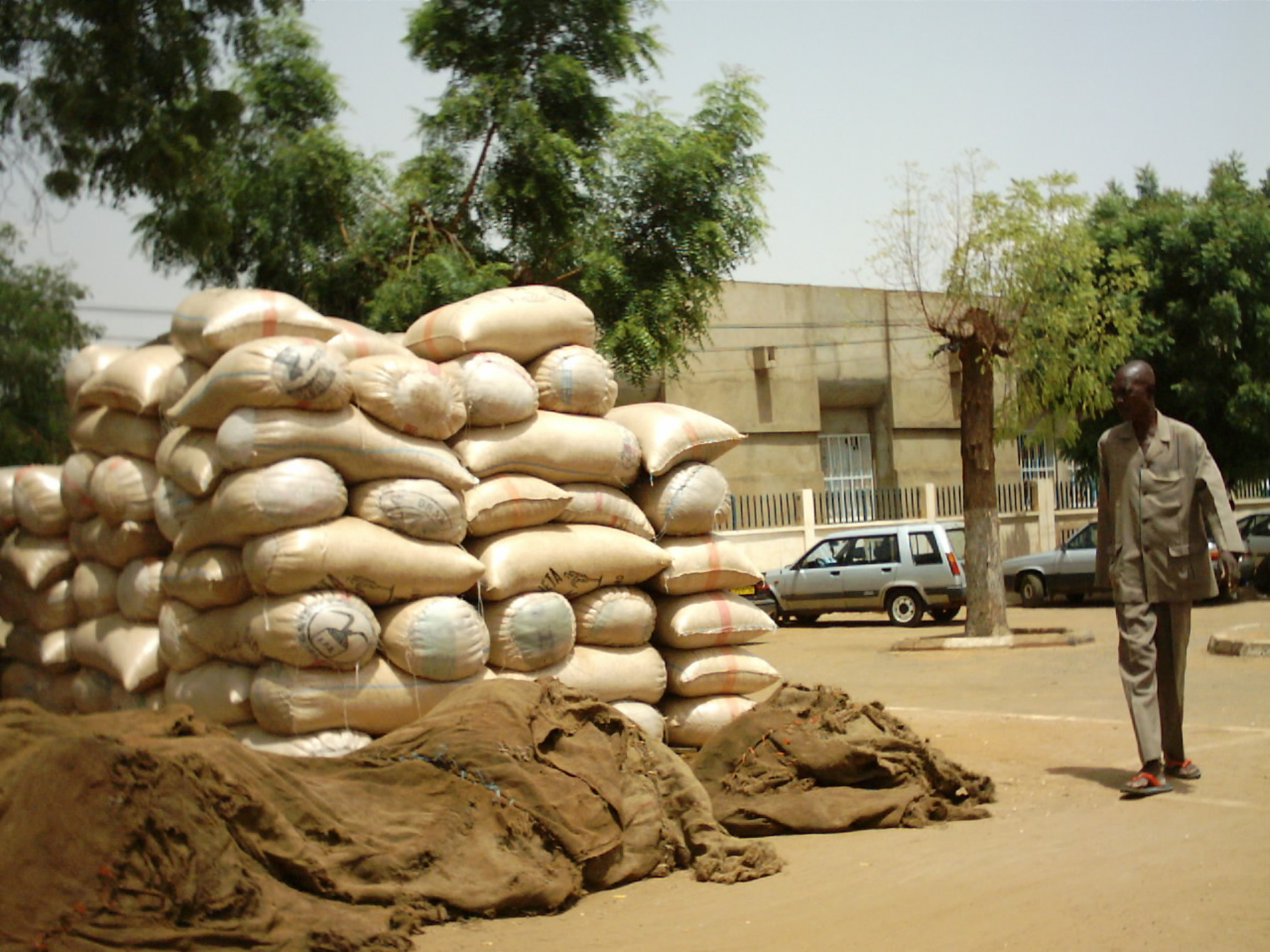 Makan Diassa Village

This community is confronted with challenges reflected in the five areas of the TCD program. The education system is religiously controlled, there is no stable health program and the waste disposal is non existent. The income generation skills of the people can be challenged though they have stayed in the fatalistic dimensions of life for a long time. With the TCD their worldview will be challenged and hopefully based on their zeal as reflected today in their search for transformational development, they are possible hopes that changes will happen. The need for water can not be over emphasized. Traveling long distances to get portable water is a major constituent of poverty and impoverishment. This is what GHNI will help address.
Our goal is to bring help and hope to the community and also make them agents of community development as they share with our communities within their cluster.
Their income generation skills when improved will help them create a market that will enhance the flow of goods and services in the region which will impact of others. Waste disposal through VIP Latrine will improve their health status which will be glaring for all to see. This will position them to advertise the TCD principles.