Clean Water Attracts Interest from Other Villages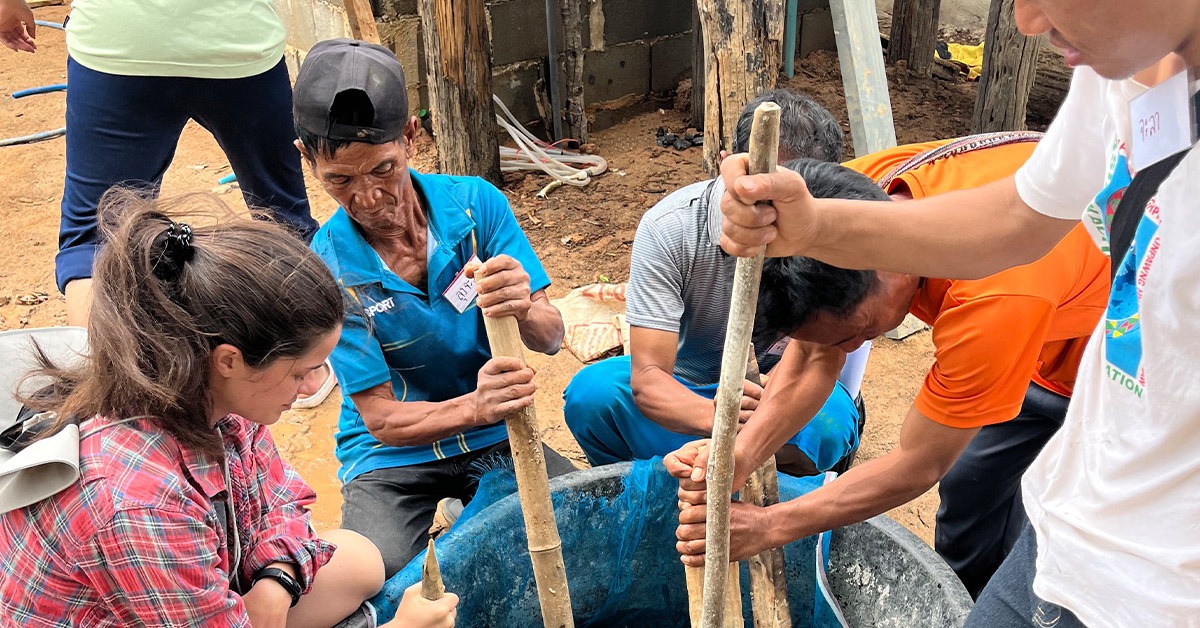 About three hours north of Chiang Mai, in a small town called Huay Wai–a town with no running water, no paved roads, no school, and no electricity–we worked with the local champion and a local agriculturally-focused nonprofit to host a training on making homemade pig feed and to build a water filtration system in the community. This is the first time in the history of the community that they will have a permanent water filtration system.
Previous to our Transformation Community Development (TCD) water project, the community drank straight from the stream or purchased their water from another town at great expense to themselves. The community helped gather the needed resources and helped build the system that they will then use, thus guaranteeing that they understand how it works and how to maintain it in the future. The system will filter 300 litres per day and serves as a Seed Project for future work. Other nearby communities have already taken notice and have invited our team to visit their communities as well. The local champion, Pi Pichit, is as proud as he can be and brings bottles of clean water from his filter to show off in nearby towns.
Speaking of Seed Projects, our team met with 13 people from another community called Mae Pa Pai about 4 hours south of Huay Wai to discuss Seed Projects. The community broke out into groups and collectively decided to do a village cleanup as their way of launching the project. They are all motivated and plan to invite the Chief to come join them in the cleanup.
Thank you!
Written by: Trey
GHNI TCD Worker
Latest Stories from
Southeast Asia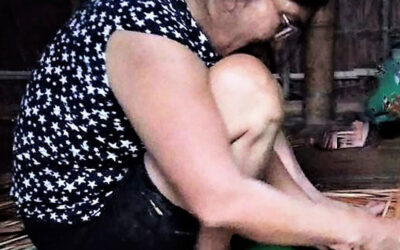 In spite of restricted access to the village, progress continues to bring help and hope as the villagers work together without outside help.
read more