New Latrines, Here we Come!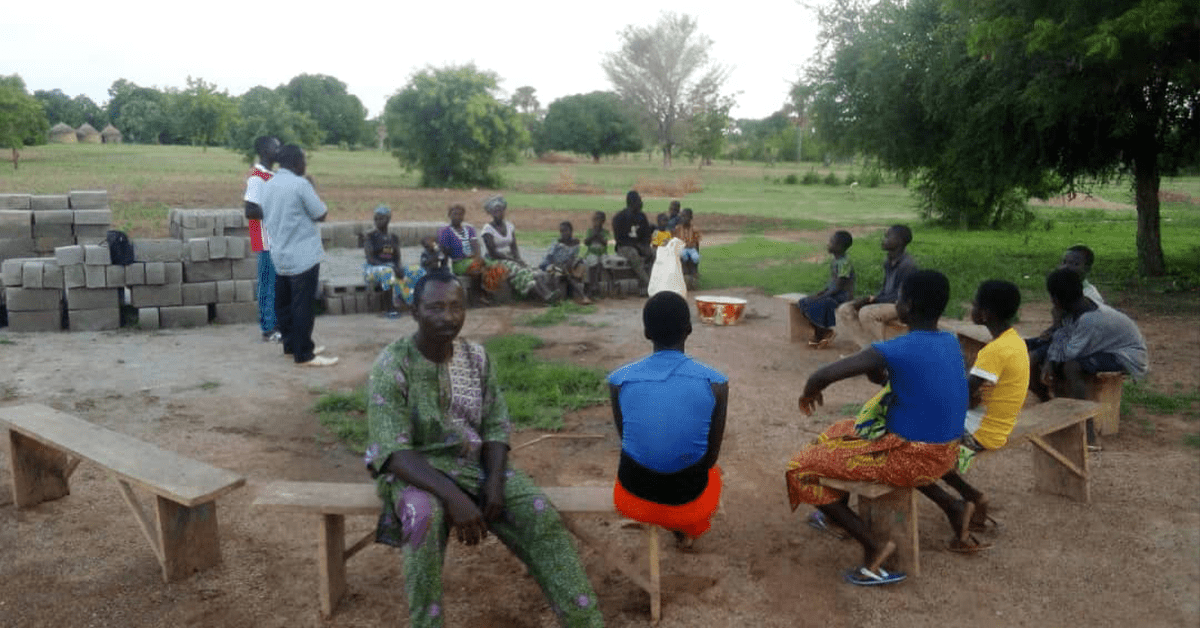 The high point of the past quarter for the villagers of Batemone is undeniably the provision of the borehole that supplies potable water. Paul, our Transformation Community Development (TCD) worker, reports that the mood among the locals has changed for the better. Paul is also engaging with women for Income Generation to support their families. 
Last month, Paul engaged the Wellness Committee and challenged them to begin construction of Ventialted Improved Pit (VIP) latrines for the benefit of the entire village. After several meetings, the committee agreed to begin the project after the farming season. This way, they can raise funds to afford the cause. It is hoped that the latrines will be completed.
Thank you!
Written by: Bukola
GHNI TCD Worker
Latest Stories from Africa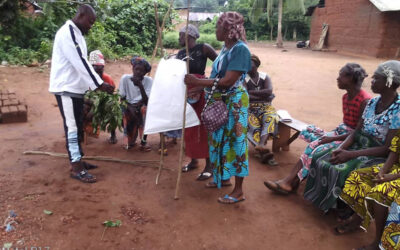 Locals learned how to prevent the breeding of disease-causing organisms through proper hygiene practices, handwashing, and handmade waste bins.
read more