Self-Sustainable Labour Keeps Income Local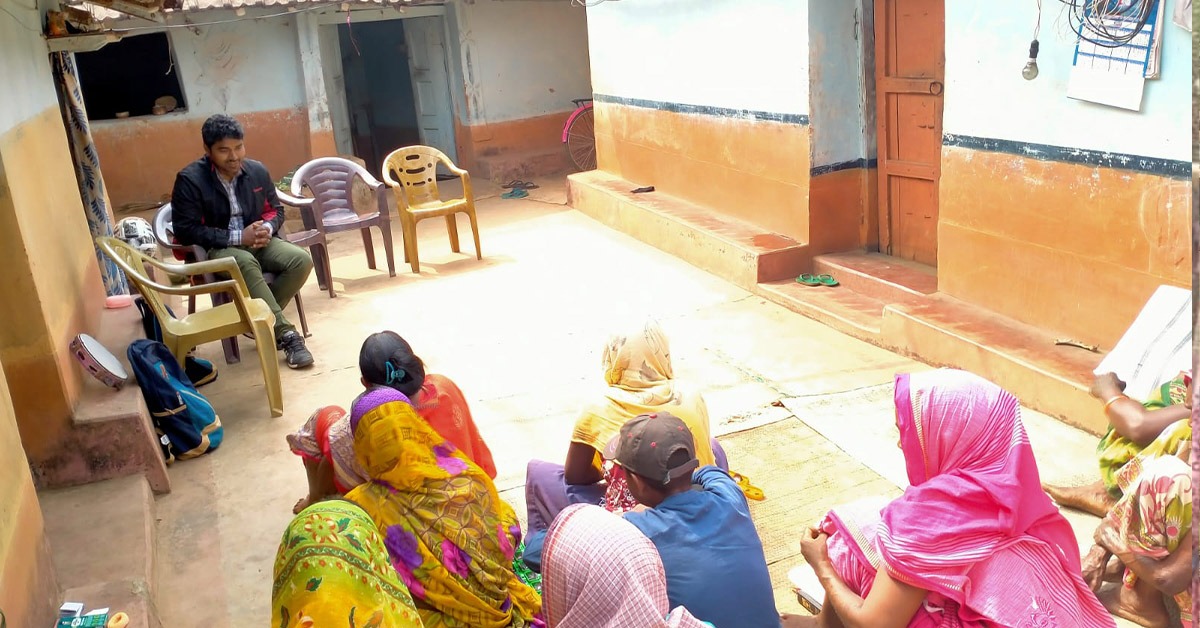 This quarter, we mainly focused on Income Generation and education. Since villagers are poor and have limited sources of income, we've been trying to teach them about Income Generation. Villagers here usually only grow (rice) paddy, and for the rest of the year they prefer to work as labour in the neighbouring state of West Bengal. We have been encouraging them to do something local instead of going to other states, but things are challenging because these people are not a trading community.

Through Transformational Community Development (TCD) work, we are teaching them the basics of financial management, including small business and savings management. Throughout this quarter, we conducted training on Income Generation and self-sustainability in Dumuria Village, Babupur, Dhoker Jhara, etc.
Written by: Babujan
GHNI TCD Worker
Latest Stories from south asia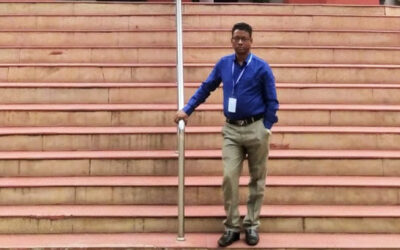 As the work in South Asia grows, leaders from many organizations come together to share ideas and encouragement.
read more