Activities Abound at the House!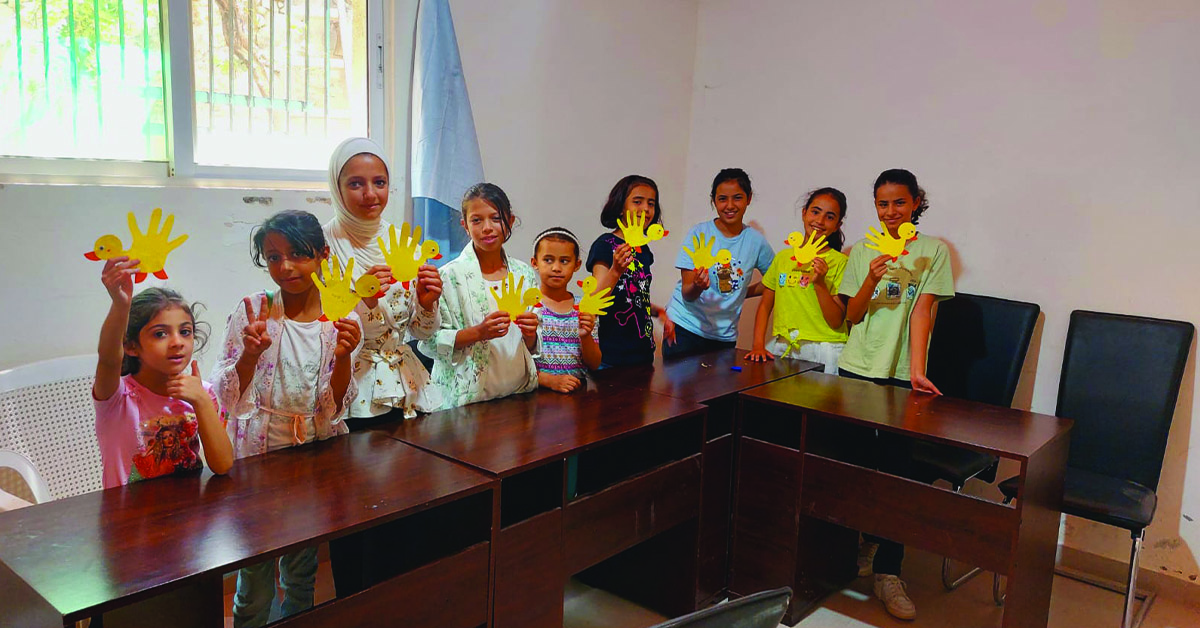 The Clinic
Our medical team had seen 17 patients in the last few weeks. Each patient had different issues: seasonal allergies, diabetes, vitamin deficiencies, bronchitis, and anemia. Patients received a proper diagnosis, treatment, and advice about their lifestyles, eating habits, and exercise.
Mahmoud is Egyptian, married, and has five children, two girls and three boys. He has high blood pressure and a blockage in the coronary arteries. He tried to have the needed surgery in Jordan, but the cost was 6000 Jordanian Dinars, which he could not afford. Mahmoud had to go back to Egypt. Thankfully, he had the surgery in October last year and returned to Jordan. Currently, Mahmoud works in the city. He smokes a lot, so the doctor advised him to stop smoking, eat healthy as much as possible, and exercise.
The Sewing Class
The teacher completed an ongoing course. We plan to graduate the participants and give them a certificate of completion. Our instructor started a new class the following week. The new students included Faiza, Habiba, and Karima. They were shown the basics.
The English and Computer Classes
In the English class, the students learnt the names of fruits and vegetables, colours, spelling, etc. They also learnt the four directions: north – south – east – west. Each student received an activity sheet to apply what they learnt in the lesson.
In the computer class, the students learnt the differences between shutdown/restart/turnoff. They also learnt about the hard drive and how to use the recycle bin.
Activities Class
The teacher held an activity class for the students. They LOVED it! Students played games, coloured, and made crafts.
Mosaic Workshop
The ladies are continuing to learn the art of mosaic. They have completed eight pieces of art. Essmat is in contact with some ladies to start a new workshop.
Thank you!
Written by: Noor
GHNI Jordan Admin Assistant
Latest Stories from THE MIDDLE EAST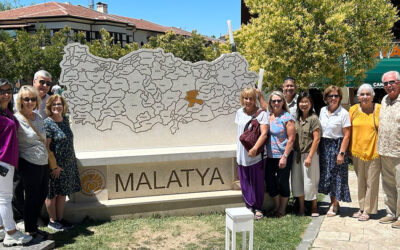 Continued care for those traumatized by the earthquakes leads to growing mental and emotional relief for the displaced.
read more