Convenient Water Provides Time for Income Generation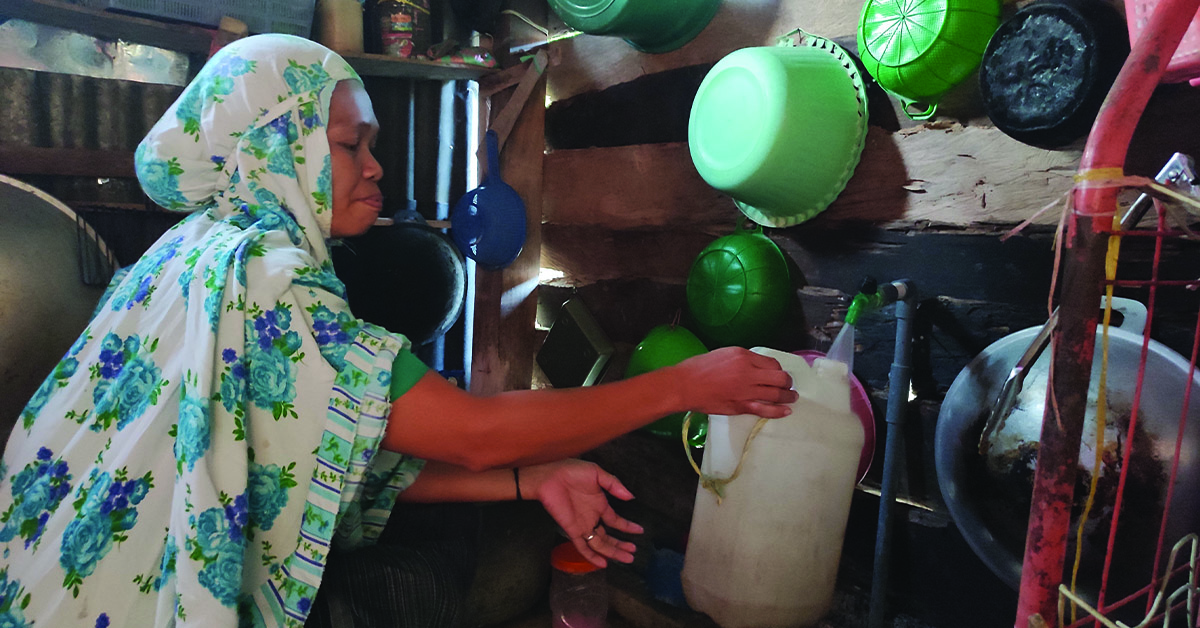 Kiki is a mother of four, born and raised in the Polewali Transformational Community Development (TCD) Village. Her life is similar to most women in her community – taking care of the household, raising goats owned by wealthier people from the outside, and seeing her husband come and go to temporary farm labour jobs wherever he can find work.

Kiki attests that the TCD programme has begun to change the life of her family for the better. Several months ago, she joined one of the community groups that partnered with GHNI to bring clean Water into homes. Previously, she spent a lot of time and energy walking back and forth to the river for water. Now, she just turns on the faucet for well water of much better quality. According to Kiki, this frees up her time to engage in activities that generate Income. Specifically, she is skilled at weaving and can produce and sell two "sarongs" per week, utilising her newly acquired spare time.
Kiki and her family are now saving their money to construct a bathroom. TCD lessons have encouraged awareness in the community, drawing the connection between unhygienic practices and health issues that particularly the children have been experiencing.

Step by step, the Polewali villagers are solving their problems as they implement new practices with their new "TCD mindset".
Thank you!
Written by: Didi
GHNI Partner TCD Worker
Latest Stories from southeast asia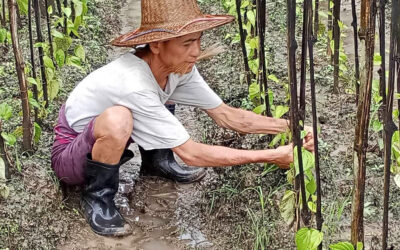 Sometimes all that is needed to get skilled workers to be able to support themselves is a small start-up loan.
read more