Sowing Knowledge to Solve Health Issues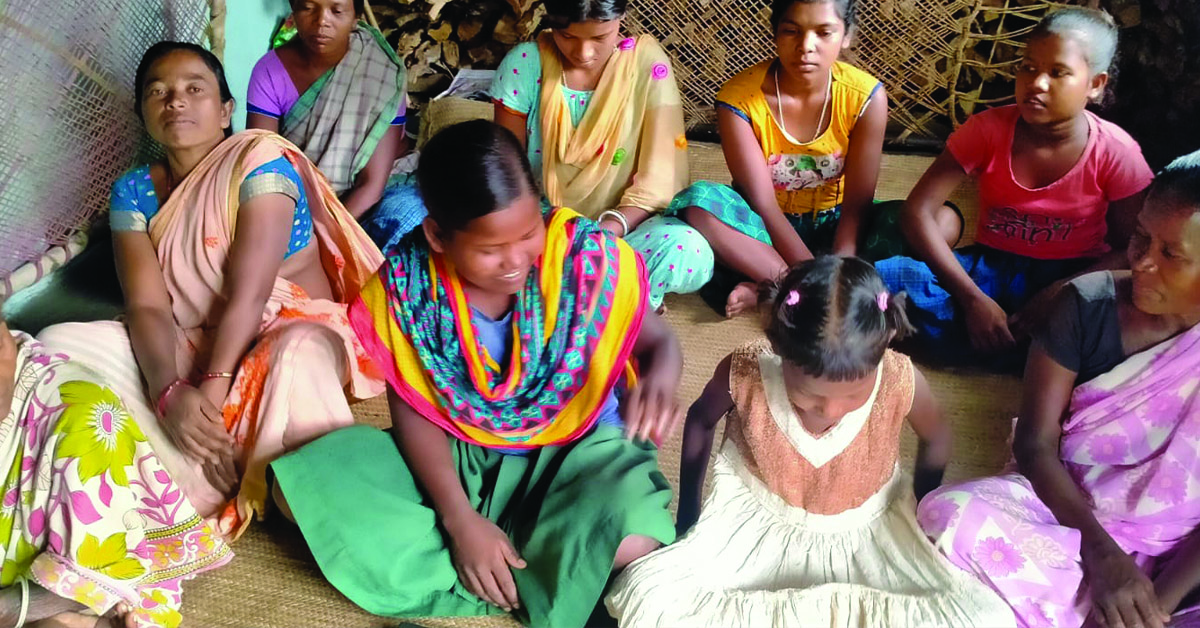 We had two Transformational Community Development (TCD) health awareness sessions last month. One health awareness lesson was conducted in Hematpur and the second awareness lesson was done in Dumuria. In both villages, villagers lack basic health knowledge and thus suffer from several health issues like malaria, diarrhoea, and skin diseases. We have decided to give them systematic health lessons throughout the year. The first health lesson was on clean water. Around nine families attended the awareness lesson.

We are in the sowing and planting season, now, so it is difficult to gather villagers together in one place. For next month, I have decided to give awareness lessons door-to-door until we have TCD volunteers ready.

Thank you,
Written by: Sanjay
GHNI National Field Leader
Latest Stories from south asia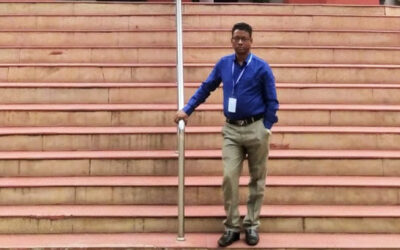 As the work in South Asia grows, leaders from many organizations come together to share ideas and encouragement.
read more