Villagers Plan to Be Safe from Floods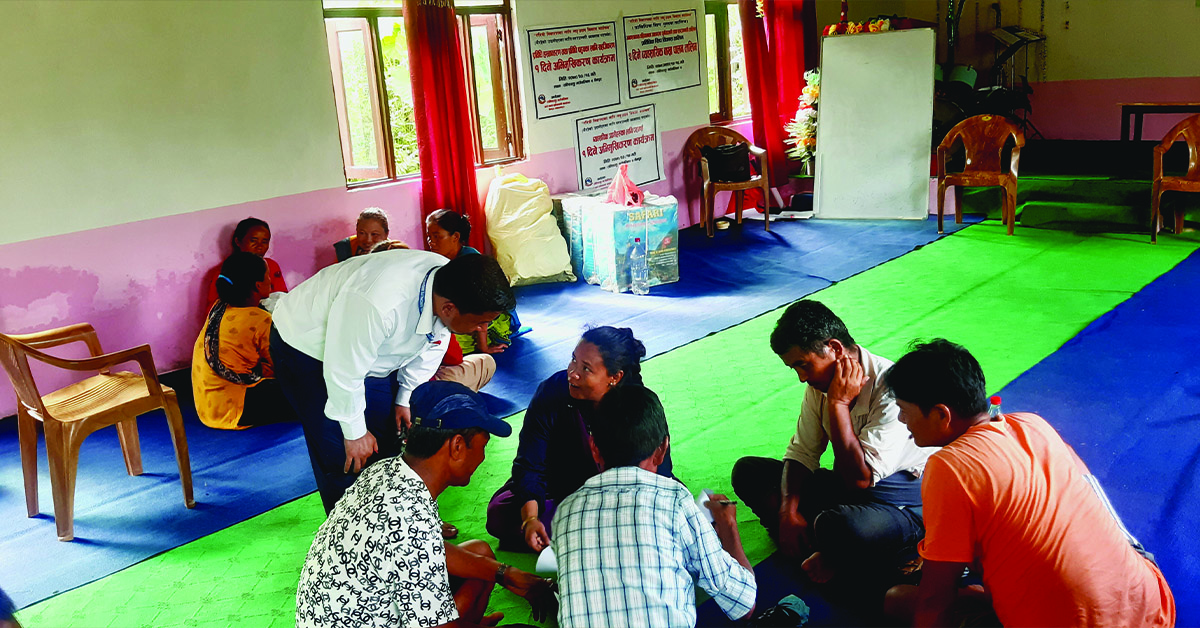 This month, I taught the villagers to be safe from the landslides that may happen during this rainy season. We organised awareness meetings. This village lies in a hilly region, so there is a danger of landslides and flooding. I taught them how to stay in safe places and take safety measures. Because of this teaching, the villagers are now aware and they now have a safety plan. 
We had requested parents to take their children for COVID-19 vaccinations; their children and all the children who are neighbours are vaccinated now. Nevertheless, in spite of the vaccination, many children became sick. At that time, I visited the sick children and sent them to the hospital for treatment. We had an awareness meeting with the villagers to make sure that their drinking Water is safe. We found that most of them are following the Transformational Community Development (TCD) teachings.
The villagers have just finished their corn harvest and now they are busy planting their rice paddies. I suggested they use hybrid seeds that give better production than the local seeds. At this time, there is a shortage of fertiliser. People couldn't buy from the market. I have encouraged them to raise animals which helps Generate Income and to use their manure for fertiliser for the crops.

We did two training sessions with the help of the local government. The first training was on goat keeping. Twenty villagers participated in that training. It motivated them a lot to start their own business. The second training was related to animal husbandry, vegetable farming, and the use of modern technology in agriculture.
Dhriti's* Story
Dhriti lives in Chainpur village. She was very interested to learn from the TCD classes. She joined the TCD classes and learnt how to be self-sustaining. She started a business but had to close it because of the coronavirus lockdown. She had no income sources. There was a financial crisis in her family. The TCD committee provided a loan as seed money. Again, she started a small food store in her village. Dhitri was very happy as she started this Income Generation work. Her name means "courageous and patient"! Now her micro shop is running well and she is able to manage her family expenses. This is so encouraging to her and to the villagers.
*For the purpose of safety and wellbeing, "Dhriti" is a pseudonym for the individual involved with this project.
Written by: Kiran
GHNI National Field Leader
Latest Stories from south asia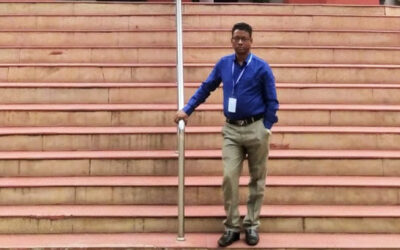 As the work in South Asia grows, leaders from many organizations come together to share ideas and encouragement.
read more