Smiles and Abundant Produce at Bankim Market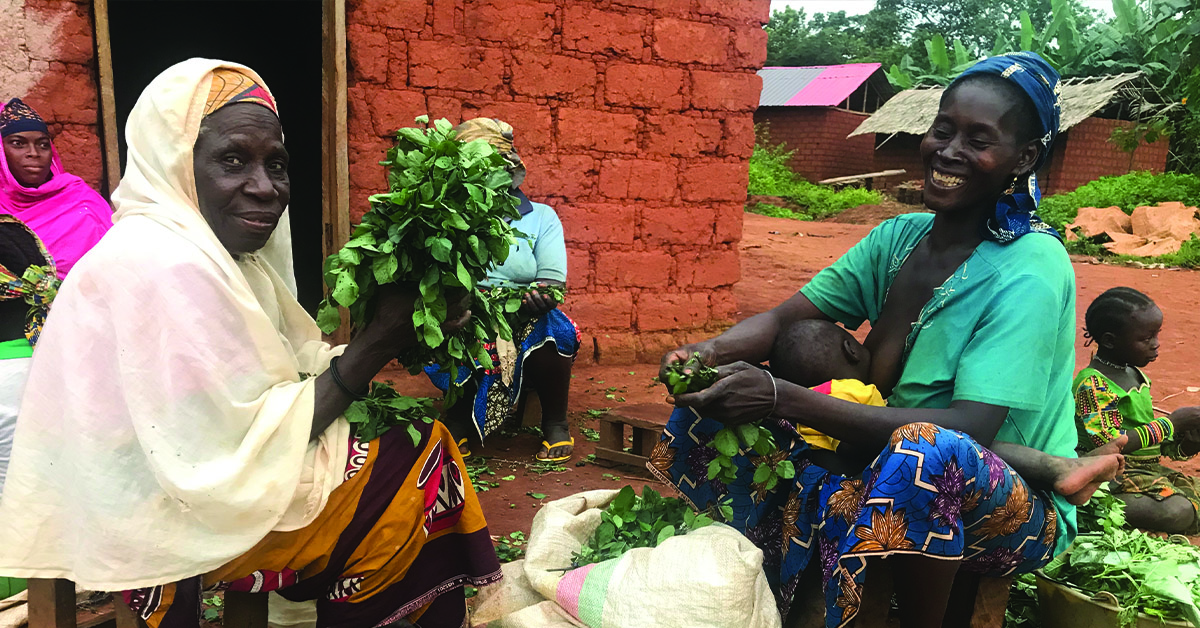 Community leadership training was a central priority this month. After understanding the challenges facing the Transformational Community Development (TCD) Water Committee, we helped locals make a clear distinction between natural leaders (chiefs) and committee-chosen leaders. This forestalls conflict of interest. 
Attention was placed on leadership qualities and behaviour. This includes a moral, physical, and intellectual influence to inspire the villagers to follow him/her, attain the objective, and be accountable to the community. To accomplish this, a leader must know individual personalities, know the day-to-day reality of the community, and inspire community members to see the goal they must achieve together.
TCD lesson on vegetable production is yielding fruit, as the Bankim Market is now flooded with quality produce. Mrs. Ngourso, a vegetable farmer, recounts with a broad smile, "Produce from our community is highly priced in the market, because of the quality and availability. The produce is now available all week days in our community thanks to the vegetable loan obtained. Many customers are discovering our village potential as they come to buy directly from the farms. We are making more income due to regular supply in quantity and quality. I have started buying books and other school needs only from vegetable production." This is the third term holiday and farming season, everyone including school children, are busy with farm work along with their parents.
It was all excitement for the Women's Committee members to discover seven professional sewing machines for their centre, including a few with embroidery zigzag and four simple sewing machines. Administrative procedures are underway for required administrative authorisation of the centre in the coming months. Once operational, it will train women and children as future professional tailors.
Thank you!
Written by: Eugene
GHNI TCD Worker
Latest Stories from AFRICA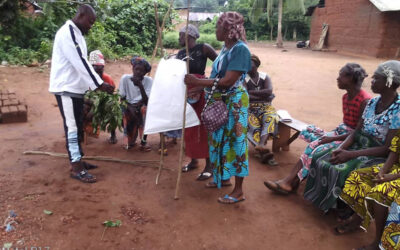 Locals learned how to prevent the breeding of disease-causing organisms through proper hygiene practices, handwashing, and handmade waste bins.
read more