Getting Back into the Groove of Encouragement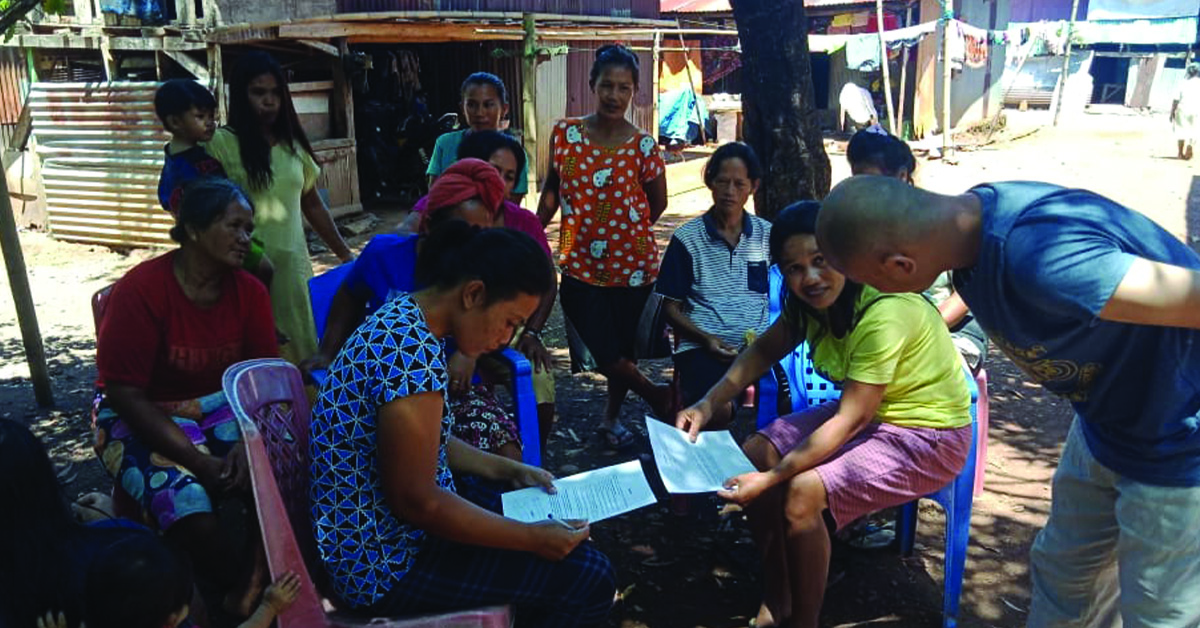 Mawa Village is getting back into the groove of Transformational Community Development (TCD) post-pandemic. Men, women, and children joined together with the GHNI training team to float ideas about Income Generation possibilities in their village.
The training team is focussed on encouraging the community and seeing the village committee become reinvigorated after a long hiatus. Over the last couple of weeks, they have been discussing social topics such as working hard, working together, and being honest. They see the importance of these things being put into practice if they are to have any chance of changing their economic fortunes as a community. In the coming weeks, the GHNI team will be teaching lessons about microbusiness. We hope to have more encouraging stories to share in the coming months!
Written by: Masri
GHNI Partner TCD Worker
Latest Stories from southeast asia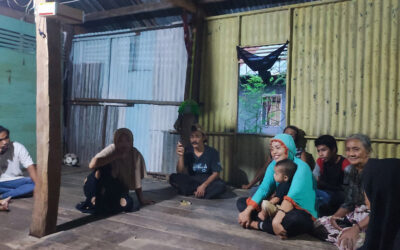 Never keeping success to themselves, the Polewali village clusters continue to share and spread the lessons they have learned.
read more