A Community Stepping Forward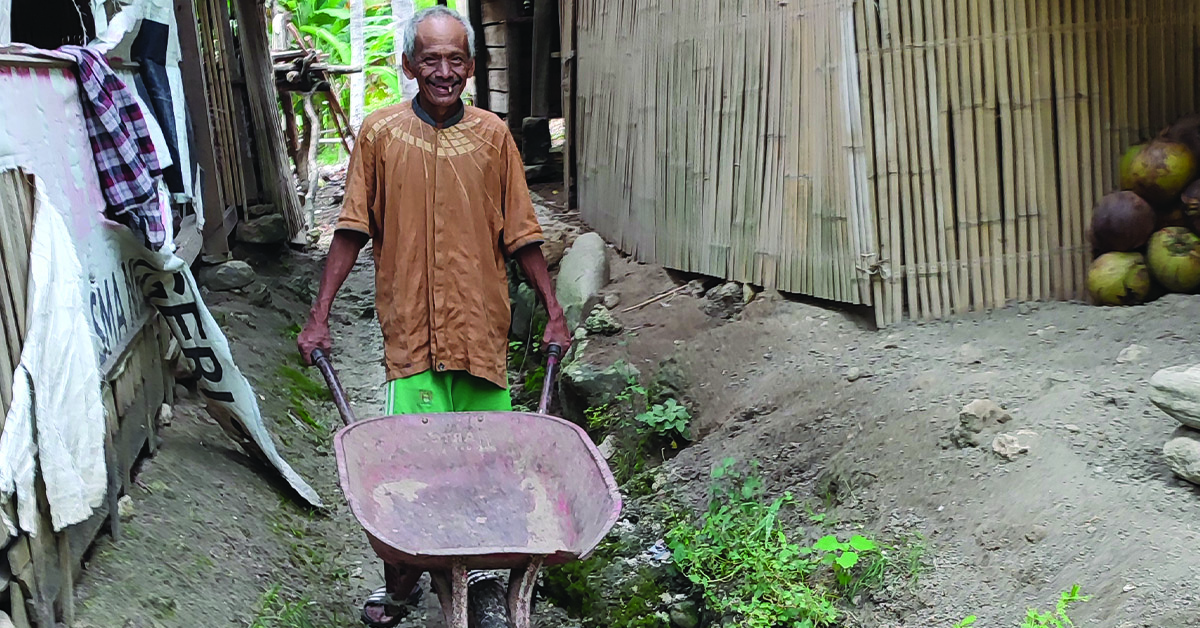 The partnership between GHNI and one village cluster has resulted in four new home latrines to add to the previously existing two latrines. This village cluster consists of around 53 households. Progress has been slow, in part, because many of the villagers do not own their own land, so they have had to clarify and negotiate with landowners before they can start construction. This issue seems to be heading toward resolution, and the committee is talking about reforming the savings group in order to gather funds to build one latrine at a time.
The GHNI team and key members of the village Agriculture Committee are trying to reduce assistance and ideas that come from the training team. At this point in the programme, they would like to see the community coming up with ideas and discussing them in the Transformational Community Development (TCD) meeting, only involving the training team where necessary. The training team has expressed to the committee that they are waiting on the community to propose a plan regarding additional Income Generation from goats.
Sales have increased the past couple of months, however, the group is still not distributing profit amongst themselves. They are saving all the profit as capital for future development as they perfect their products and refine their marketing plan.
Written by: Didi
GHNI Partner TCD Worker
Latest Stories from southeast asia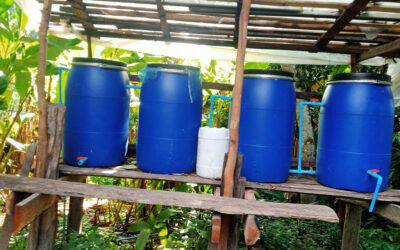 On their own, the villagers built a roof over their water filters and even the children are learning about development.
read more