Understanding the Development Process
As the community opens up for us, we have continued giving Transformational Community Development (TCD) lessons in Shri Ambra Village. Last month, we taught the session, "Relief and Development." This session turned out to break the ice, as the community opened up and started having frank discussions about how relief is not healthy long-term and how development plans often fail. This gave us the opportunity to have a lengthy discussion, and there were several rounds of questions and answers. Specific examples of development versus relief helped them understand the need for development over relief. Several leaders of the community expressed their satisfaction because they had never heard lessons like this, and they are happy to have this lesson and be a part of the committee to help villagers to be self-sustaining.
Written by: Romsih
GHNI TCD Worker
Latest Stories from south asia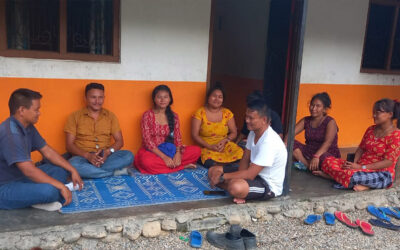 When a community has clean water and healthy food to eat, they can begin to look further into the future for even more success and personal growth.
read more