Introducing Dry Season Farming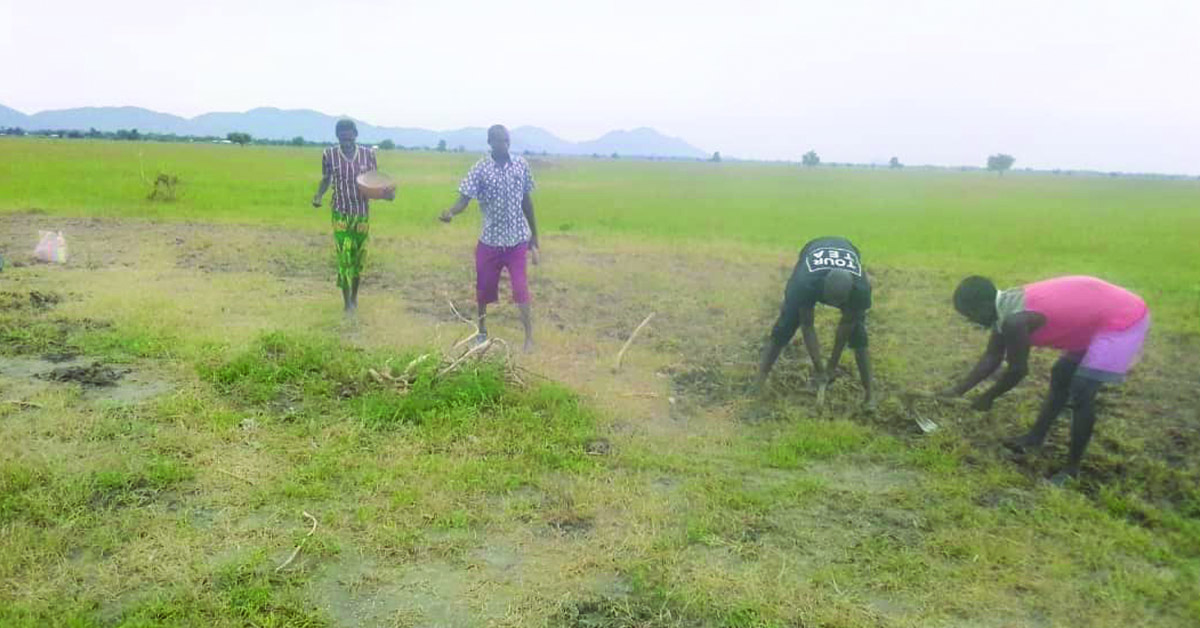 Samuel, a Transformational Community Development (TCD) worker, continued teaching the villagers about balanced diets and the importance of good nutrition. These lessons, which started in the month of August, needed some extra emphasis. Alongside the teachings on balanced diets, dry season farming methods were introduced, as the community is entering into a dry season with the cessation of rainfall. These dry season farming techniques are important in order to abate food scarcity in the community.
Written by: Bukola
GHNI TCD Worker
Latest Stories from AFRICA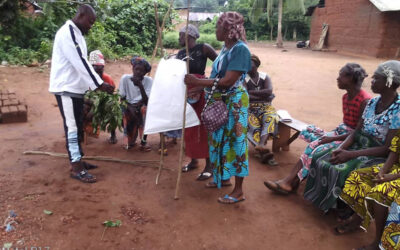 Locals learned how to prevent the breeding of disease-causing organisms through proper hygiene practices, handwashing, and handmade waste bins.
read more