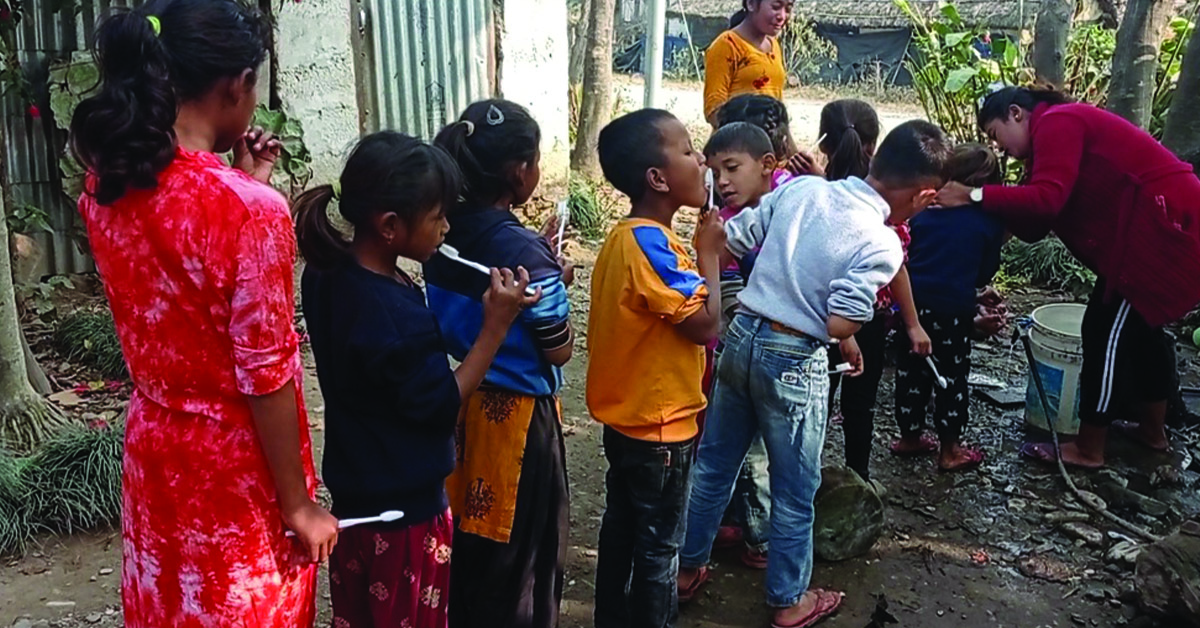 There was great support from the community members and local government for the Transformational Community Development (TCD) Water Project. The villagers had a scarcity of water, but, after we started TCD, they joined us and learnt about the process of finding clean water. We started the Water Project with the help of the local government, and now the community has access to water. Prior to the project, the villagers were jealous of each other and didn't support one another, but the seed project brought everyone together, and now they are unified. 
Community members have benefited greatly from the project. There are villagers waiting for their turn for seed funds for micro-enterprises. We didn't have money to give them at the time, but each group came to learn TCD while waiting for their turn. With 80%-90% of the project locally funded, much of the community has benefited. Their income sources were raised, and they were able to send their children to school. For the next project, we hope to have more families join TCD, and that other groups will get a chance to use seed money to start new businesses.
Written by: Kiran
GHNI National Field Leader
Latest Stories from south asia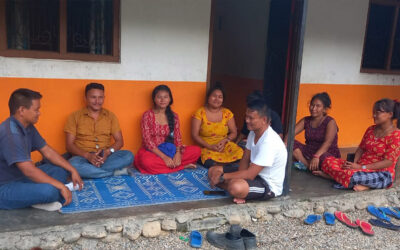 When a community has clean water and healthy food to eat, they can begin to look further into the future for even more success and personal growth.
read more