Food & Hygiene Packs Save 250 Families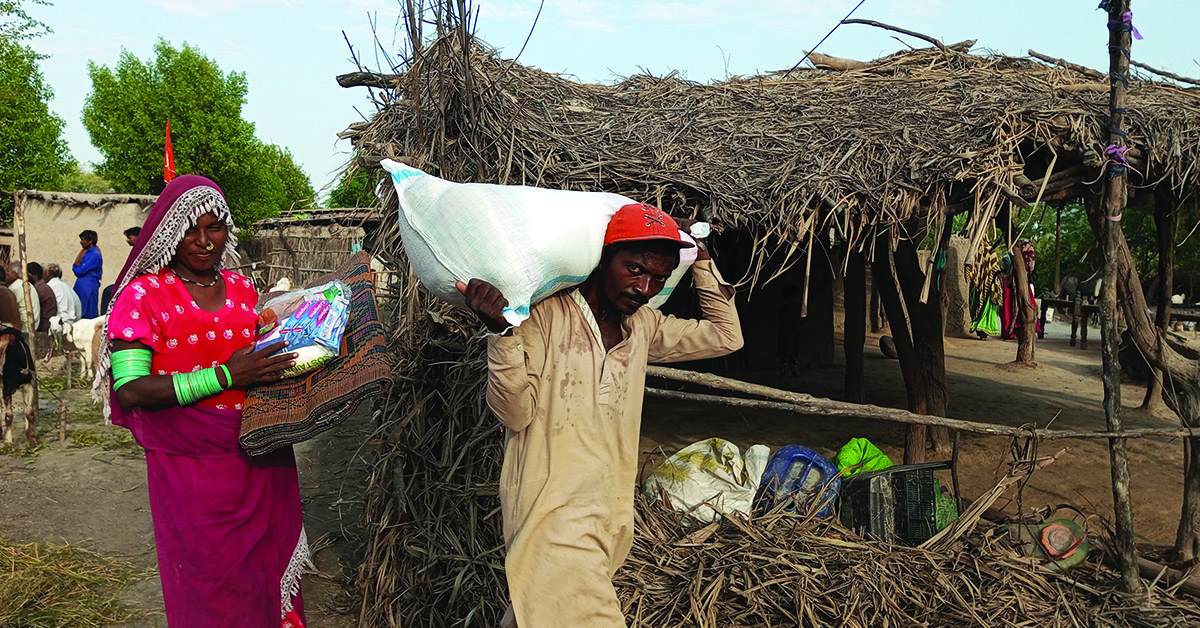 During the past weeks, the GHNI disaster response team has been able to survey and help different areas. We have distributed 250 food packs, 250 hygiene kits, and have developed a tent village for 50 families. People were in trouble, and we were sadly moved by their situation.
Prem and his family were living on the roadside for the last two months. His house fell down because of heavy rains. His flooded house is still underwater. Prem said, "My family and I were in great need of shelter and food. I was working in a market before the flood came and we were forced to live on the roadside. I am not able to leave my family alone to earn money for food. I was thinking and praying for food and shelter. I got my prayers answered."
Ramesh is working for a landlord, and he is living with his wife, two children and his mother. The entire village fell down from flood and rain and they had to leave the place. Ramesh said, "We are in a remote area and out of the way. Nobody wants to come to this area to help us. We went outside to ask for help but didn't get anything. Thank you for coming to us to provide our needs through the water."
Ali lost his house and cotton crop in the flood. We have been able to help him with food packs and hygiene kits. Ali said, "There was a time when I provided help to the needy, but, now, I have been waiting for help, myself. This time, help is so meaningful for me and my family. Thank you for your support."
Next Goal: Food Packs 300 families; Winter Kits: 300 families
Thank you!
Written by: Salim
GHNI TCD Worker
Latest Stories from
CENTRAL ASIA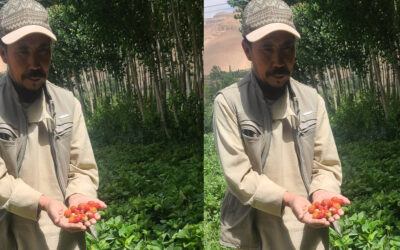 GHNI has helped poor Afghans to be nourished and generate income through agricultural training, planting trees and various other plants.
read more