A New Village Gets a TCD Lesson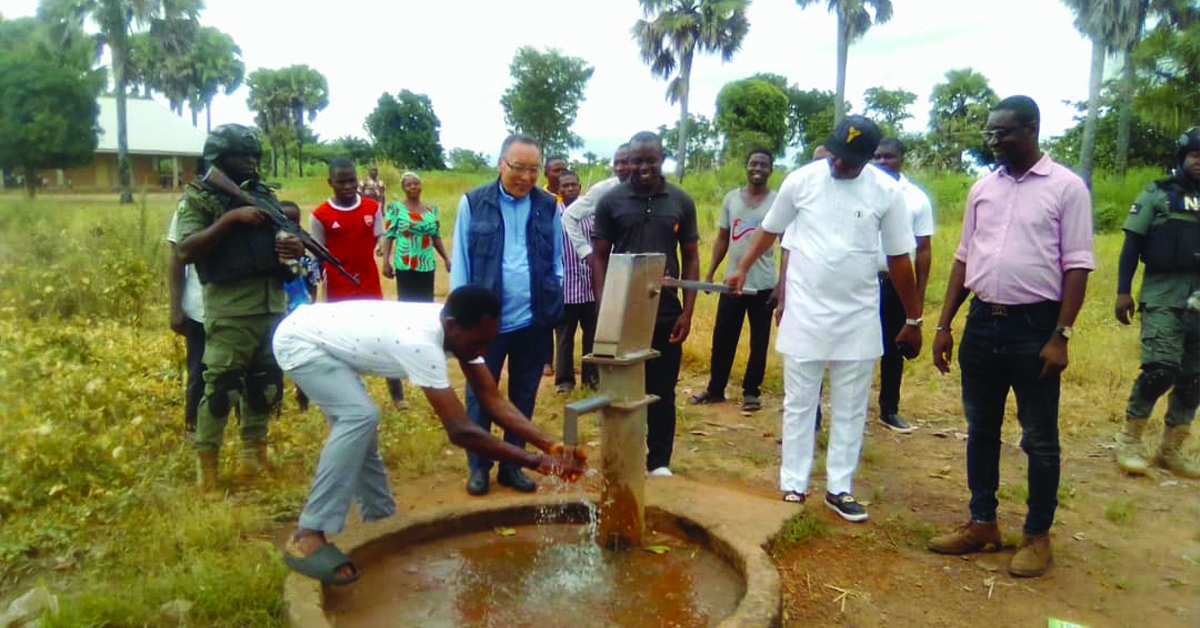 John, a businessman who is also a Transformational Community Development (TCD) enthusiast and supporter, visited Apir and Ahumbe Villages. He took a tour of the different TCD projects that have been executed in the area. He was excited about the transformation!
At Mbakaya, a neighbouring community, a TCD lesson was taught on proper hygiene with a focus on bathing. The locals who attended were grateful for the lesson.
Sewing lessons are still ongoing in the Tailoring Center at Apir.
Written by: Bukola
GHNI TCD Worker
Latest Stories from AFRICA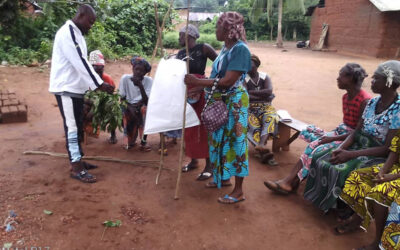 Locals learned how to prevent the breeding of disease-causing organisms through proper hygiene practices, handwashing, and handmade waste bins.
read more