Villagers Repair Their Road Together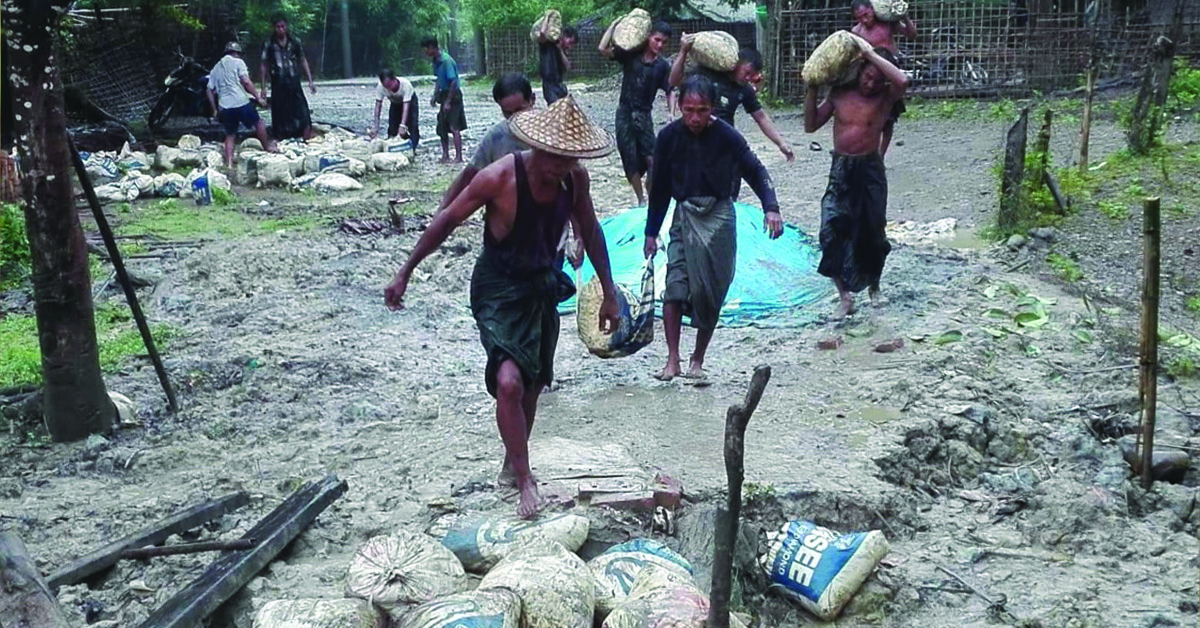 The community has experienced severe safety issues this month due to the escalation of war in the area between the military and defense forces. However, everyone in the village is safe and the situation is getting calm again. As a result of the current fighting, a few families from other villages took shelter in MH Village. The local authorities have restricted humanitarian aid to the IDPs. Therefore, the villagers who are generous donated their belongings and food to the IDPs and took good care of them. This community has a wonderful heart and experience of helping IDPs even in their hardest time.
Moreover, they are engaged in developing their community regardless of their hardships. The Transformational Community Development (TCD) committee organized a social work this month where the villagers came together to work and accomplished it. Due to a storm in the area a few days ago, a village road and a small bridge that the children use to go to school was broken. Immediately, the committee mobilized the villagers to repair the road and rebuild the broken bridge. They worked together and finished the work in a day. They used local resources fully to finish the work. This TCD village never stops achieving their goals.
Written by: Solomon
GHNI National Field Leader
*For the purposes of safety, "MH Village" is a pseudonym for the village being helped by this project.
Latest Stories from southeast asia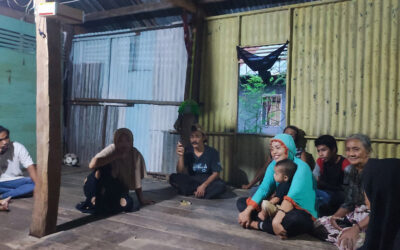 Never keeping success to themselves, the Polewali village clusters continue to share and spread the lessons they have learned.
read more