In October, we had a parent meeting where we shared students' progress reports. We had a conversation about the kitchen gardens and growing winter flowers, and ten families were excited to participate. Next month, we will distribute plants and seeds.
We are continuing to promote Transformational Community Development (TCD) in our village. Our tutoring center is going well, and we are looking to expand it in January.
In East Midnapore, we had a vision casting program. We gave lessons on relief and development, finding root problems, and we also taught community members how to survey their own village to find local resources. Next month, we are planning to do some activities to connect with the villagers.
Written by: Bharat
GHNI TCD Worker
Latest Stories from south asia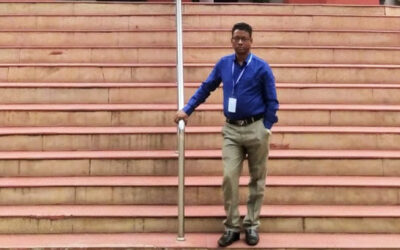 As the work in South Asia grows, leaders from many organizations come together to share ideas and encouragement.
read more